Indigo a wild color in history!( In Color Challenge)
Another entry for theme of today Saturday INDIGO in Color Challenge!
This called Bougainvillea A Flowering Machine they said to this growing flowers..o many flowers lovers love to have Bougainvillea in their garden or even in terraces many people gardening is their passion.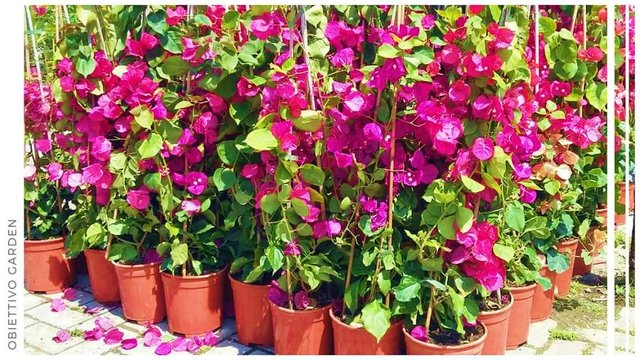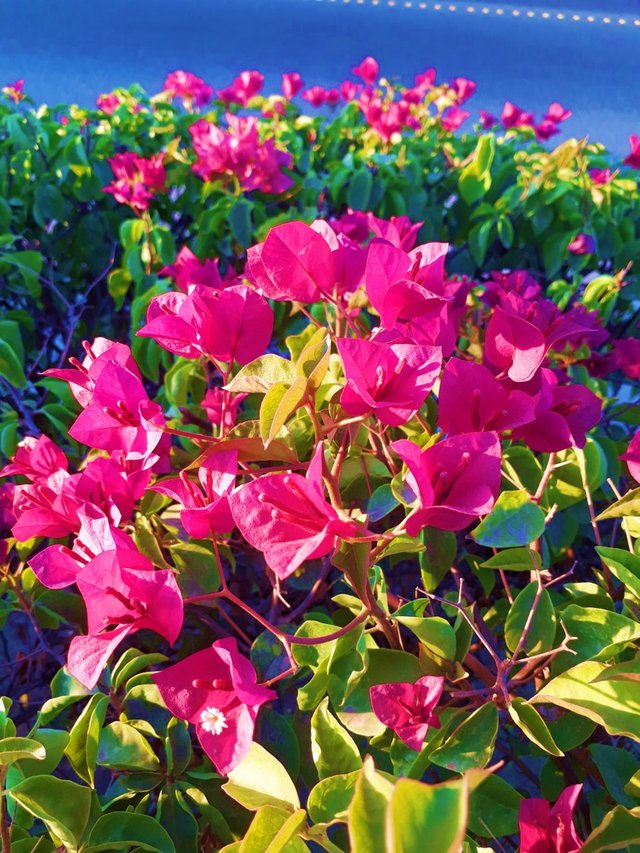 COLOR CHALLENGE
MONADY RED & SKY PHOTOGRAPHY
TUESDAY ORANGE & MONO COLOR
WEDNESDAY YELLOW & MACROSHORT
THURSDAY GREEN & NATURE LIVE
FRIDAY SKY BLUE & SELECTIVE COLOR
SATUIRDAY INDIGO & SEPIA TONE
SUNDAY PURPLE & FREE TOPIC

I encourage you all to support and vote for @surpassinggoogle as your witness just click HERE and type 'steemgigs' on the first box.

Also please vote for @good-karma, @pfunk, @blocktrades, @timcliff and also @ocd-witness as your witness, just find them in the list HERE and click arrow up on the left side.