2108 Land Rover Range Rover Velar.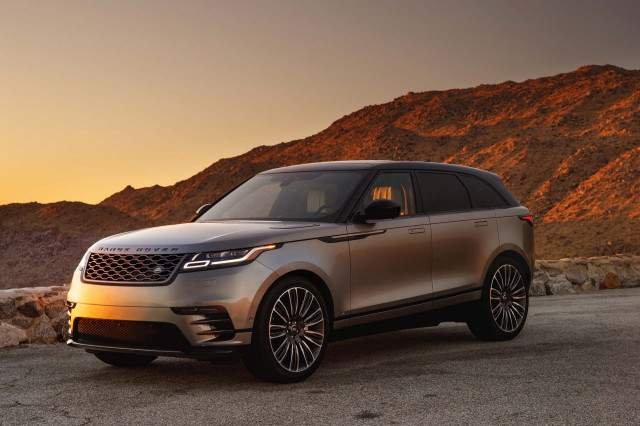 All it took was a diet. The Range Rover Velar brings with if few new designs cues. Instead,it does away with the visual mass of the large Range Rover and Range Rover sport without the flimsiness of the Range Rover Evoque for a just-right package.
The velar debuted Land Rover's new dual-touchscreen to simplifying increasingly complex vehicle controls. It won't surprise us if other automakers follow suit.
Posted using Partiko Android