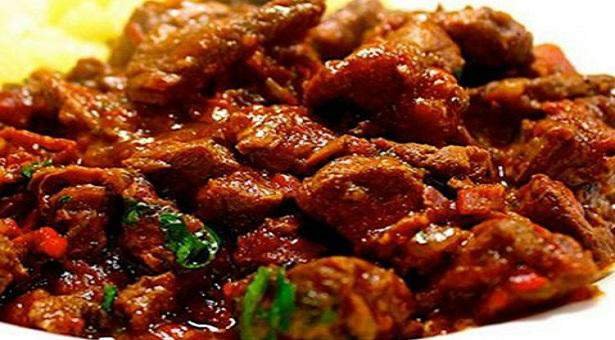 Who does not love to eat kebab! Small and large people eat barbecue. Different types of kebabs have different taste. The barbecue we usually eat at the outside shop. However, if we try, we can prepare the house of kebab recipe after knowing. Jago is highlighted for Bengali readers, a different taste kebab. That is the golden barbecue. The recipe is given below-
Materials:
Beef (without bone) One kg, half a cup of coconut, a spoon of raw papaya bread, turmeric powder, cumin seeds, coriander seeds, turmeric powder, nutmeg and jayatri powder, ginger and garlic paste, one spoon, one chapatti, one spoon, onion Two cups of semi-cups, cinnamon and cardamom, three to four, two teaspoons, one tablespoon of lemon juice, like salt and oil, sugar flavored, chilli six to seven.
Methodology:
Cut the meat into thin slices and keep all the spoons and curd sprayed with one hour. After the stove, salt and papaya bowl will have to take a little bit again. Now the oil has to be heated in a pan. In it, the onion will be slightly reddish. There will be roasted meat with bitter leaves, cinnamon and cardamom. If you have the kneading, then you have to stir with lemon juice, chilli, nutmeg-jaytri powder and hot spices. Take off after a few minutes to move.
The funny thing is that the banana banana banana banana. Serve hot with hot rice or polo.

I love stimeet ♥
Posted using Partiko Android