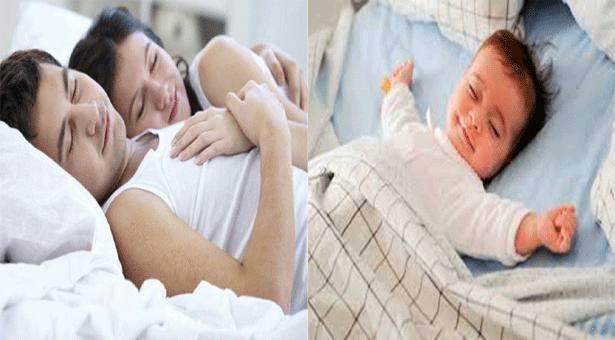 In the words, health is the root of all happiness. And sleep is one of the most important things to keep this health good. If sleep is less then fatigue occurs in the body, it does not work in mind. No work can be done properly. Slowly the body becomes dull. If there is a shortage of sleep, the beauty of the body is also damaged. As well as many diseases come in the pest and the shoulders. Let's know how much sleep is needed for an old person.
Newborn baby: (up to 3 months) 14 to 17 hours. Although 11 to 13 hours may be enough. But it should not be more than 19 hours in any way.

Children (4 to 11 months): At least 10 hours and maximum 18 hours.

Child (1/2 years old): 11 to 14 hours

Pre-School Episode (3-5 years old): Experts think 10 to 13 hours

School Stage (6-13 years): NSF counseling for 9-10 hours.

Tin Edge (14-17 years): Need to sleep for 8-10 hours.

Adult youth (18-25 years): 7-9 hours should sleep.

Adult (26-64 years old): Like the adult youth

Other adult (65 or more years): 7/8 hours sleep ideal. But it should not be less than 5 hours or more than 9 hours.
Posted using Partiko Android