Strategies to work on to be fittest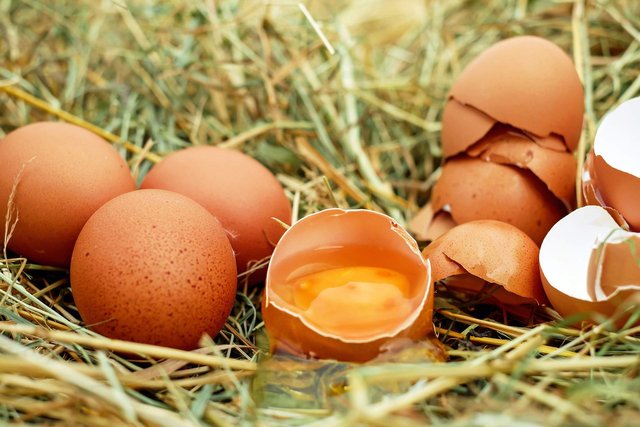 [Source] (https://pixabay.com)
Quadrillion sperms being waste to make a life with body and soul to survive for his lifetime which is to be subject to destiny. That's how starts the journey of a life with being fittest in the first race to reach it's potential egg to fertile and have a phenomenon miracle called life.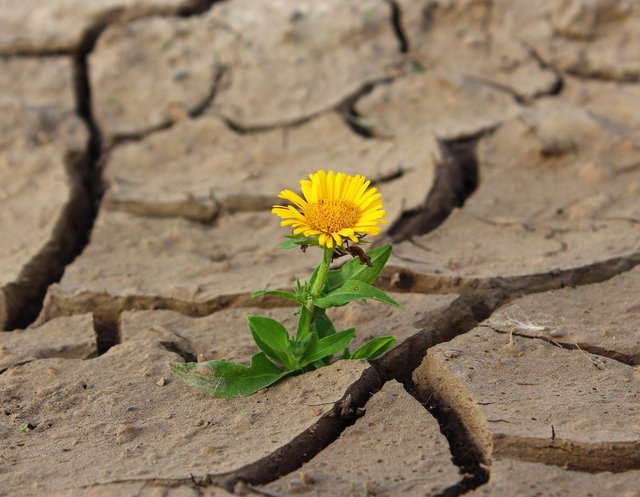 [Source] (https://pixabay.com)
To survive after getting your life each and every step is compulsion. If you forget to understand the basic question of the every moment test of the survival you are dead enough.
What should be your strategies for survival!!
Each and every person should consider that they must create their own strategies clear and transparent for surviving. It's not about economical survival needs or food needs for survival of your body. I am talking about surviving the perfect scenario of life.
Thanks for reading.

To be continue...
Posted using Partiko Android