Partiko Weekly Report #12 - From Airbnb to Partiko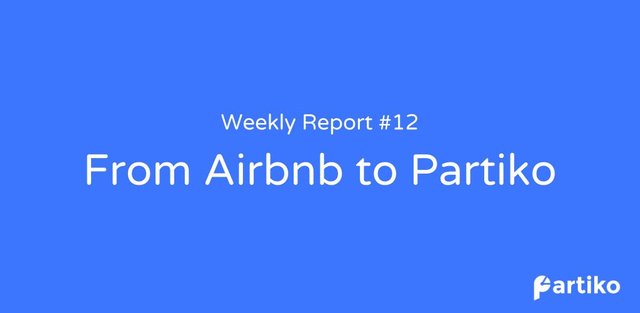 Hello Steemians and Partiko lovers,
We're so excited to report to you another week of amazing updates! We have so many updates for you this week!
From Airbnb to Partiko
This week, @stellabelle did an interview with Sida (@crypto.talk) and wrote an amazing piece about how he decided to quit Airbnb and work on Partiko full time. You can read the interview here.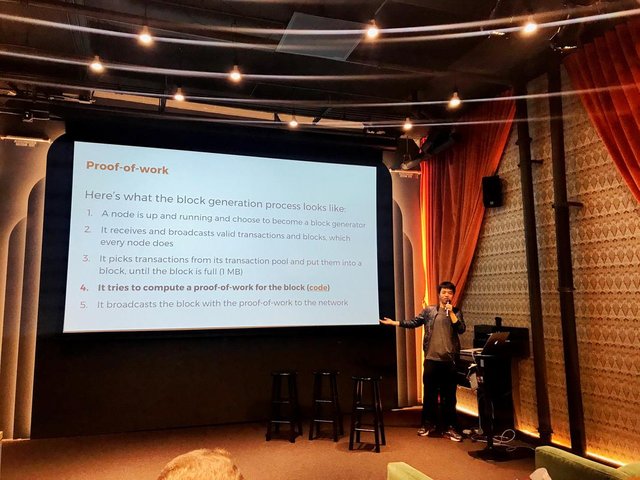 Partiko Delegation Benefit Up and Running
This week the Partiko Delegation Plan Benefit for round 1 is up and running! If you are a round 1 delegator, and have made posts during the past week, you should have gotten upvotes (and a thank-you message along with each upvote) from us already! If you haven't gotten one, feel free to reach out to us via Partiko Messaging or Discord!
In addition to upvotes, every Partiko delegator also gets a one-time Partiko Point bonus based on their delegation amount. As a delegator, you also earn Partiko Points faster than non-delegators.
@rosatravels has made a whole series of tutorials about Partiko Points and the delegation program. You can read the most recent one here. Amazing job!
Partiko Collaborating with the @sc-v Community
Partiko is proud to announce that we're partnering with the SteemChurch Venezuela (@sc-v) community to bring more awareness to children with cancer in Venezuela. Shout out to @darlenys01 who kindly reached out to us for the collaboration, and definitely check out their Fundition page to show some support!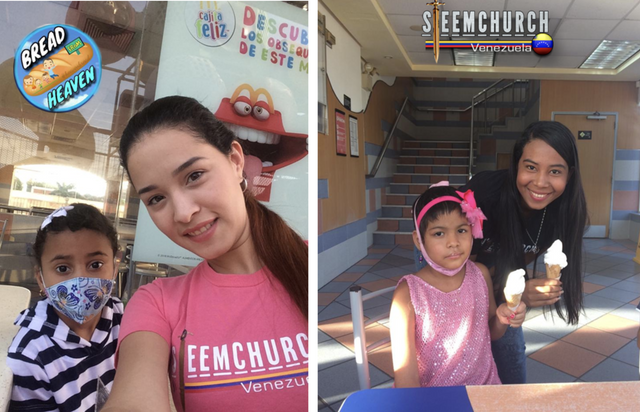 Upcoming Updates
Partiko iOS new release going live in 48 hours. Be ready for the Easter eggs!
Partiko Partner #7 Contest update on December 9. Act like one before you become one!
Partiko Delegation Plan Round 2 Waitlist announcement on December 10. For those of you who couldn't make round 1, please stay tuned for this!
Partiko Android new release coming up next week!
Download Partiko and Try it Out!
Partiko has become one of the most popular interfaces for the Steem blockchain, it does not take cuts on your earnings, and you can earn Partiko Points and convert them into upvotes!
Download the Android version on the Google Play Store.
Directly download the Android package here. SHA 256 checksum: 32648472c43fe62e10ebeec7553fce4744eae914d1ed0015b895c2188d62daa0.
Download the iOS version of the App Store.
Vote @partiko for witness
Partiko is running a witness node to contribute to the Steem ecosystem. We would really appreciate your support if you could vote us for witness! Click on the link below to vote us for witness:
Vote for Partiko's witness node
Read this article if you want to vote for us but don't know how.
Follow us for future updates
You can stay connected with us and follow our future updates by:
Together, let's change the world.
Onwards and upwards,
Partiko team
Posted using Partiko Android