First Steem Meetup in San Francisco Today!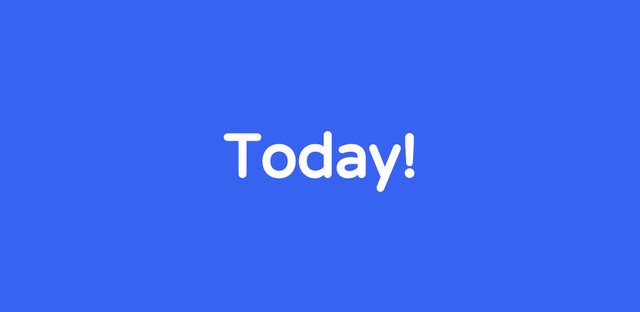 Hello Partiko lovers,
This is a quick reminder that the first Steem meetup in San Francisco is going to happen TODAY!
Time: Thursday Feb 28, 2019 6:30 to 8:30 PM
Location: Starfish San Francisco, 1535 Mission St. San Francisco, CA
Agenda
6:30 to 7:00 PM: Networking
7:00 to 7:30 PM: Recap of latest development in the Steem community
7:30 to 8:00 PM: Blockchain business model review: SteemMonsters v.s. Steemit
8:00 to 8:30 PM: Sneak peek into the future: Steem Smart Contract
8:30 PM: Happy hour!
Reserve your spot here
Perks: Partiko Swags!
See you tonight!
Onwards and upwards,
Partiko team
Posted using Partiko Android