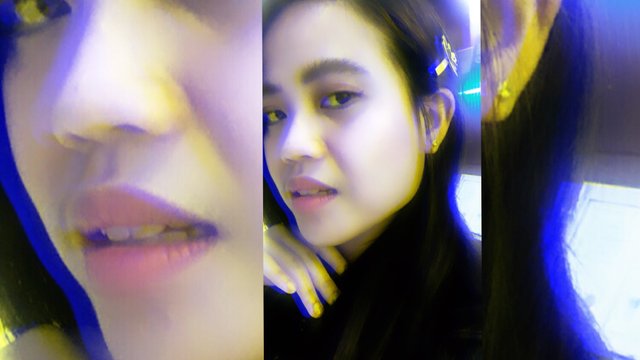 Not an inkling how they portray roles,
That was outright pouring down the holes;
Mastered the labyrinth of tongues telling lies, Without flinching—not even batting an eye.
Exaggerates encounter, dramatize difficulties,
But on their face the smiles never cease;
As they say, humor will bear the inflicted shame,
In case their plot has gone twisted to fail.
Thrive on sympathy with a fake cry,
Addicted to affection a sign of a true sly;
A tangled web you weave will trap you like a fly,
They're the worst kind of rotten stench that you have to get by.
---
---
"Just because some people are fueled with drama it doesn't mean you have to attend the performance."
---
---
Have you voted your witness?
Consider casting your witness votes for @steemgigs (@surpassinggoogle), @qurator, @acidyo, @blocktrades, @cloh76.witness, @ausbitbank, @precise, @enginewitty, @noblewitness @c-squared and @curie who have been adding invaluable contribution to the community.
To cast your votes, just go to
https://steemit.com/~witnesses

Posted using Partiko iOS