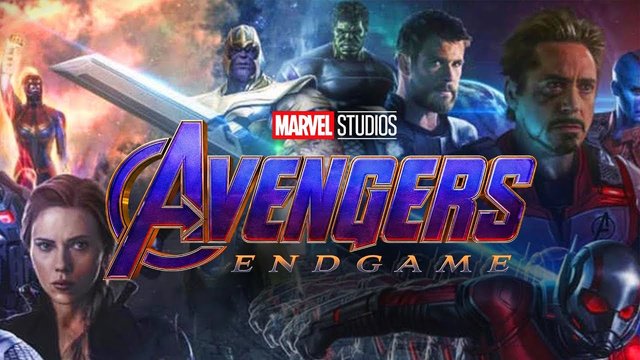 Over the past few years, I've made a series of choices such as losing weight (after gaining much of that weight in the same timeframe to begin with), I changed my pool of friends, and I began to write more often (again)... just to name a few. I'm sure there were a fair share of poor choices, as well.
One of the better choices I've made, however, over the last couple of years is to watch all of the Marvel, and even the DC Universe, movies. I don't know why it took me so long to jump aboard. Maybe it started with the casting of the fellow who plays Captain America and the initial perception of him being a generic Hollywood, fit, good-looking guy.
I think it's because I have a hard time following the crowd. If you've read any of my posts, I get the feeling you probably already knew that. These movies, though, have given me a better lens through which I've gained a lot of respect for Stan Lee. While I'm sure there were more minds involved in the creation of these realms we get to enjoy on the big screen, and for that I feel a bit reluctant to give him 100% of the praise, but from what I do know is he is the guy.
Before you shoot me for my ignorance, understand I'm writing this as a newer fan. Some would say I'm a bandwagoner, but that's also probably 50% or more of Marvel's fan base now that they've taken the cinema by storm over the last decade or so. I still need to see Captain Marvel, but I believe as of now I've otherwise seen each of the movies (not counting, of course, the unreleased Spider-Man and any future movies).
In short, it's all simply amazing. Infinity War was one of the most enjoyable films I've seen - but as enjoyable as Infinity War was, I'm left to wonder...will Avengers: Endgame be the best movie ever made?
While it's easy to feel as though it's cheap to suggest such a modern movie could be deemed as the best movie ever made, the thing is that this concept was created over 50 years ago. Most of us weren't even close to being born when the world of Marvel was first birthed. And that's what perhaps separates this from other, newer superhero offerings.
Years ago, Avatar was released and blew away the box office. Even then, though, I knew the acting outside of the 3D scenes left some to be desired. It doesn't feel that way with the Marvel movies. These are film companies and actors at their bests in a time where technology is reaching great possibilities. As much as I love a classic down-to-Earth pre-Y2K movie, and of course a new precedent could get set in another 5-10 years by another franchise, technology is something that doesn't appear to be slowing down by any means. Us steemers and whalesharers should know that. In some ways, we're in the endgame ourselves.
---
© This writing was created by and remains property of the username, lionsmane. It is to be claimed as an original piece only on whaleshares and steemit under this username. Creation date: March, 2019
Disclaimer: I do NOT own the rights to the photos used within and will gladly take any photo down at the request of the owners/creators. LINKS TO PHOTOGRAPHS USED IN THIS POST: Cover Photo
Posted using Partiko Android