Traffic accidents.
His car and her car crashed. The reason is that the lady turned left but turned right, making him unable to back up. Both cars were badly damaged, but fortunately they were not hurt. After observing the two vehicles around, he said:
It was interesting, look at the two cars, it's all broken, but fortunately we are not okay at all. It is truly destiny, destiny, destiny that we meet in this situation, to become 2 friends. Do you agree..??
Yes, it is fate, you are so handsome, so I feel right ... He continued: "Again, his car is completely broken, but the bottle of wine hanging on the car is not broken, it is definitely fate, this is God's will. I want to drink to celebrate the future." holding the bottle and handing it to her, she nodded furiously with interest and took the long drink bottle and gave it back to him, he immediately closed the bottle and gave it back to her. "Don't you drink at all?" He coldly replied, "No, I think I should wait for the police to come."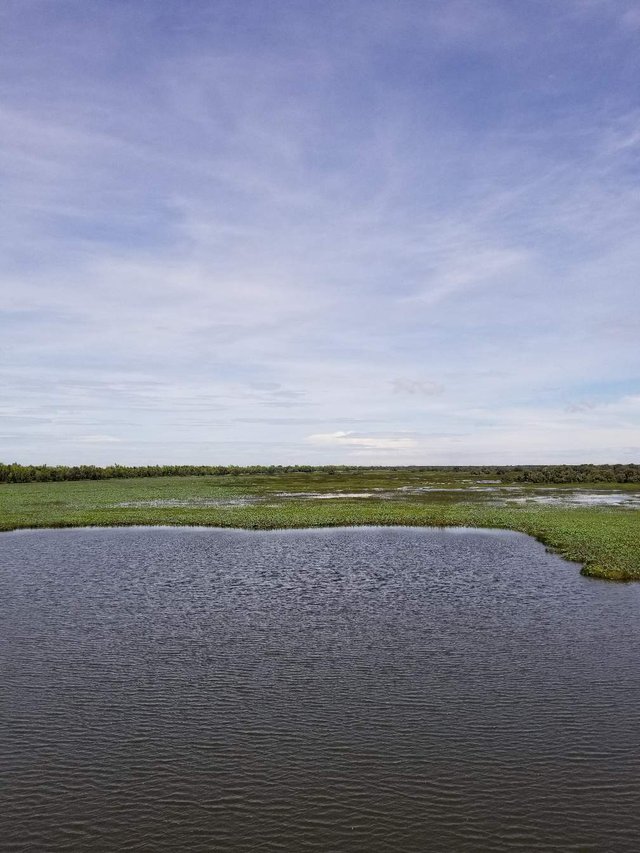 Posted using Partiko Android