Yesterday was a pretty "normal" day for me. Sleep, work, eat, laughter repeat, you know the usual. Then I felt like closing my eyes for a few minutes to reboot. I went down hard, to the point where I slept through phone calls, messages, and load traffic outside my office window.
It was so deep and so peaceful that it felt like the real world and this place of fear, loneliness, and stress felt like the dream. I had trouble waking up because I didn't want to. When I decided to come back it took hours to readjust. I had to do mundane tasks to anchor myself back to this reality.
Even now it doesn't feel like the same world I left behind before closing my eyes for a life changing 45 minutes.
Have you ever had anything like that happen? Anything simple that changed how you viewed the world?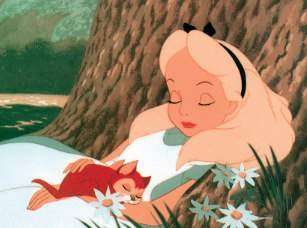 Posted using Partiko Android