Squirt has started giving out hugs and kisses on request ... well as long as you're mom or sister.
When Squish gets hurt, Squirt gets worried and looks at me like, "what am I supposed to do?" We taught her to pat her sister on the back as a way to say, "are you alright?"
A couple days ago, she started giving Squish kisses and a hug instead.
It is the cutest thing ever! If you find the video of multiples (triplets or quadruplets, I think) kissing and hugging each other, you'll get an idea of what I mean!!
——
This is what she does when we say, "show us your 'cute face'". 😂
She's quite the character!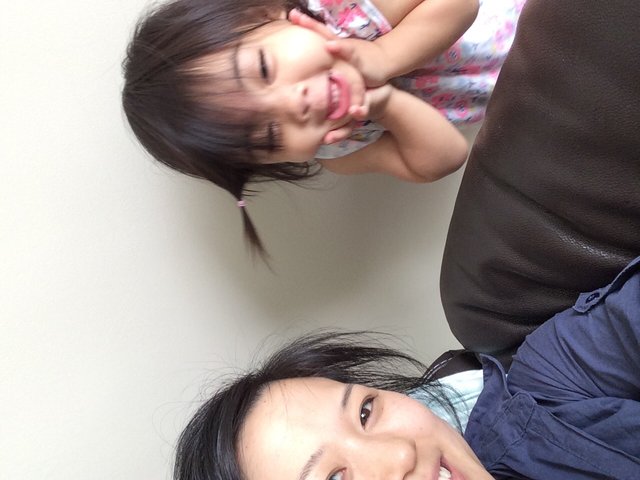 Posted using Partiko iOS