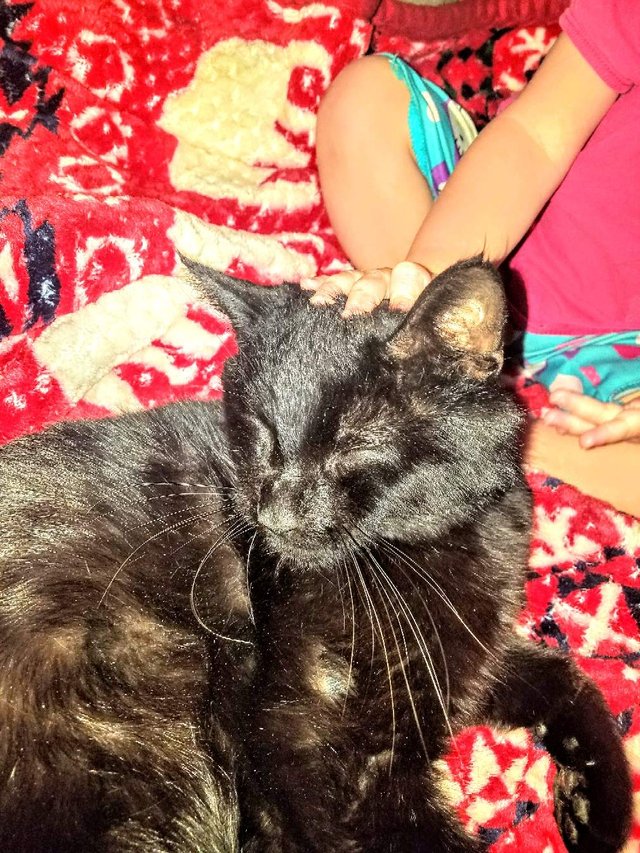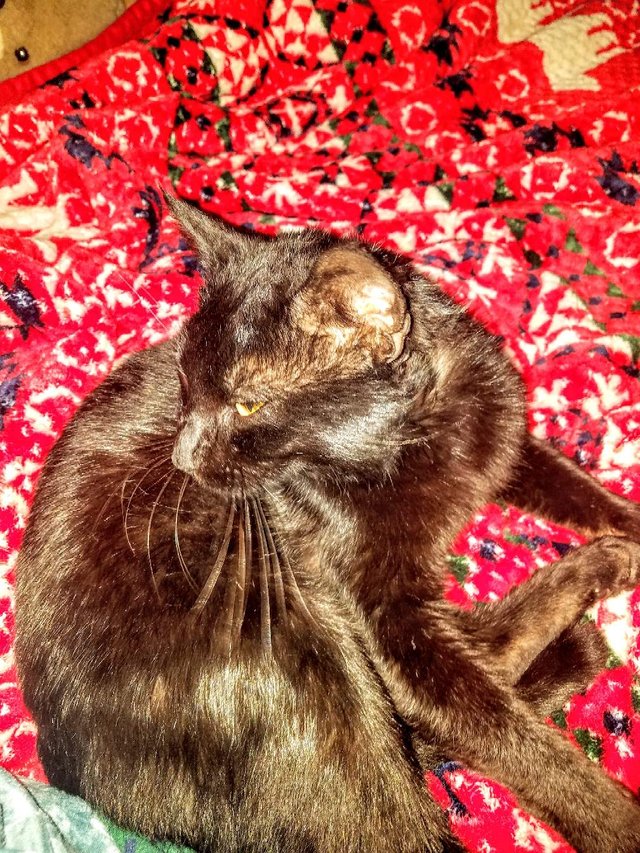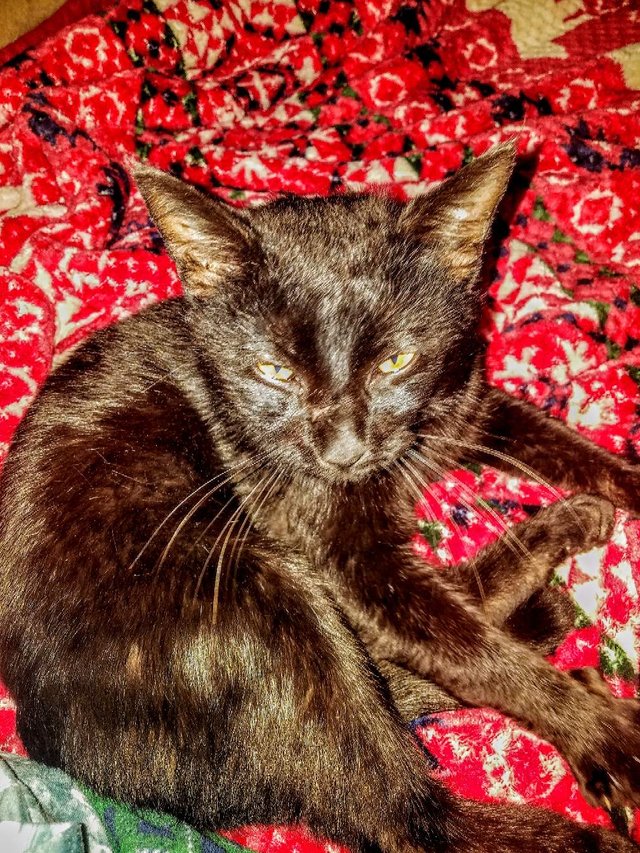 Loves My Kitty Katties
#caturday
is one of those fun tags to show off your favorite pussy! I love pussycats, almost as much as
#butthugs
and
#boobnugs
. This is Black and he's a fighter. He's a little dinged up at the moment, I'm not sure if was a dog or raccoon or opossum, but he's feeling the after effects. In a few of these, you'll see a young set of princess hands, that's some TLC from Freya. Think he enjoyed it, what about you?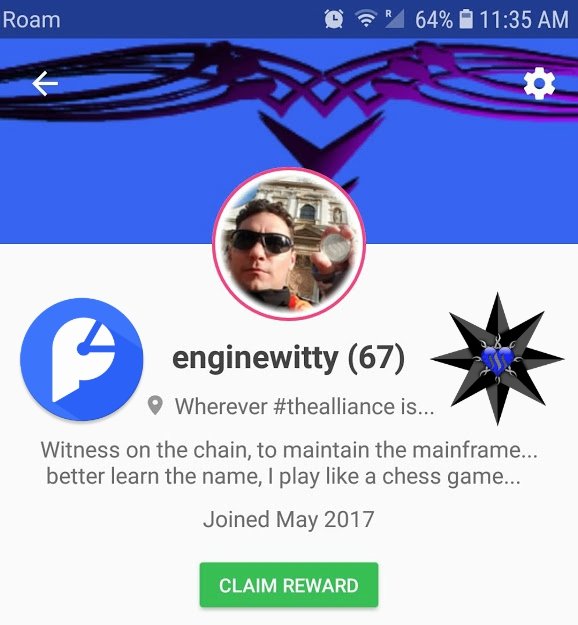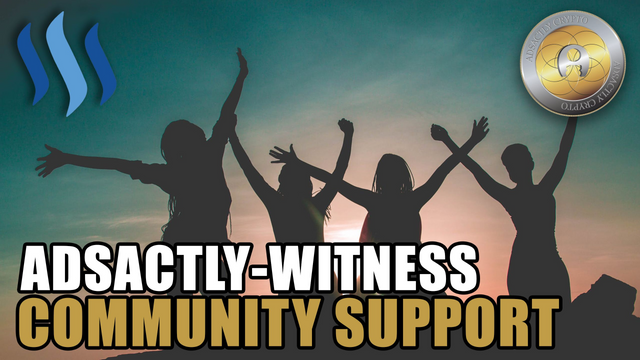 image from the @adsactly-witness blog - vote ADSactly for witness!

Throw @c0ff33a a witness vote!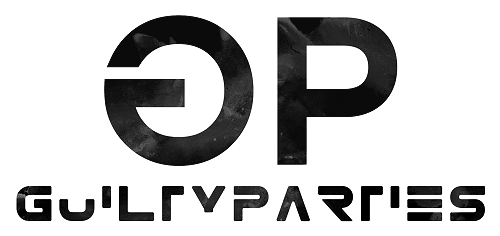 image by @guiltyparties - vote his witness!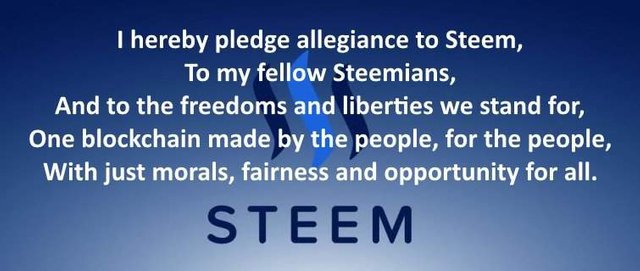 courtesy of @jackmiller - vote his witness!
Where Do You Stand?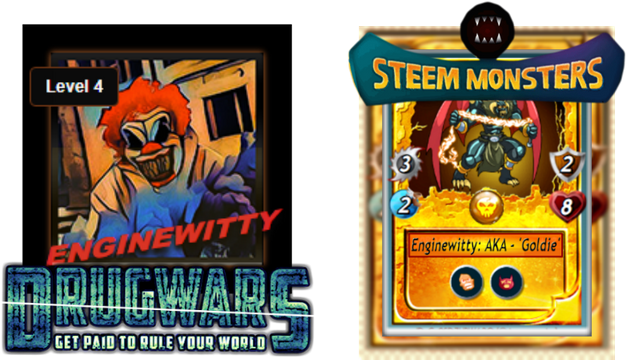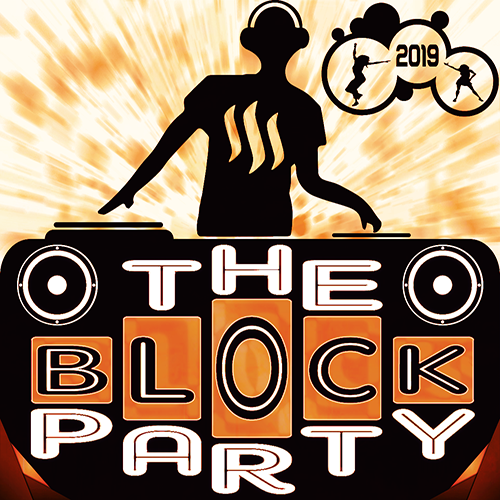 Latest post from @thealliance
Voting WITNESSES too much of a hassle?
Let me do it for you!
Set me as your PROXY VOTER!

@snook made this badass gif

Posted using Partiko Android