Hi, I just want to share my achievements that I received yesterday.
I've got three (3) certificates and recognition for being the coach of chess during sports clinic.
I just want to feel the warmth of my success. And I thank God for all of these rewards.
Even if I received little rewards from games and contest here in steemit, but in the field of real sports, I then achieved big recognition and awards.
I also has the benefits of being awarded as a lifetime member of the chess club.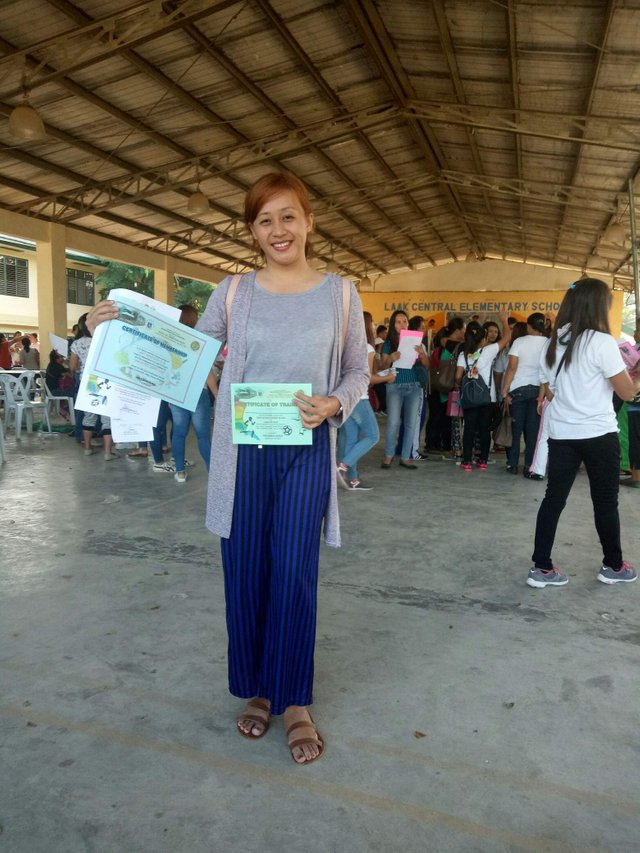 Posted using Partiko Android