Have you heard anything about the initiative Q?
I just checked my email and a friend of mine sent me a link to initiativeq.com.
So what is it?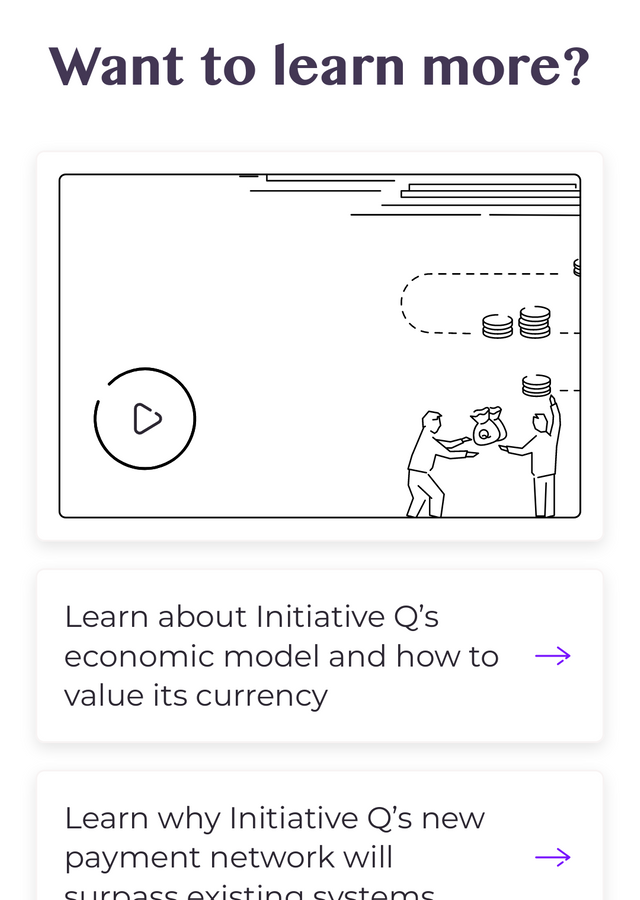 Initiative Q calls itself a or THE payment tool of the future. Is it?
It's centralized...
I want to start a conversation.
Because, I don't know what it really is.
Scam? Opportunity?
Posted using Partiko Android