Good Idea of Spices 貼心好點子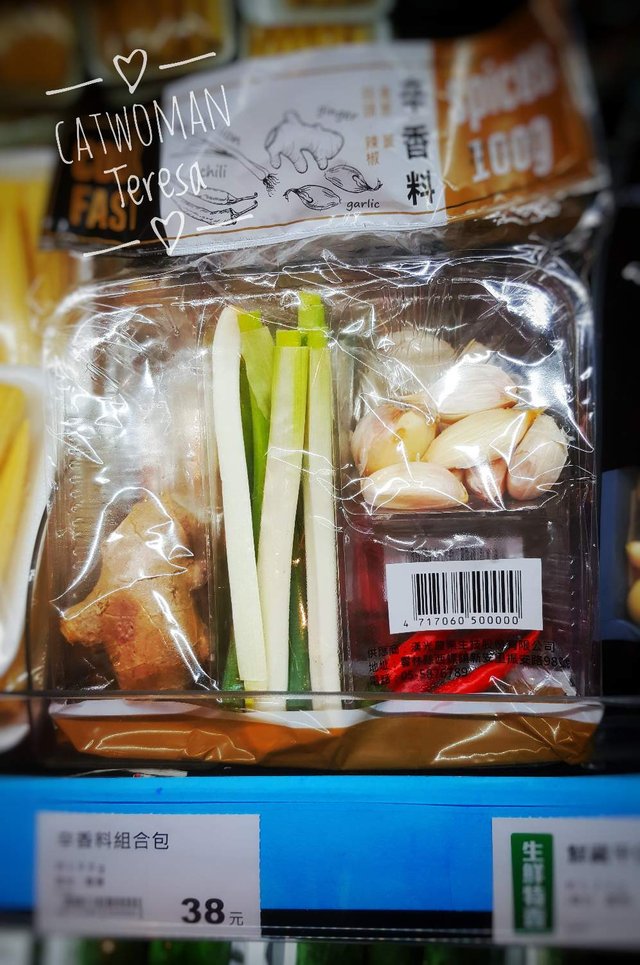 Chinese people always put a lot of spices when they cook. I love spices which can add the cuisine more flavor. But I always struggle that those spices rot before they run out because I don't cook every day.


Today I find the spices package at the supermarket. There are garlic, ginger, green onion, and pepper. It's very convenient that I can get most of the spices I need in this package. The package is for 2~3 dinners. I don't have to worry I can't use all of them before they rot.


It will be perfect if basil and parsley are included in this package.
It's a little bit expensive for NT$38(US$1.5) each package. If you cook every day, it may not be a good budget for you. For me, it really solves my trouble.

各位煮婦小姐們,有沒有發現每次買蔥薑蒜,數量太多,用不完很困擾?


像我這種沒有每天煮飯的主婦,常遇到用不完的辛香料不得不丟棄的命運,總覺得好浪費。
今天在全聯購物中心看到這個辛香料組合包,覺得真是我們的救星。 組合中除了蔥薑蒜之外還有辣椒, 1包組合大概可以做2~3次飯,一次買齊需要的辛香料,不用擔心買太多用不完,真的好方便!


如果能再加上九層塔和香菜就更完美了。
只不過$38價格並不便宜, 所以只推薦用量不多的人購買。分開購買雖然比較便宜,用不完丟棄,換算下來也未必比較便宜, 有需要的人可以參考看看囉!
🍒有煮飯就不錯了別要求太多
🍒我也是很勤儉持家的
❤️My recent posts❤️
---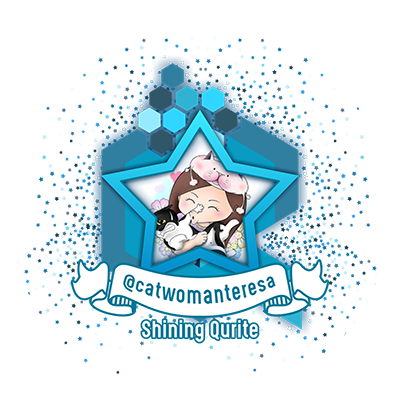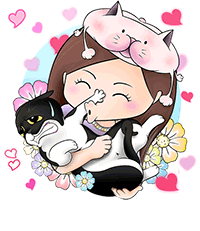 ❤️@catwomanteresa on Steemit | OCD curator | Fundition ambassador | nTOPAZ curator leader ❤️
If you would like to learn more about me, please read my self-intro.



If you like my post, please follow, comment and upvote me. There will be more exciting posts. See you next time~

---
如果你想要更了解我,請看我的自我介紹


喜歡我分享的內容的話,歡迎關注、點讚、轉發,接下來還有更多精彩的內容,我們下次見!


Posted using Partiko Android