Struggling With Blog Topics? I Suggest Checking Out @FreeWriteHouse!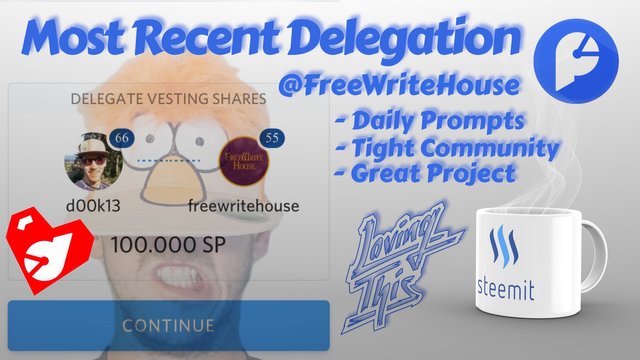 Every once and awhile I cannot think of what I wish to write/blog about or for that matter record/vlog either. I stumbled across @FreeWriteHouse while in one of these moments, I was searching through my feed for and idea when I came across @Vincy's freewrite. Immediately an idea came to me and being that I was doing "Word of the day" posts this was a perfect fit for me, quick and easy. I did as suggested with their 5 minute #freewrite setting a timer on my phone and then just let my fingers fly, my struggles with finding a topic have never surfaced since. I have a need to at least get one post up daily and this allows me to do that, very simply it's the initial idea I struggle with not the creation of a post after the idea has come. My first post was an amazing experience with such a warm welcoming that I must write about it, everyone deserves to have this opportunity!

Daily Prompts And More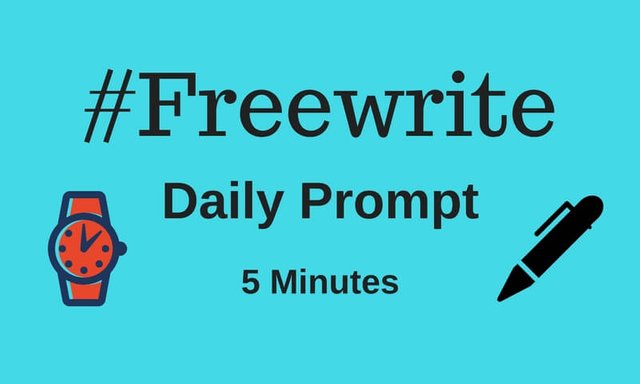 There is so much going on that I have not participated in as of yet but the encouragement to do so is most definitely there. From simple prompts to more in-depth weekend multifaceted writing the options seem to be endless including different posts during the week used to help curate your favourites and receive a reward for doing so.

My Support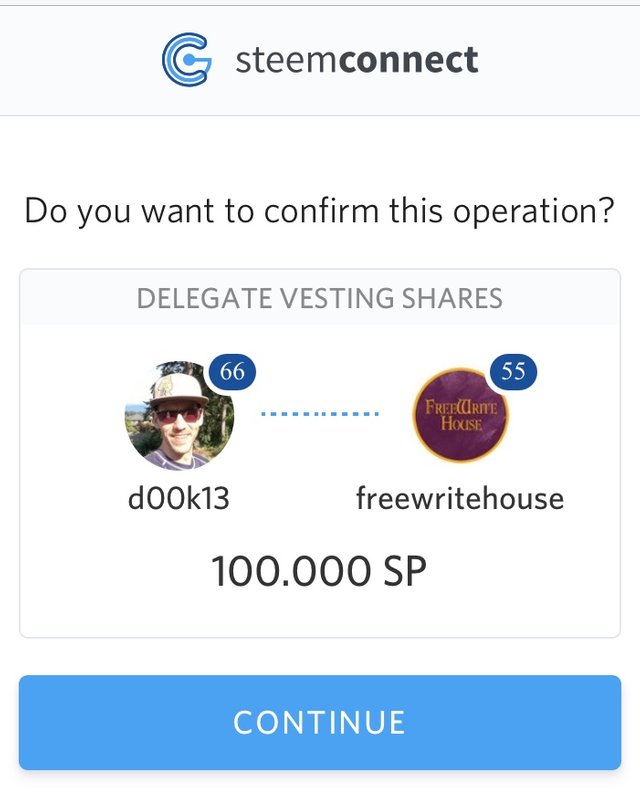 I have been so thrilled with @FreeWriteHouse I have decided to support them in the ways I can by participating in #freewrite's and with delegation starting with 100SP, it will grow over time. This project is hosted by @MarianneWest with many supports already I see a bright future in what she is aiming to achieve. I love how much interaction that goes on with this project, I started with curation and a project that incorporates that into how they interact with their community is golden in my eyes!

Warm Community Welcoming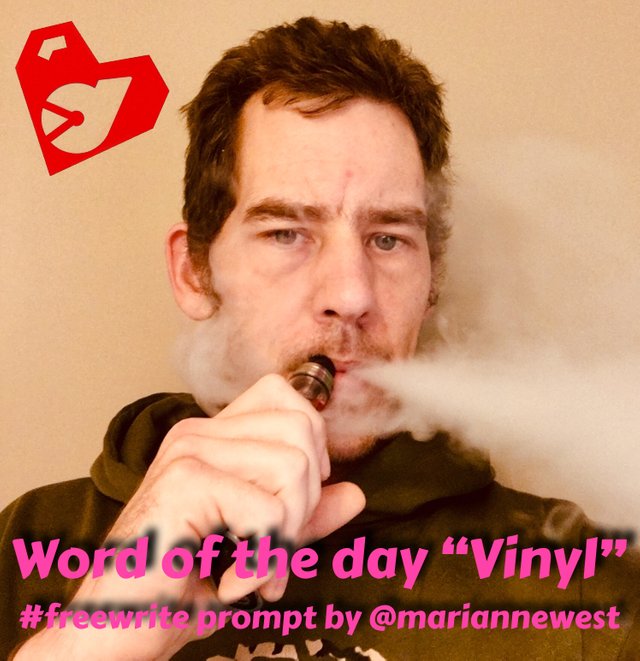 Now I have a bit of practice putting together a interesting blog post but this community really acknowledges your efforts. I posted my first freewrite linking it in the comments on @mariannewest's prompt post as required not thinking much of it but low and behold I was nearly immediately responded to by many of the other members of the community. It blew me away I was kind of accustomed to posting and receiving votes but minimal interaction, it is the comments I crave. They are very insightful people with a desire to interact, just about everything I put into that post was mentioned by those whom commented on it from their community. I immediately felt connected with these individuals, this is how I imagine many must feel towards the #OneLoveDTube community and it's so damm inspiring I started my own post asking to help me curate new DTubers.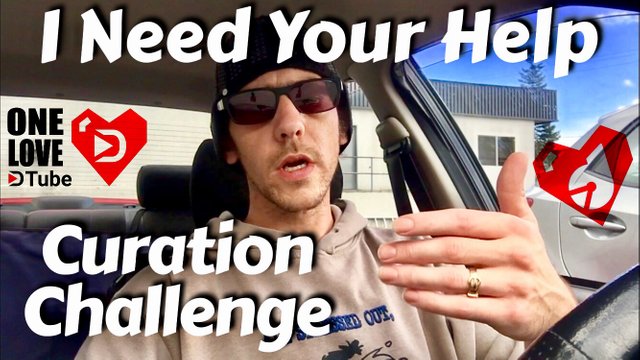 Do You Love To Write?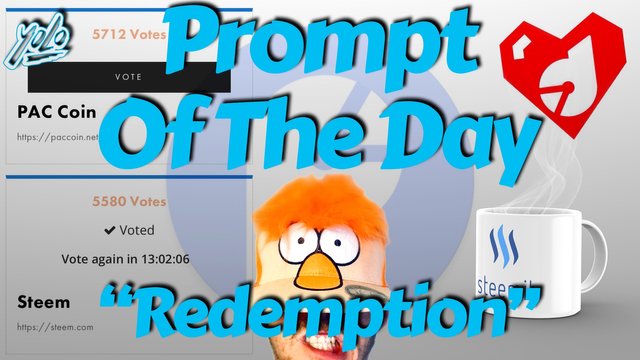 When I sit down and write I can feel some part of me draw from something greater then myself, suddenly my mind will open and the ideas pour in. For me the daily prompt opens that flood gate and I highly suggest you check it out if you ever feel stuck in your creations. It's an easy was for me to keep a post daily, it's a bit of a challenge which I love while also being quick and simple. I can do it from where ever using the @Partiko mobile app and depending on time available then go back and insert my images or Bitmojis to make things pop or keep it simple with just a title image. Seriously if you have a passion for writing and enjoy a little challenge I suggest you check this out and I doubt your posts will go unnoticed again.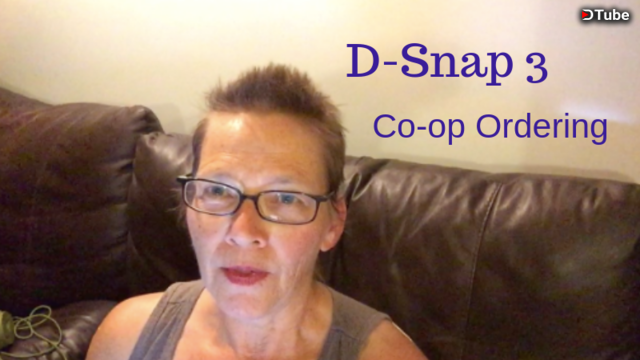 You do so much work to keep this project alive and I know first hand how much time must be spent just consuming others works. I really enjoyed having you comment on my post directly also the other community members. Your ability to keep things interesting on the daily is quite inspiring as the prompts seem so erratic on their own it's kind of baffling. I applaud you and wish this project may never die, with so much interaction it seems hard to imagine it going anywhere but upward.

# Partiko-Community Lets Interact!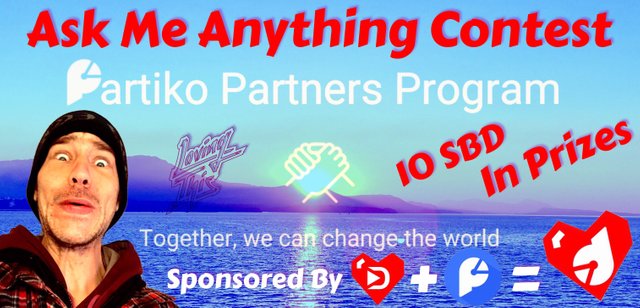 Guys&Girls we like to interact right? We use an app that has gamification for interaction with inapp points, I know we like to interact but do you like to write? From my experience we could all do with a little more incoming interaction and inspiration for what we create, this project will do it for you. As a Partiko Partner I would love to see these two community find a bond, much support and encouragement will come of it. I put this idea out there, tag me in your Partiko posted #freewrite so I can find it easily and I will aim to start participating in the weekly picking of my favourite freewrite. This is just another step I am taking to ensure the success of the Partiko app while trying to include my Partiko Partnership within everything I am interested in.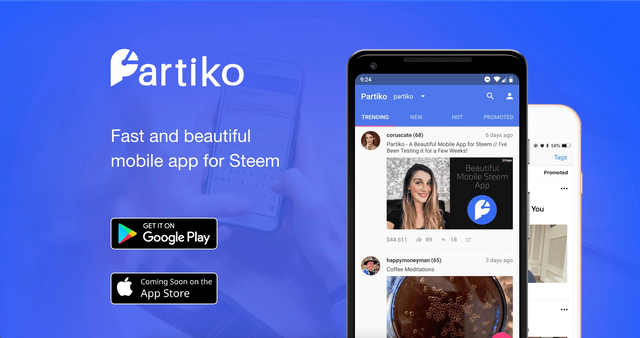 I would love to see Partiko pick this up directly and support the community yet someone must start the ball rolling first. Help me roll that ball, the power to make things happen is within the community so if we show an interest it will be bound to happen!

Be the change you wish to see!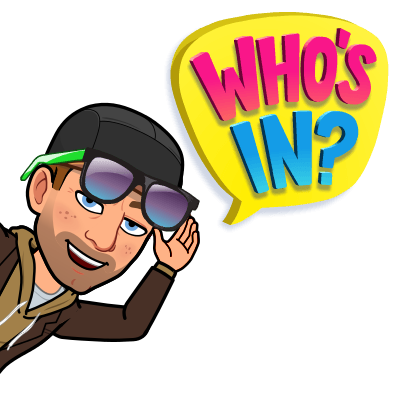 Let me know your thoughts in the comments below!!!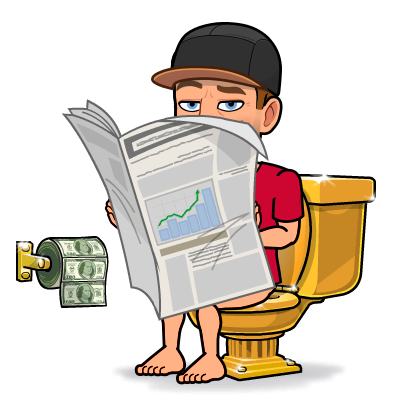 Thats it @d00k13 OUT

Posted using Partiko iOS