Is Parenting Burdensome?
Why do some adults see parenting as a burden?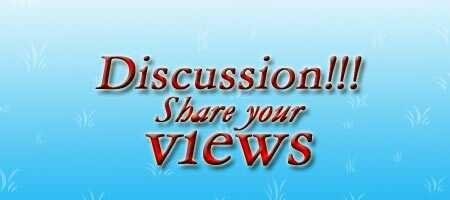 I have come across several parents that are not happy with being a parent. They flare up at any little thing that their child does and makes it look like the child is preventing them from enjoying their lives. I find this very absurd because the child never begged such parents to bring them into this world. Also, having the opportunity to bring a life into this world and shape, mould and nurture that life into a wonderful adult human being should be a thing of pride and joy. So I'm just wondering, why are some matured adults scared of being parents? And some that are already parents, why are they doing it like it's a burden to them?