"A Mother's love is something that no one can explain, It is made of deep devotion and of sacrifice and pain, It is endless and unselfish and enduring come what may For nothing can destroy it or take that love away." – Helen Steiner Rice
The above is just an extract of the poem by Helen Steiner Rice and if you're interested in reading the rest then please go and do so. It is truly a beautiful poem and it's titled, A Mother's Love. For me it perfectly describes how I feel as mother.
The love that we feel for our children is the reason behind every action that we take and is behind every decision that we make.
Yesterday I attended a First Aid training course and while I was sitting with another student having lunch we started chatting. During said conversation we were discussing our children and she matter of factly said the following, "There have been days when there is very little food and I only drink coffee and smoke so that the kids have food. As long as they've had food then I'm good."
Now just imagine this situation for a minute. I don't know this woman at all and we basically just ended up sitting at the same table to eat our lunch. You see, for her it's just the way it is. She wasn't telling me this to garner sympathy from me or so that I would jump up and say. "What? This is so incredibly sad. What can I do to help?" I would never have disrespected her in that way. The point is, she's just doing what any other mother would do. She doesn't need a noddy badge for that. Isn't that what our jobs are after all?
That whole conversation has really stayed with me. It pointed out a very important role that we as parents play. Our children are our number one priority. It also led me to thinking about what we sacrifice as parents for the benefit of our children. I've just never seen it as a sacrifice as for me it's not about giving up something I value for my children. It's something that must be done. We work the extra hours so that they can get what they need. We stop bad behaviors so that we don't impact on their lives negatively. We forego certain luxury's so that they can get the extra lessons that they need. This list can go on and on and will change with each person's individual situation.
At the end of the day our children matter more than ourselves. This doesn't mean that you shouldn't look after yourself. I'm just trying to point out that universally we all have this in common. So next time you feel like you're not doing a good job just remember that as long as your children are happy then it's a sure-fire sign that you are.
Thank you for reading and remember to keep smiling 😊.


Team South Africa banner designed by @bearone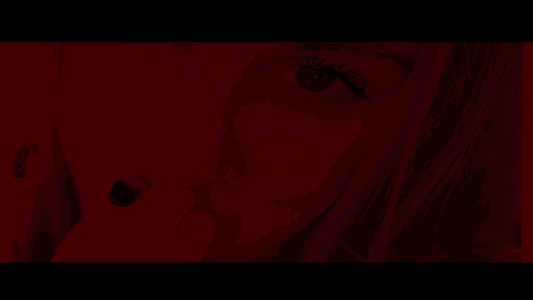 Join us @steemitbloggers Animation By @zord189