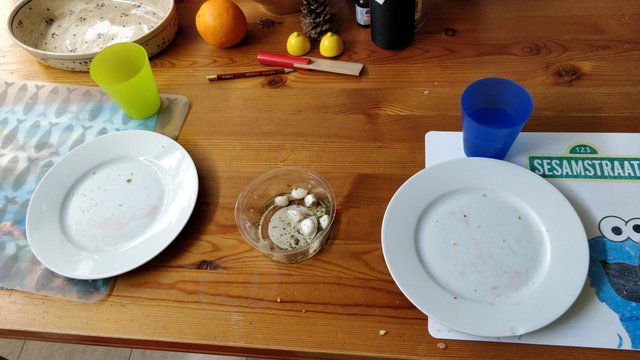 My kids have this crazy love for olives... I'm not sure if that is really a normal kiddie preference, but they can just wolf them down like nobody's business. Anyway, today was a bit of rushed day with the school pickup and then the fast change to get home so that my wife could take the car to work.
Followed by getting the kids on the table for a quick snack whilst I ran upstairs to get changed into concert gear before the babysitter arrived... Yep, the joys of living on the other side of the planet from extended family and working crazy irregular hours that aren't we catered for by formal school and daycare times...
Anyway, I was only away for about 10 minutes and they managed to scoff down the entire full bucket of olives in that time! Piggies...
Anyway, the funniest thing was the youngest one trying to tell me she didn't eat them all... While her mouth was still stuffed with olives! Luckily my wife wasn't there, she would have had anxiety attacks over the potential chokimg hazard...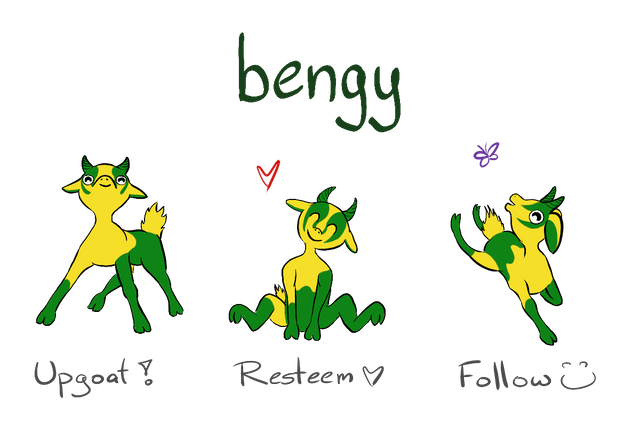 Upgoats by ryivhnn
Account banner by jimramones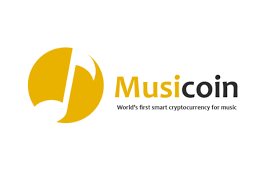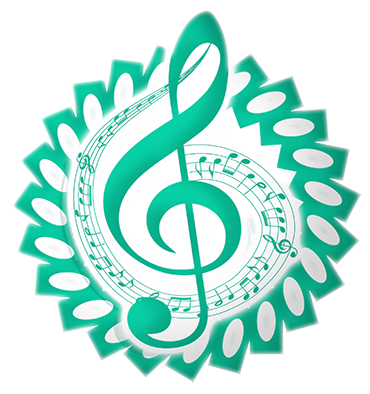 The classical music community at #classical-music and Discord. Follow our community accounts @classical-music and @classical-radio. Community Logo by ivan.atman