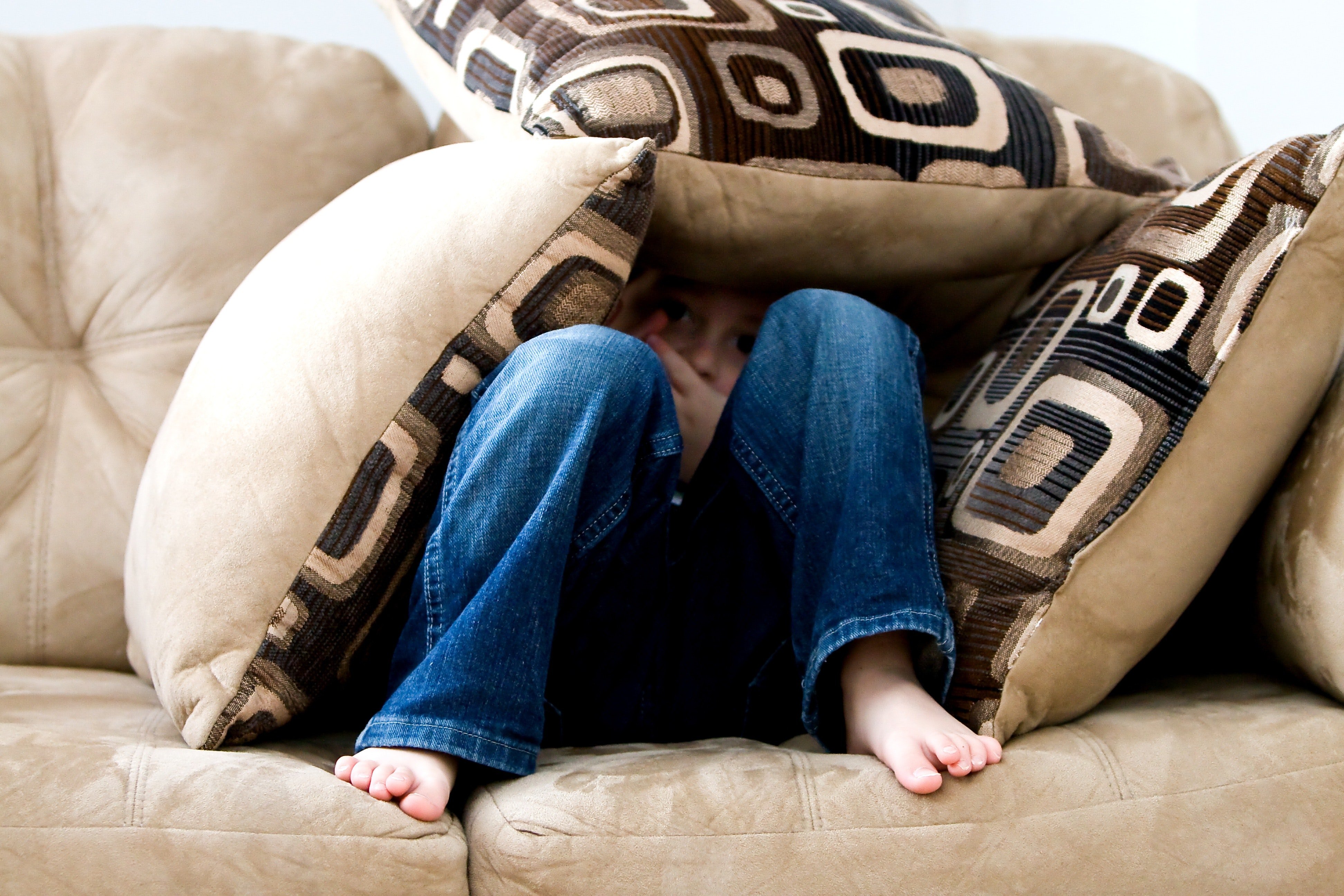 Pexels
After a few abortive attempts to go and see Infinity War, I will finally do it today, several months after the rest of the world has seen it... Although, that is the benefit of being a parent... all your stuff goes onto the lowest priority. However, today, the oldest is at school, the youngest is at daycare and the wife is at yoga! NOTHING and I mean nothing can stop me now! I have the ticket, I have the 3D glasses, the popcorn will have to wait till I get there. I need to finish up this quick post, hang up the washing, prepare the dinner for later tonight... and I'm out of here!
I've been hiding under an internet rock for the last few months, trying to avoid all mentions of Infinity War... and soon in a few hours I will be able to rejoin the internet world in full! No avoiding sites, no avoiding posts... except... will anyone want to talk about Infinity War anymore?
Now, just a quick trailer to remind myself of where we are at!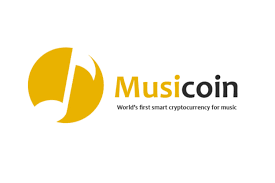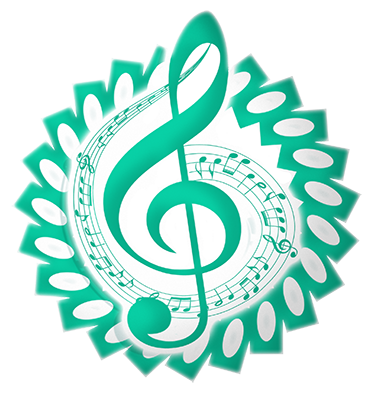 The classical music community at #classical-music and Discord. Follow our community accounts @classical-music and @classical-radio. Community Logo by ivan.atman


Horizontal Rulers by cryptosharon
Team Australia footer by bearone
Account banner by jimramones