after your angelic first child gets a little bit older and life is just fan dabby dozy, you decide to try for another bundle of joy, 9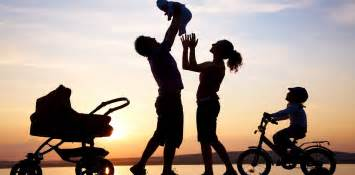 and a half months later he arrives and life turns quickly to hellish sleepless nights and the authoritarian dictatorship you now live under from a 1 year old who we refer to as "THE GENERAL"
1: Changing a nappy, quickly turns into reeling in an angry 200 lb tuna with a turd up his back!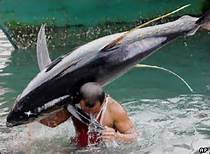 2: If your meeting your friends at 12 o clock for lunch, best get up at 4 am so you get there for 1 ish!
3: when all you want is a hug off your little 20 lb bundle of UFC fighter, all you get is your eyes gouged and headbutted in the teeth, you put him down gently and you cry in silence!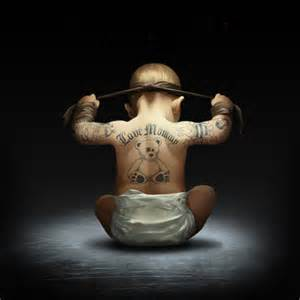 4: When you"re woken up at 4 am, THE GENERAL demands the TV is switched on, you literally watch barney being born until he has kids of his own, you realize its only 7 am and you have to start the day.
5: Hate night, sorry date night is a must you have got to have time for one another!
6: when leaving the house with the little one for a day out, don"t attempt to wear anything nice and sophisticated. full camo is the only option, this is a classified mission soldier!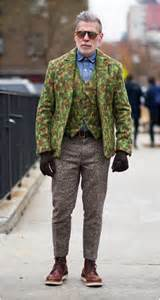 7: finding time for your elder sibling can be hard when THE GENERAL has his teeth sunk into his back at the first opportunity!
8: I think i microwaved the same cup of tea 3 times last week, that"s a record!
9: you have given everything to your little baby, time, energy, blood, sweat a tears but in the mother in laws eyes, you"re doing it wrong!
10:do you see that basket of washing in the corner with snow on top and some guys abseiling down it, that"s your nemesis! you will wage an 18 year war with it, stay strong!!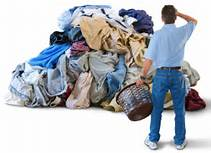 11: when you finally get out the house to get some shopping and you think you have cracked it, this is easy!! You get home and you have got rusk in you"re eyebrows and you did not brush your teeth. You just have to laugh!
12: you go to battle with life every day, but you look at the little miracle you have created asleep at night and your hearts melt and you say to one another, shall we have another one!!!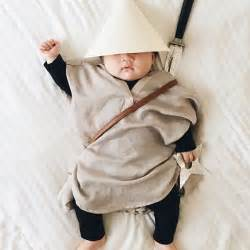 to be continued.......