Got out to fly before the wind picked up the other day. My mission was to do a flight about 20km away to fly around the outskirts of Frank Lake, south of where I live.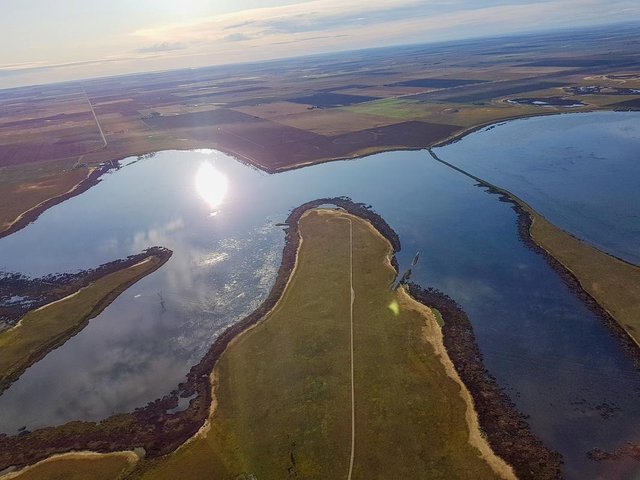 The winds were fairly strong head wind to fly low, so I ended up cruising up at 2000' where there was no head wind and I was able to get there nice and smooth. And then a fast 50km/h home route at a couple hundred feet. Got some cool pictures along the way exploring one more directly near my house out here in the prairies.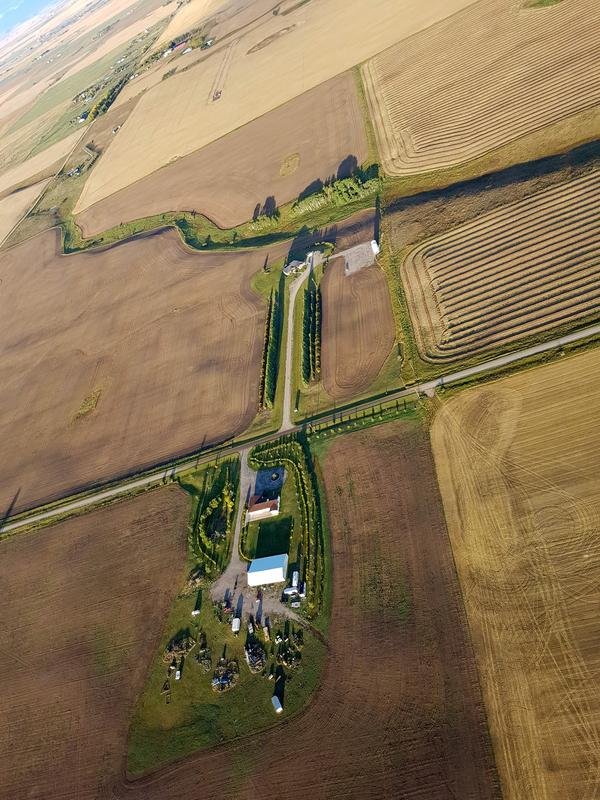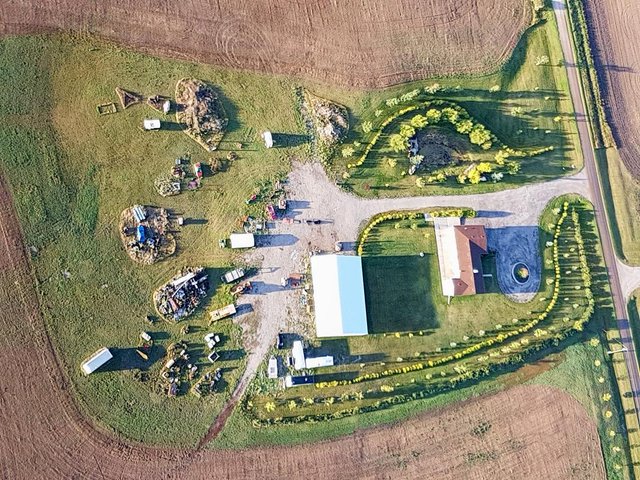 This is the flat land I've got heading down to Frank lake you can see in the distance.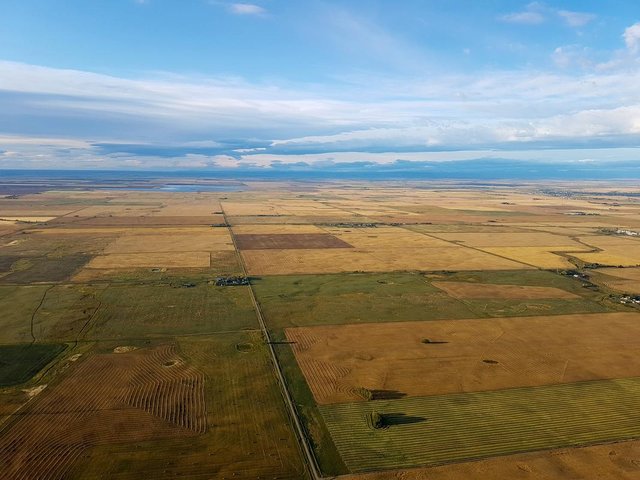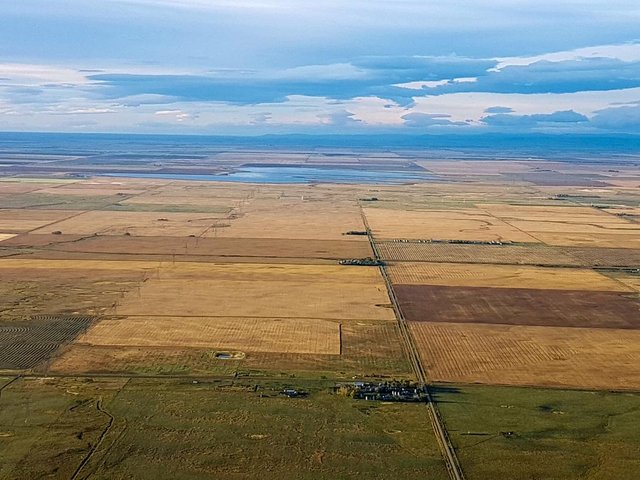 Looking straight down from 2000' up.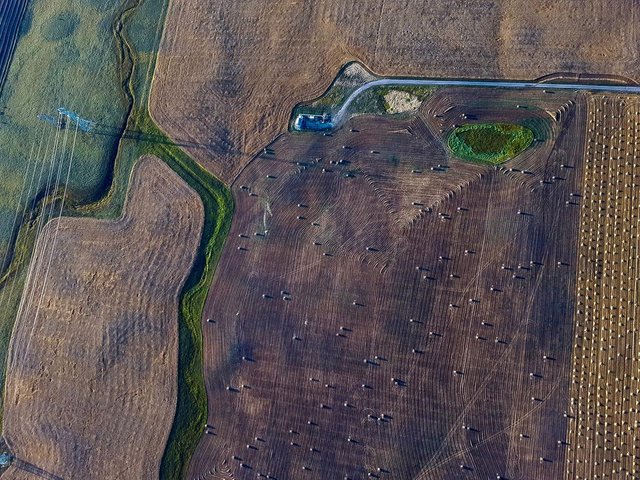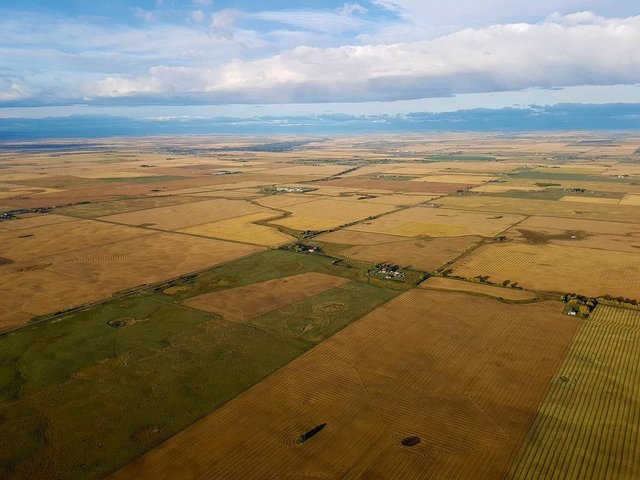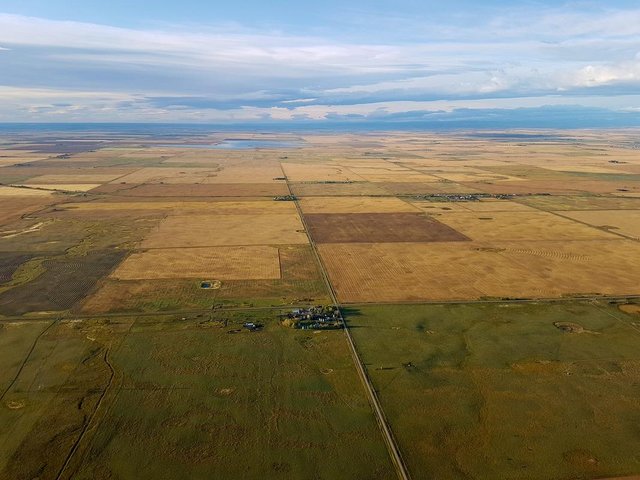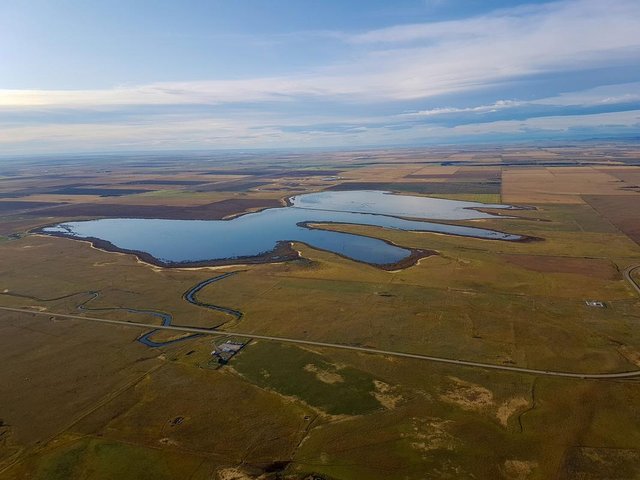 Off to the east you can see the town of High River, the the trees out from their towards the mountains follow a river, which has been a great flying site to head out west.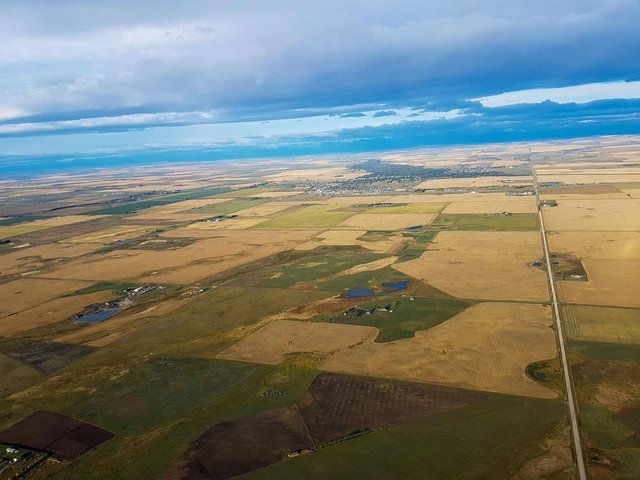 Another view from above at 2000' up.
[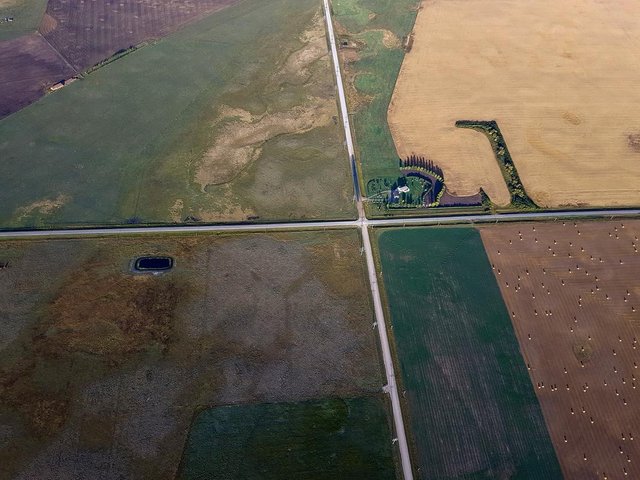 ]
Finally approaching Frank lake, looks pretty big from the skies, as I was going to fly all the way around it, but the wind would be blowing me back over the lake, so I chose to stay on one side and turn away.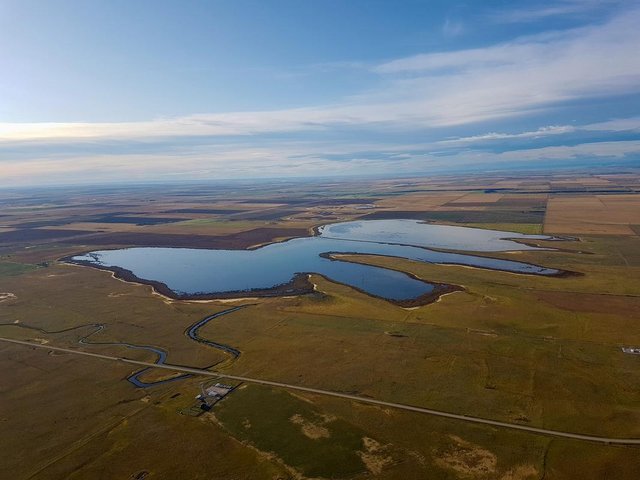 Ah, nothing like taking panorama photos from the sky.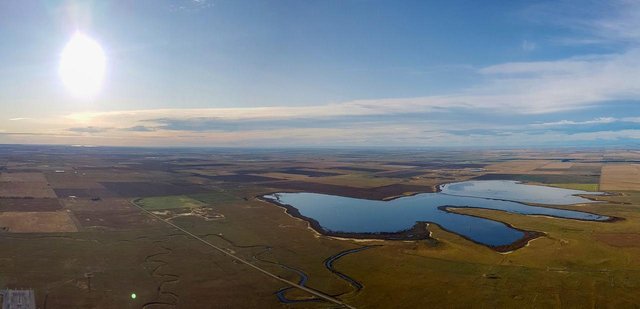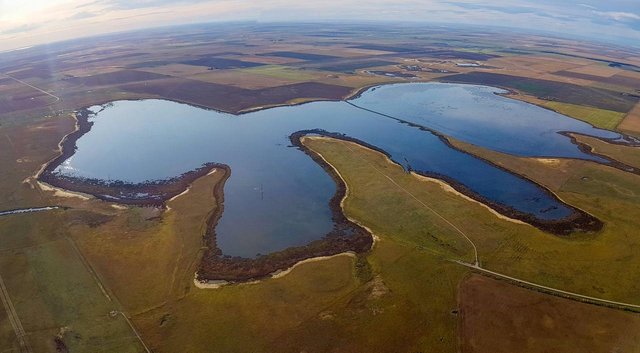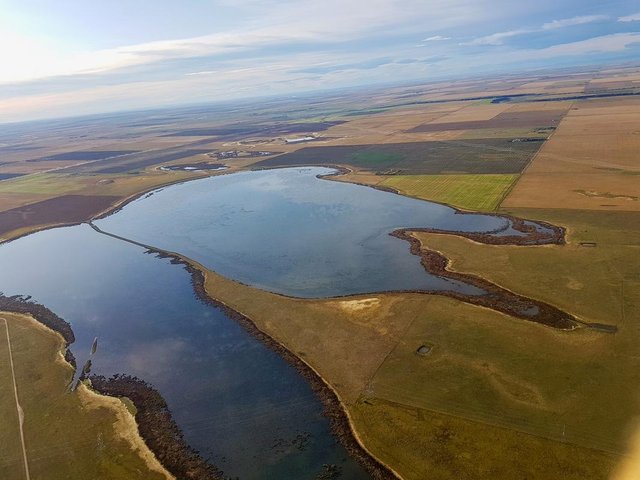 Heading back, I came across this huge greenhouse operation.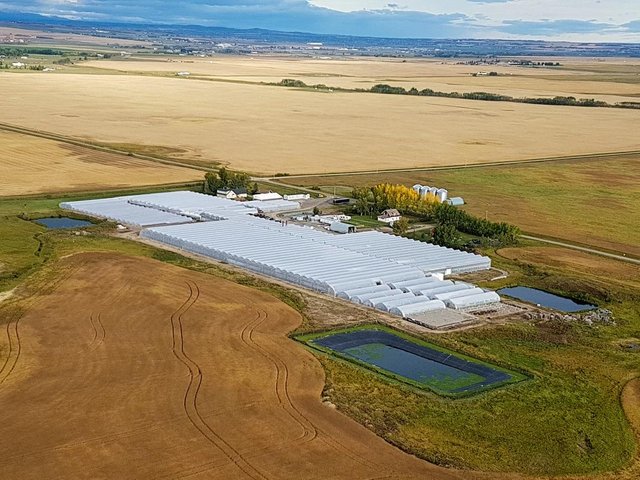 This is a gas plant, I've never driven out past it, so thought I'd detour over and check it out from a much better viewing angle.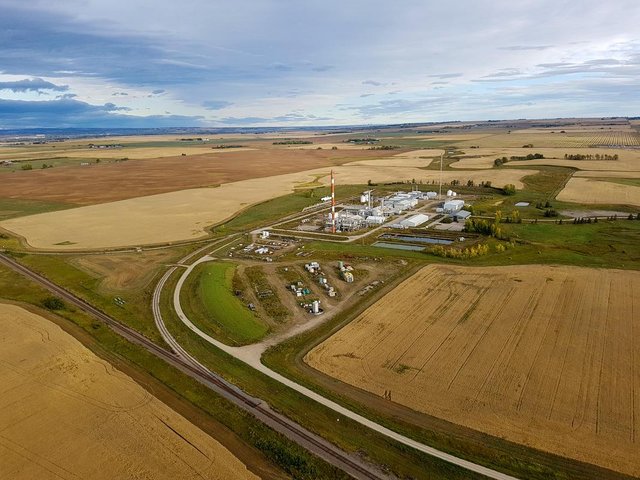 No one there on a saturday morning it seems.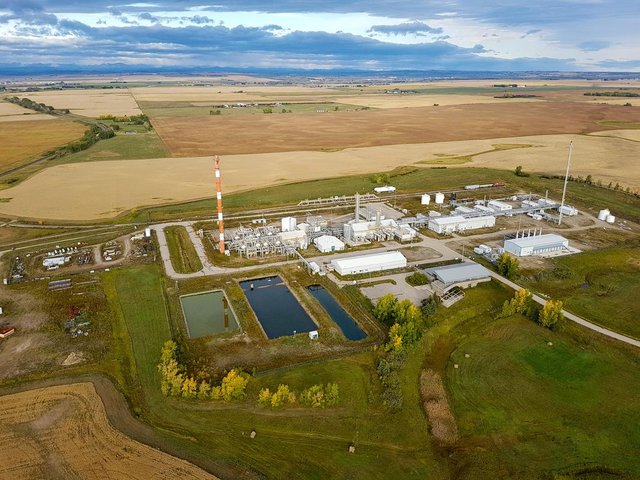 And last but not least, this is my flight app to record data when I'm flying. Makes sure I know my distance, altitude, flight time and fuel remaining (just by time estimate). Great app though.