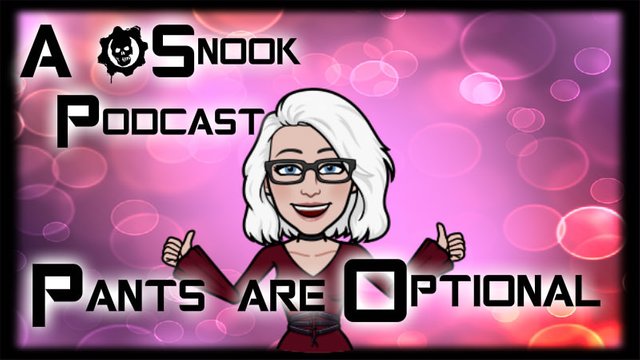 ---

---
The 11th Episode of Pants are Optional is with @Sykochica as my guest.
In this episode of Pants are Optional we get to know @Sykochica. You will also see how NOT to do an interview. How to get sidetracked by video game talk. How to laugh until you can not breathe plus much more.
Last you will see right before your eyes the differenced between me not awake and me awake live on film!
I hope you laugh as much as we both did making this show!!!
---

---
Would you like to do an episode of Pants are Optional? All the directions are in this post Would you like to be a guest on Pants are Optional?. We are giving away Steem Basic Income to the top 3 entries also. Everyone is welcome to join in the fun!
---

---
Pants are Optional is about having fun without mentioning the word Steem or anything Steem related.
If you do talk about Steem there is a 0.100 SBD involuntary donation put into a growing pot that will go to a Steemit Charity after two months.
The podcast is pre-recorded. The links to past episodes can be found in #pants-are-optional-episodes channel in the Steemit Ramble under The 'Rambling Radio' channels. Thank You @Shadowspub!!
---

---
---

---
Make someone smile today! It can not hurt either of you.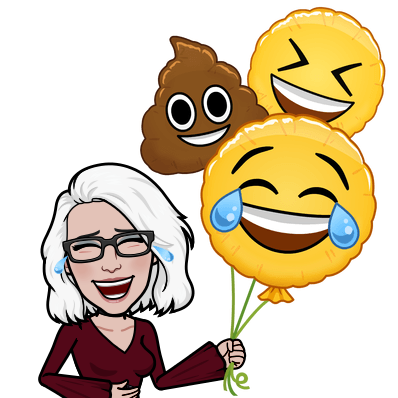 Love,
Snook
---

---



Sweet footer made by @enginewitty!