Sunday, October 27, 2019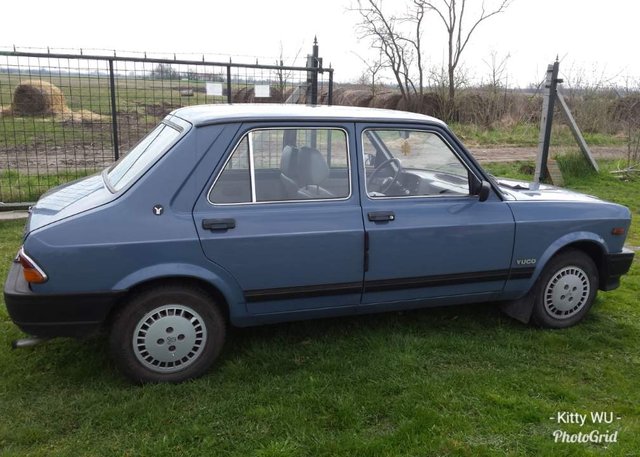 Today is the day we live by our normal time.
Suddenly called wintertime. Only people can make up such bullshit. It goes nowhere and there is no energy/power saved by fooling around with the clock. It is a proved attack on people's biorhythm too.
But who cares about the health of people? Not our governments.
By the way: we still do not live by the original time but are 20 minutes ahead. The Germans introduced this summer/winter idea already in the past (somewhere after some war).
If your biorhythm is 20 minutes behind you know who to blame.
8 am
I came out of bed. My headaches. It did last night too plus I could not walk in a straight line. I wish I could say I am getting old but that is not the reason. But hey, I had that head scan so I assume they would have noticed it if something was seriously wrong (unless they were playing with their mobile phones).
There is fog outside again.
We had the switching with the clock so it is 7 am. 😁
My connection is lousy.
I answered my daughter via Whatsapp.
Not the eldest yet.
It took me long to pay the prizes but it is done. Debts are bad.
I had a look at my other account. There is some confusion about the Commentcoin tag.
You can check your tokens via this link:
https://steem-engine.com/?p=balances&a=accountname (change accountname into your account name)
Good news you can transfer them to someone else and the message how many you have if you use the tag remains. 👍🏻 I am happy with that. Steem-engine.com does not load. I do not dare to sign it.
I try to answer comments via @partiko.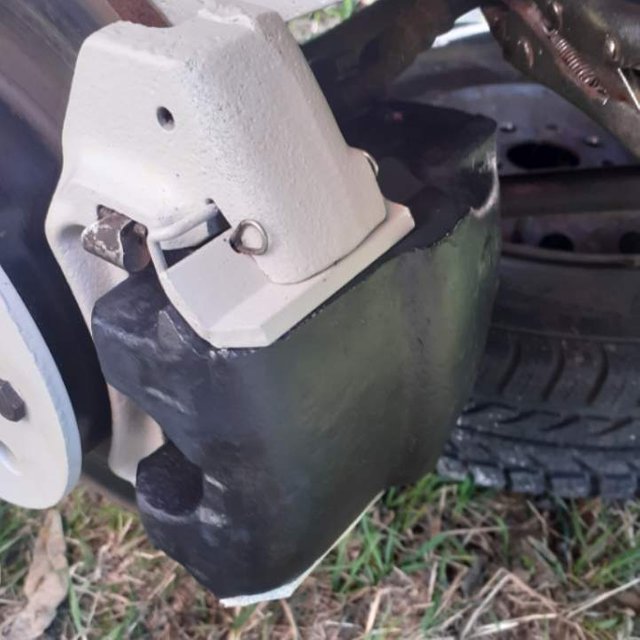 I need that black box for my Yugo Zastava Skala 55, Januar 15, 1991.
10:40 am
The car cannot be fixed without a brake cylinder. I need to search abroad or for a second (donor) car. Kind of disappointing. I keep looking for the part or more parts.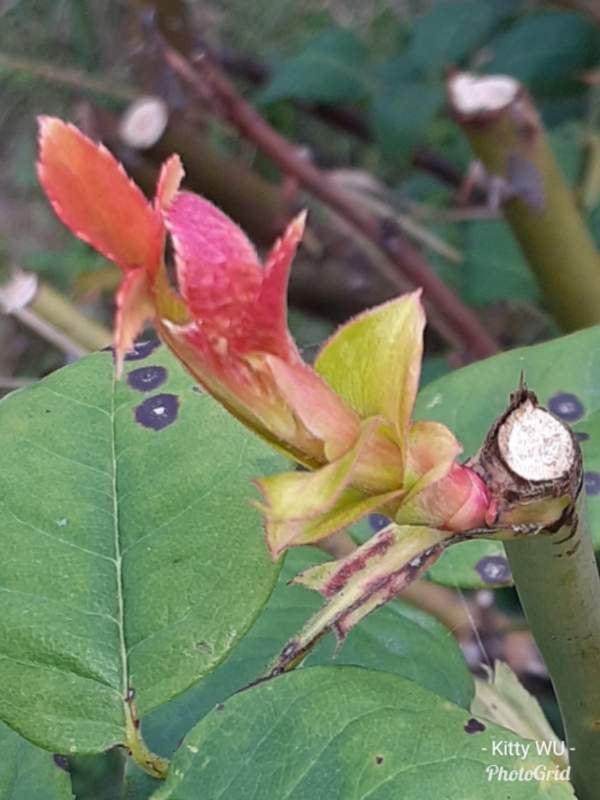 My first post Editing on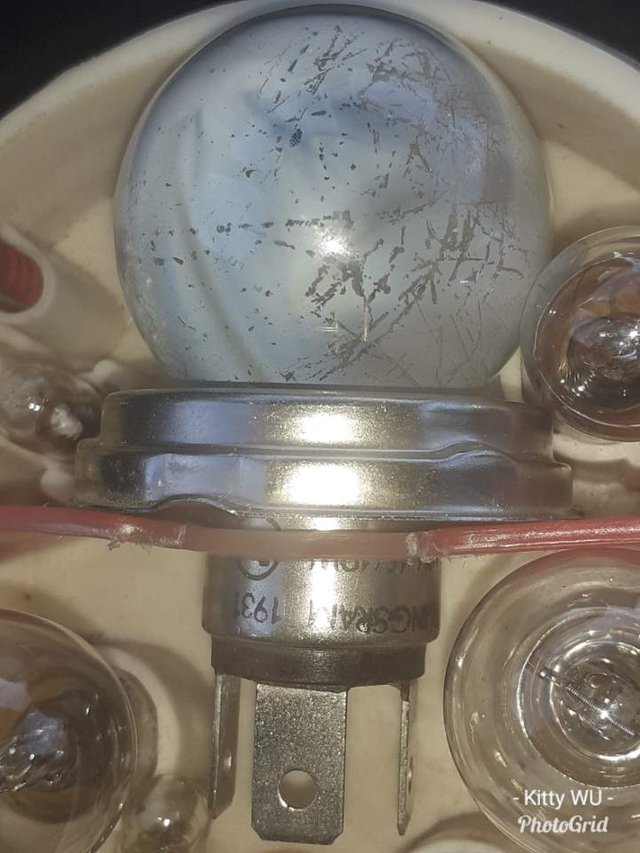 My second post is my Diary Day #44 Saturday, Commentcoin day!
Dpoll - done.
1:48 pm
Posted on socializing a new Dutch facebook alike site to socialize. Most people I already know. I think this site was called different before. They look for help promoting the platform.
Posted a question about the brake part I need. Immediately someone came with an address. Wrote 2 or 3 salers of auto parts to ask for it. Doubt they have it. Probably only advertise within. Nasty, sneaky bol.com does the same. No matter what you look for they have it/come out. Once there it is not available.
The bus-kid texted the car-guy I look abroad for the needed part and sent a link of a car scrap yard so he can inform there.
@freewritehouse told me I won again. Lucky me with the freewritehouse lottery.
Yes, you can earn by recommending a freewrite and/or receive a great upvote. My advice join the freewriters use and develop your skills and show and promote yourself with the Commentcoin!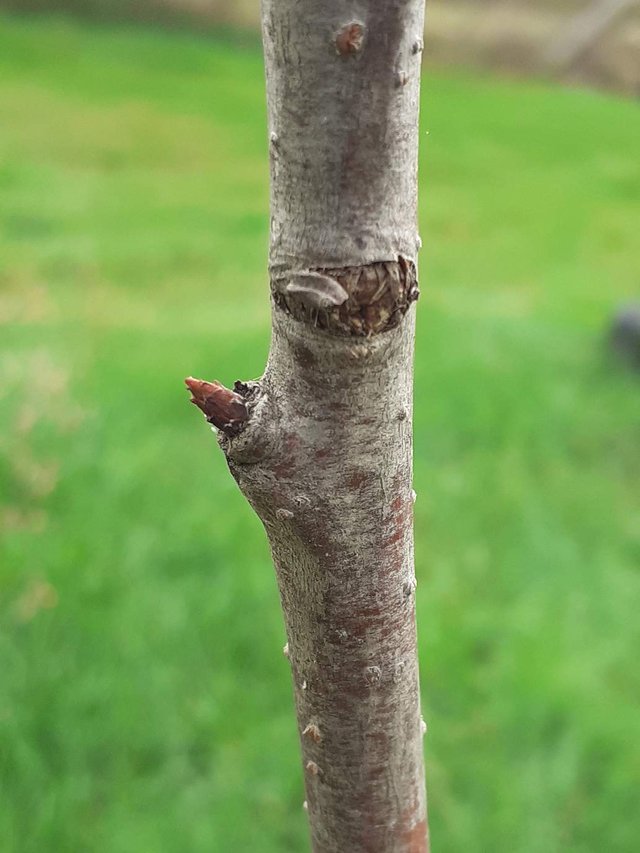 Posted a freewrite Fauler Sonntagnachmittag.. Lazy Sunday afternoon with the prompt "bündeln".
I used the Commentcoin (cc) tag for it.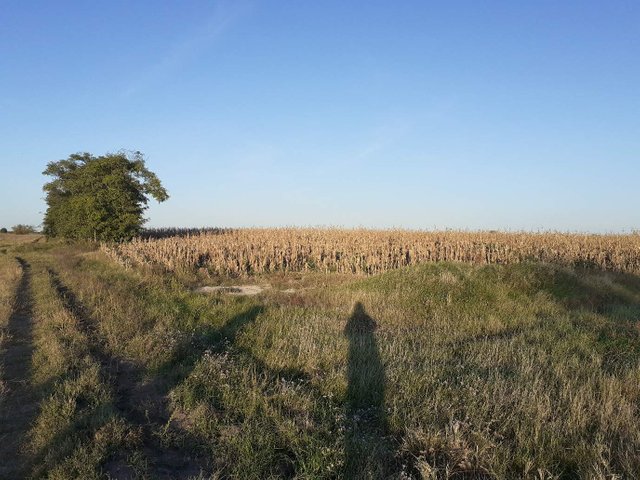 I posted a combi freewrite German and English with my other account (No tip today). Aus dem Schatten (D) / Out of the Shadow (En).
I used the Commentcoin (cc) tag for it.
Something went wrong. Suddenly title and tags were gone. I had to edit it via steemit.com.
Steemit.com allows 8 tags, @actifit more. I had to remove one tag. I removed #actifit. After posting actifit puts it back so I have nine again.
I added the Commentcoin tag as I edited the post. It is good to find out it works.
Transferring cc (Commentcoin) works fine too.
For the time being, I will use the Commeentcoin tag (#cc) for my contest and some freewrites. The freewrites are the underdog here on this platform. Who knows more people are interested if they find it by following the tag?
Note: @team-ccc will use the tag (#cc) for its contest and @marblely started commenting and saving Commentcoin too.
7:15 pm
....
Okay... I did not add more info so I cannot tell you what more I did with my life. The only thing I knew was I was in bed one hour later with my warm water bag and before my children. I think my daughter said something by WhatsApp but my phone only had 6%. I switched the wifi off, charged it and went to bed.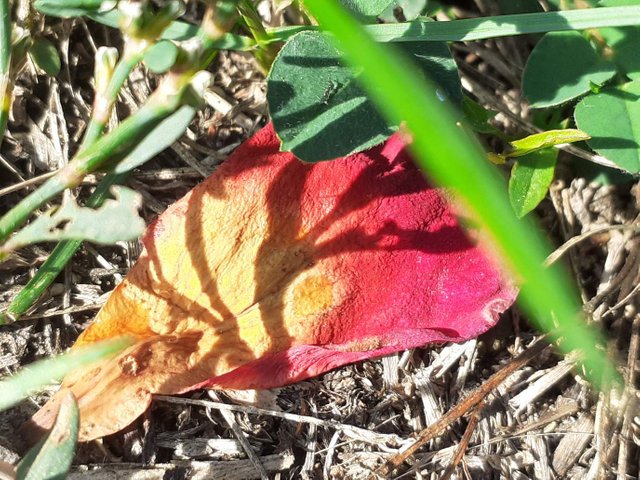 If I can I use SteemCoinpan for posting
Note: SteemCoinpan wants you to use three tags!

sct
sct-en (or one of the other languages)
sct-diary or another subject.
Posting via SteemCoinpan saves me the first tag plus I can use more tags. Your post will automatically show up on Steemit.com
My Diary Days
Diary Day #1 - Sept. 13, 2019
A day full of surprises
Diary Day #8 - Sept. 20, 2019
Finally Friday
Diary Day #15 - Sept. 27, 2019
Finally Friday
Diary Day #22 - October 4, 2019
Gaining weight Day
Diary Day #29 - October 11, 2019
A bright Friday
Diary Day #36 - October 18, 2019
How to hang in.
Diary Day #43 - October 24, 2019
Editing on
Diary Day #44 - October 25, 2019
Saturday, Commentcoin day!
This is an Invitation to join #ccc for Guaranteed 👍 Daily Income 💵 and Payout 💸 for Newbies (2.0) 🐟 🐜 🐛 in #ccc 👣 and Follow 👣 the Honor Code 🏅 - the Creed (Conditions and Limits Inside)
AND
the latest update <<< please click to read.