Have You Heard Of PepCoin?
Until this afternoon I hadn't been aware of any program involving PepsiCo offering a so-called PepCoin. At first I thought it was something to do with cryptocurrency since it ended in 'Coin'
Turns out it is just a cash back or loyalty program that rewards customers with a 10% refund deposited to either a paypal or venmo account.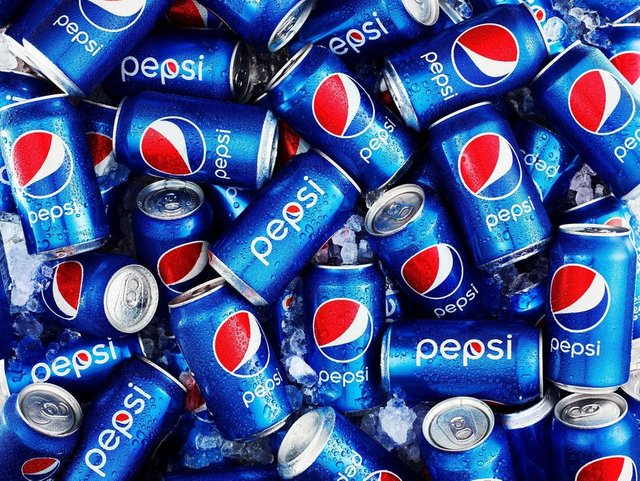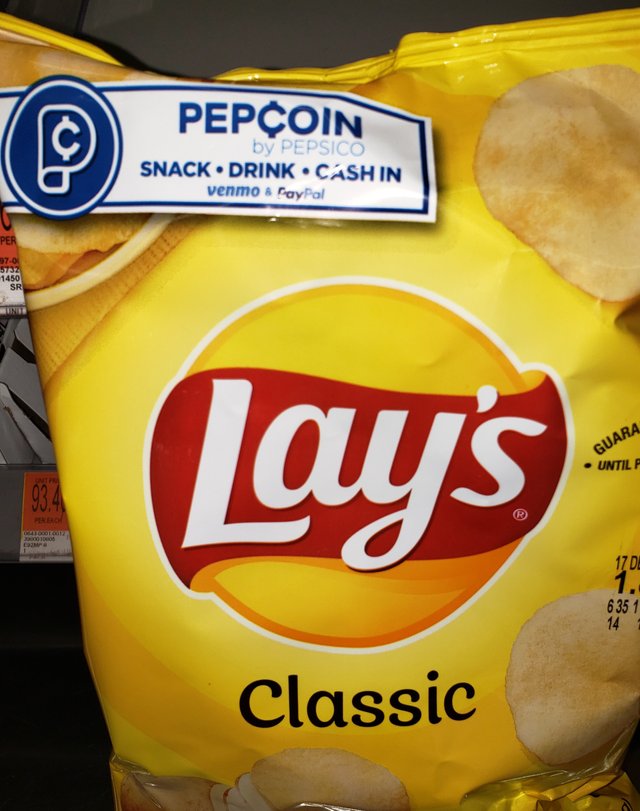 This bag of chips caught my eye while I was working today and I had to check it out. Upon further investigation the PepCoin program applies to over 70 Pepsi and FritoLay products.
If you purchase any Pepsi product and FritoLay product within 48 hours of each other you will be rewarded with the 10% refund after entereing the codes in your account, which you will create on PepCoin.com
You can withdraw your rewards after earning a minimum of $2
The Lays potato chips I saw were $1.89 and a 20 oz. Pepsi was $1.69 so each pair purchased would earn you .35ish cents. Not anything to get rich off of, but if you regularly consume these products, you may as well be earning rewards from using them.
What struck me was how soon will all products be monetized this way, and why not reward users with crypto instead of fiat??? I think it won't be long.