Hi guys,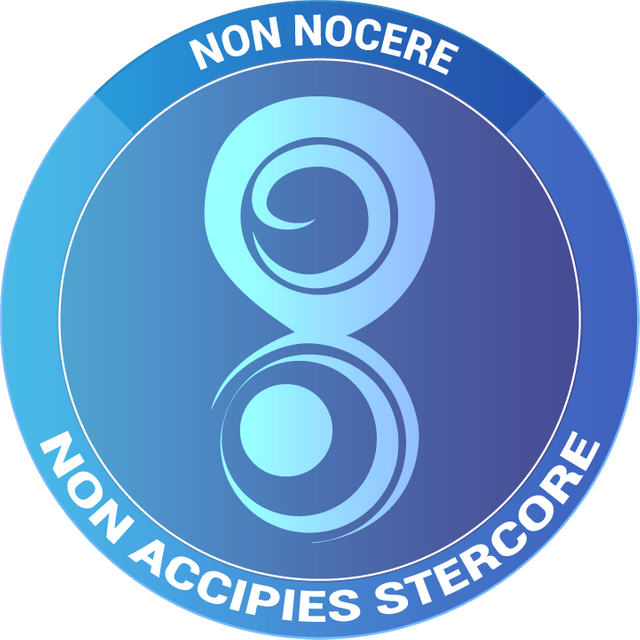 It's been a while since I sat down to hammer out a proper post. I'm sure many of you have been feeling the same way about the platform, where "what's the point, really" is the main thought.
Just over two years ago, I discovered Steem through an @andrarchy YouTube video in a search for Keto Flu, I went back to see what his next video said, and it was all about Steemit. I looked, I joined, and I encouraged @isaria to sign up after my intro post received $36-ish in upvotes.
I was certain I had found the magic site.
And it was.. For a while.
I quickly discovered @minnowsupport, and jumped in the day it was launched.
Honestly, the way the last year has gone, had I not had that community, where I've been a moderator of the Discord group, I probably would have left Steem a long time ago.
For a few months to a year, we've been discussing how to evolve MSP. No real answers were had, and (Well, I) felt like I was just spinning my wheels. I checked out Whaleshares, and found that to be a nice fit and have been transitioning there for 3 months or so.
Then, something happened.
Scotbot was introduced to us, and it seemed that this may be the wind of change we needed.
For the past several weeks, the MSP mods and witnesses have been having extremely long meetings and think-tank sessions. We argued, we suggested stuff, and finally, we voted. And during that time, I started to feel like the Steem blockchain can be a place that I can be proud of again.
Palnet.io was born - Check the post https://www.palnet.io/minnowsupport/@minnowsupport/palcoin-launch-a-revised-whitepaper-and-token-launch-by-the-minnow-support-project
Our goal was try our damnedest to keep people on the platform, or bring them back to the fold. I think Palnet may be that answer.
So, thank you to those that continue to grind, thanks to those that pointed out the issues and kept the fire burning. My hope is this is the spark to ignite imagination, creativity, and community once again.
Feel free to stop by the @minnowsupport Discord if you have any questions about the claim or staking your tokens. We're just launching, there may be some little issues, and we will get to see what fixes can be made in a timely fashion.
Shane