Entry for the Art Explosion Week 66- "Self Portrait in the steapunk style"
Hello! Today I want to show you my entry for the Art Explosion Week 66.The theme this week is INTRODUCEYOURSELF ART what needs to show something about me.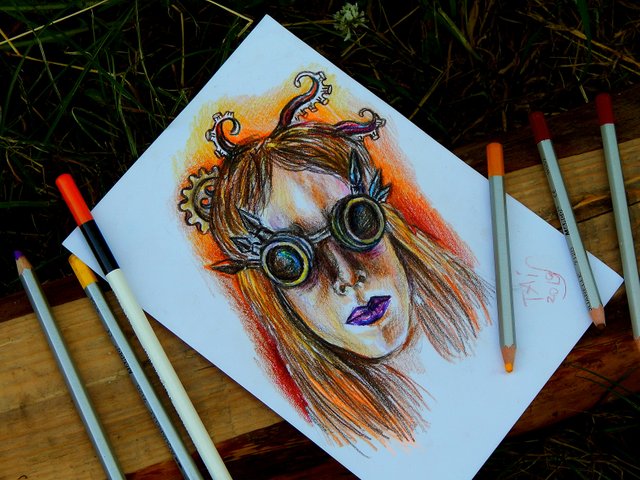 I very like steampunk and fantasy.
I drawed self portrait with steampunk goggles.
Also I supplemented my hair with octopus tentacles and mechanic gears.
Photos of the drawing process: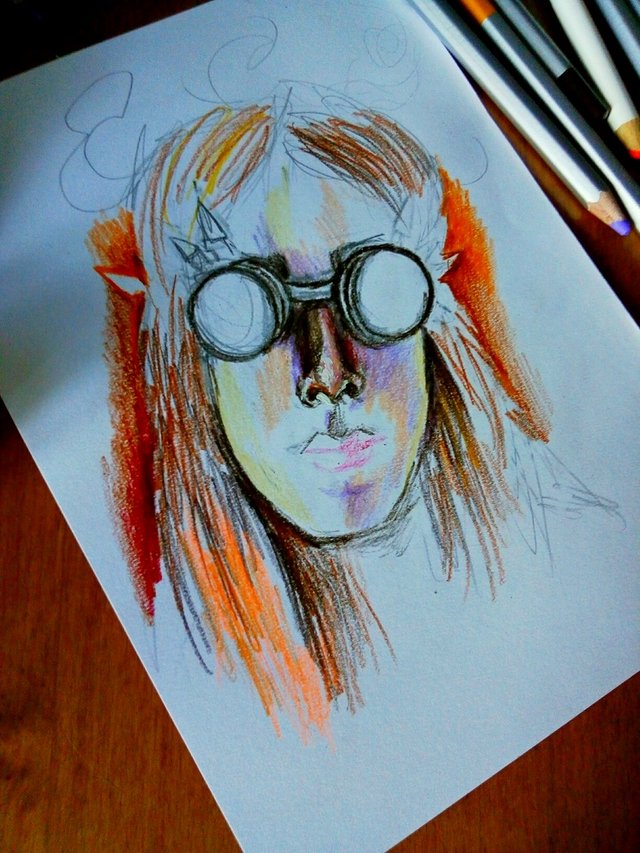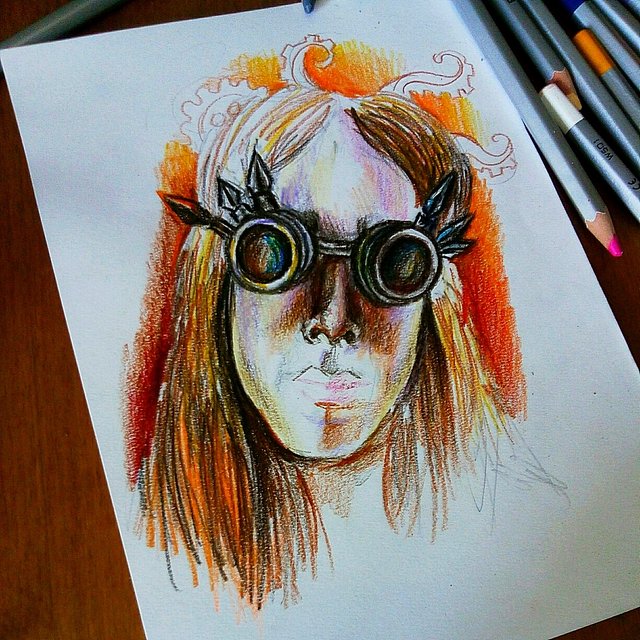 Thank you for watching!