Happy New Year everyone!!!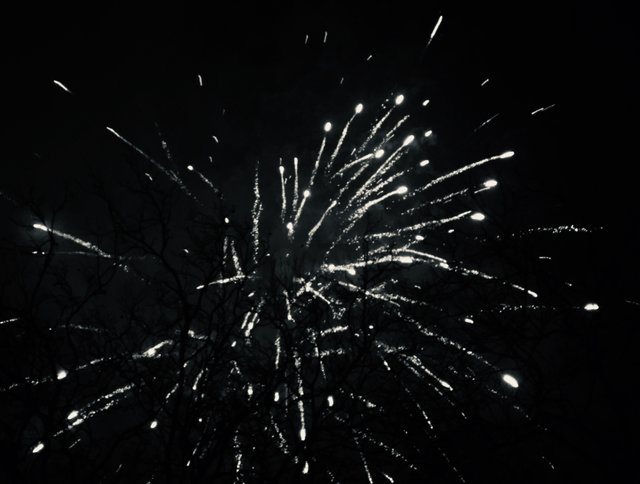 A new year - new chances ...
Looking ahead - focusing on the positive and opportunities.
I hope the excitement that started the year inspires and stays with you.
I hope it will energize and ignite the sparks for creation of your dreams.
Let's make 2020 unforgettable!!
Best wishes for a healthy and happy 2020!!