Is it necessary to study to succeed?
(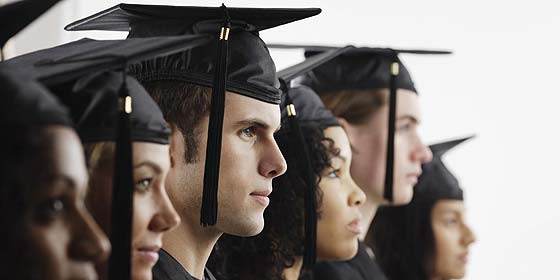 )
In many societies of the world there is a belief that the most important task of parents is to ensure a good education for their children.
For their part, children should take their studies seriously and dedication, because they represent the key to success in the future.
It is an old and strong paradigm that has guided the lives of millions of families around the world.
Now, does this really work like this today? Can studies carried out by a person guarantee professional and personal success? Is a person without studies doomed to failure? The answer is NO.
History can give us countless examples of people who, without having university studies, or even primary, became successful citizens, and who are nowadays, the envy of many. Steve Jobs, Bill Gates, Mark Zuckerberg, Michael Dell, are just some of them. Even more, of the 100 richest men on the Forbes list, 32 do not have college degrees.
On the contrary, surely we have met people who have not known what to do with their degree diploma, because they finished the race, not very convinced of their true vocation, or to fulfill a family commitment, rather than by personal choice.
Where then really lies, success?
There are those who assume that being successful is reaching a place, a position, a goal. That is, to a destination. Having a company, occupying a high position, running an office, a business, an office, for example, can be considered by some representative of the top of success.
Others, however, do not see success as a destination, but rather, as a path.
The famous journalist and lecturer Ismael Cala, says, for example, that "success, your success, is what gives you satisfaction, what you can choose and carry forward with your own style without imitating anyone."

(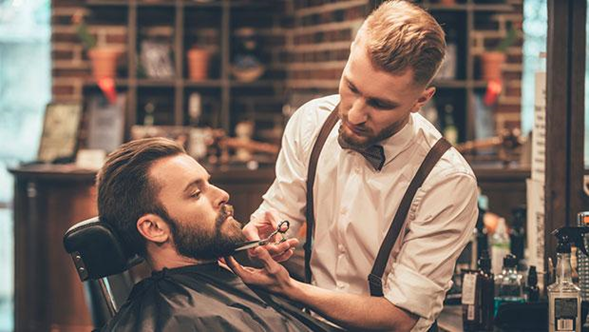 )
source

Under this novel approach to success, not being a destination, but a way, it means that everything can change, from one day to the next. It is something that we choose to follow and that gives us satisfaction today.
University studies, in some cases, can be a guarantee of success in the lives of some people. In others, it is debatable.
If the choice has been ours and the way traveled gives us full satisfaction, without a doubt, we can consider ourselves successful.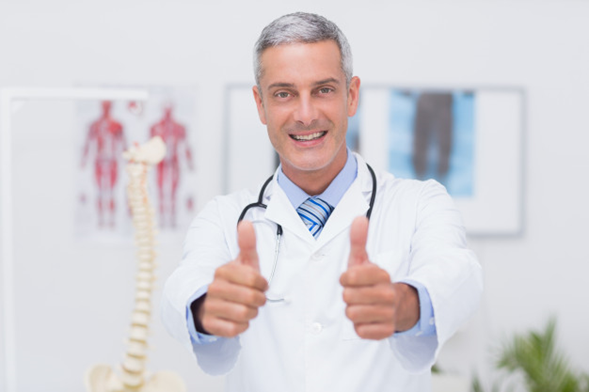 source
If we have decided on a different path to university study, and choice has also been ours, we can achieve the expected success in the same way.
Many people have become excellent traders and entrepreneurs, without having even finished their secondary studies. The key? Follow with passion and determination the chosen path, putting in it will, perseverance and discipline.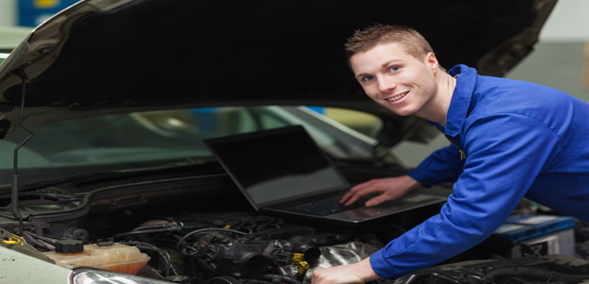 source
What will make us, then, truly successful?
Dedication and effort to learn more about what we are passionate about, to perfect our skills and knowledge of what really interests us and to direct our energies towards what we like. Thus we will advance, day by day, until we reach many more than what we had even imagined.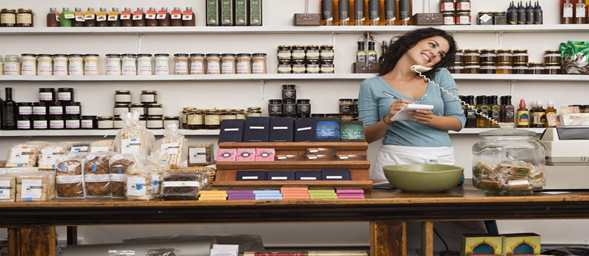 Source
Undoubtedly, studying a career can give us many satisfactions in life, but we can also become very successful if we dedicate ourselves with passion and perseverance to any other activity or trade, provided that the choice has been ours, and if through it we manage to feel satisfied, fulfilled and above all happy.