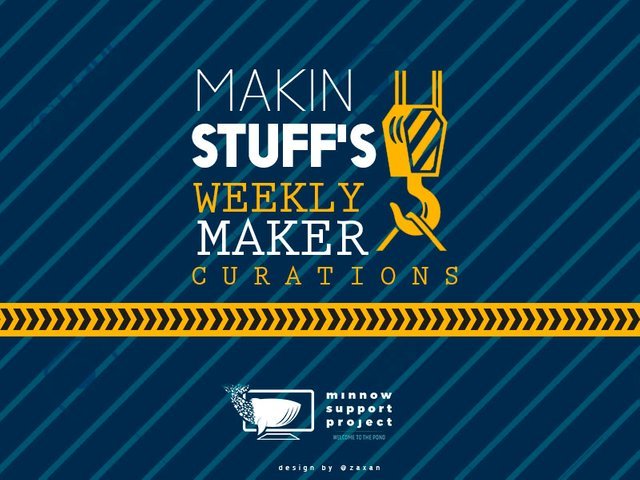 The ante gets turned up every week!
Many thanks to @zaxan for offering his awesome title graphic work for these curations. Please check him out for any graphics work you may be looking for.
Do you even make stuff?
You should, and I can get you featured on my weekly curation! Use the maker/diy tag on your maker/diy related content so I can find your posts! Now......hold on tight for another week of some great maker/diy content I've found across the Steemiverse! Each post gets upvoted from the @msp-curation trail and gets re-steemed to @msp-curation.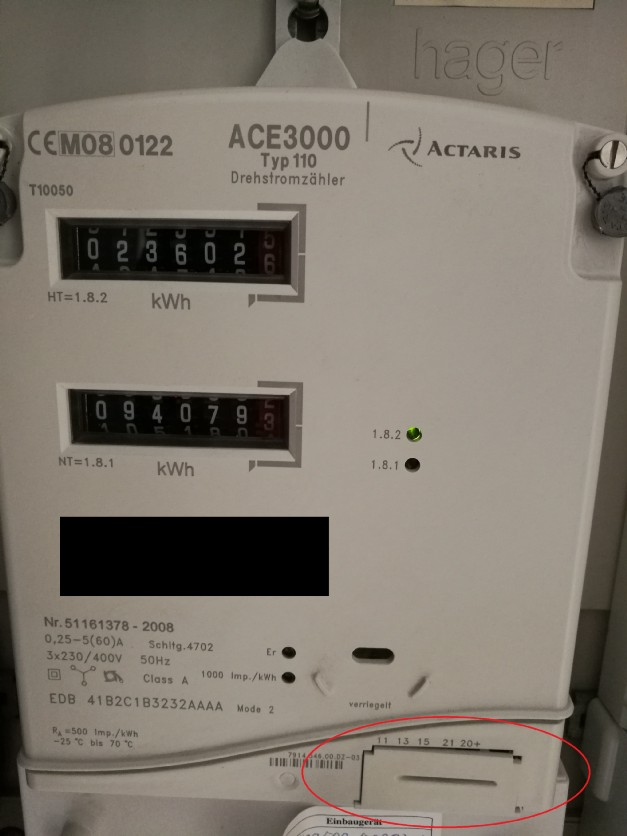 First up this week check out this neat post of creating a data logger for energy usage of heated water in a home. It gives you a great idea of how to create this system yourself if you want to collect some information on your energy usage.
@avenwedde
DIY: IoT energy logger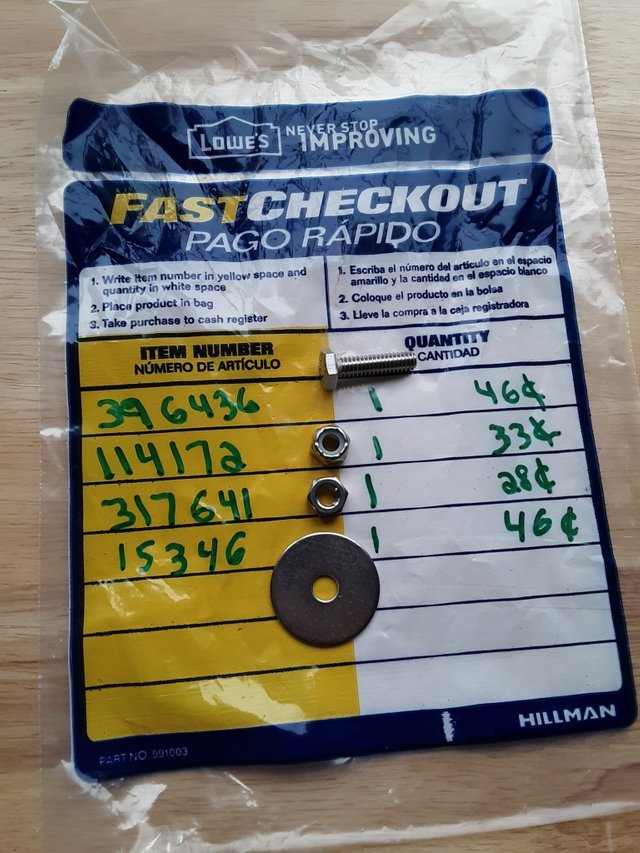 Next up check out this project to create a zip line for a go-pro camera. Super neat little diy for the handy filmmaker!
@fixedbydoc
Homemade Camera Zip Line How-To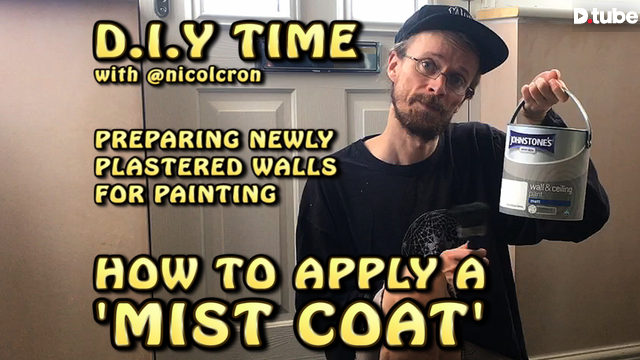 This post goes over the prep work that is needed to perform for the final painting over plaster.
@nicolcron
MIST COAT - EASY DIY Decorating Job with @nicolcron - HOW TO PREP NEWLY PLASTERED WALLS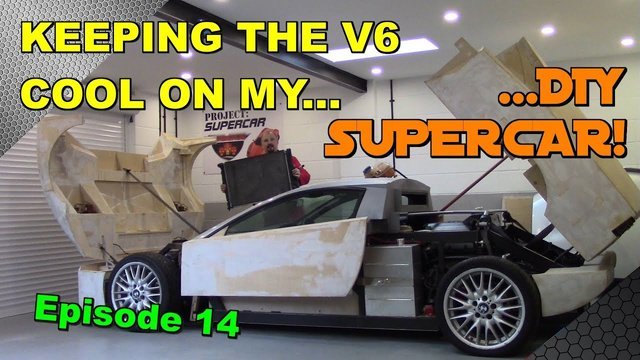 Here's another great video from an awesome creator going into depth of his cooling system on his diy supercar project. This is such a great video walking you through the concepts to its implementation.
@projectsupercar
Building the Cooling system for my DIY Supercar: Prototype Ep14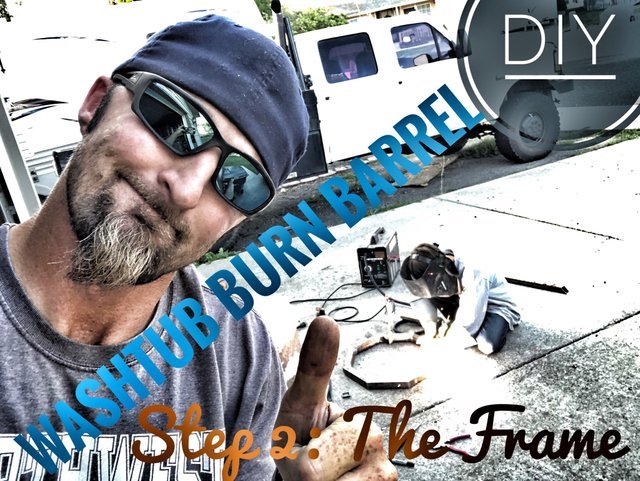 To round up this week, here is an update post on a neat project to convert an old washing machine into a burn barrel. Really cool to see
@lil-splatts
involved helping with the metal work on this project.
@jlsplatts
DIY ~ Washtub Burn Barrel Version II ~ Step 2 - The Frame ~DIY

Thank you for your time, and I hope you enjoy these posts as much as I have!
Yours in liberty toward a brighter future,
Greg Doud @makinstuff