Luwak Coffee Bali Plantation / Stronger coffees comes from stronger places ☕ /
Coffee plantation in Bali. Luwak Bali coffee
Good morning! Coffee anyone? 😃
The open secret of Kopi Luwak - World's most expensive coffee.
The world's costliest coffee comes from Civet's poop. The civet is made to eat a special type of coffee bean and while
in the civet's gut, a special flavour is added to the beans and those beans come out as excreta. It may sound gross but this coffee is a craze for many tourists and travellers all around the world that they buy bundles of this coffee on their way back home. ☕️🐺
Another interesting fact about this coffee is there are two types of it, namely a Male coffee (from the Male beans) and a Female coffee (from the Female beans). Male coffee is stronger than the Female coffee.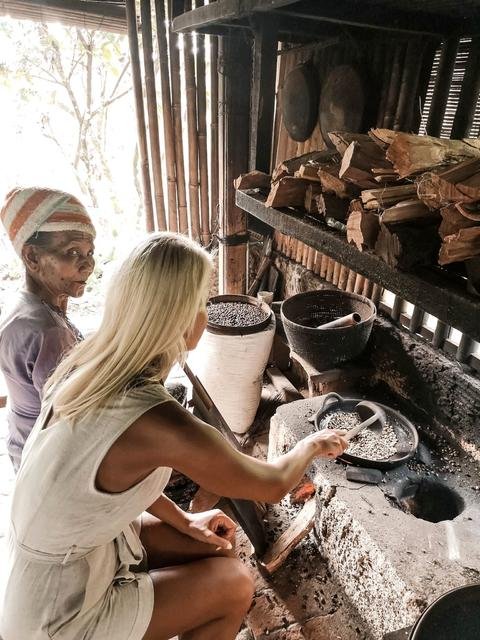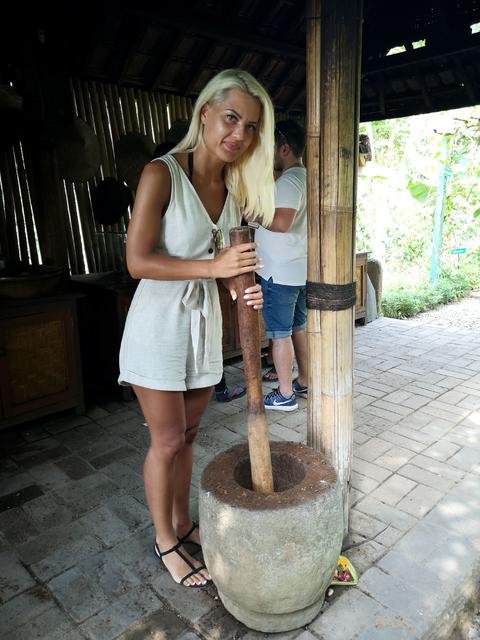 Tea Time ☕️ Got to try 13 different teas and coffees. This was an interesting experience and was able to see the process of how to make Luwak "cat-poo-ccino" Coffee ( the most expensive coffee in the world). I know what your thinking eww, but it wasn't bad. If you ever travel to Bali you must try.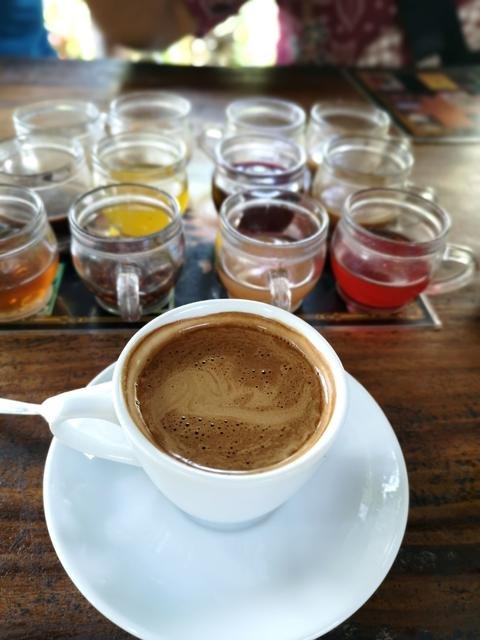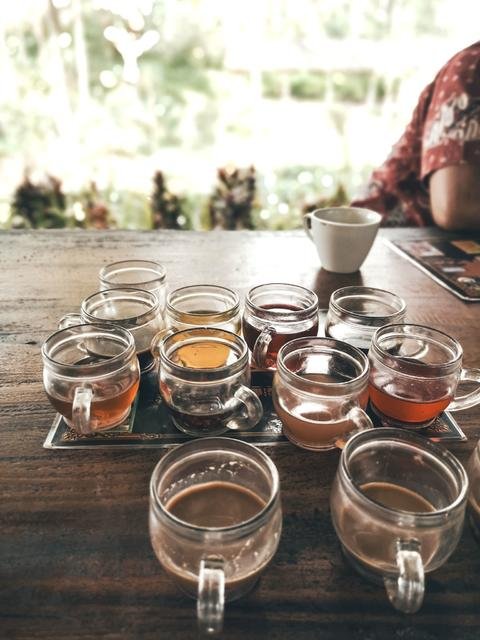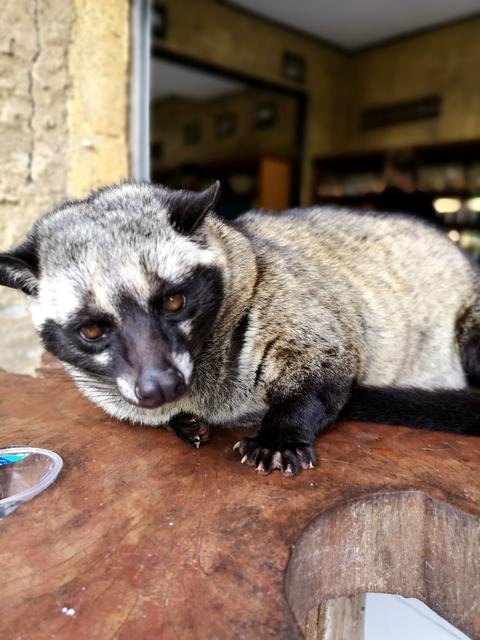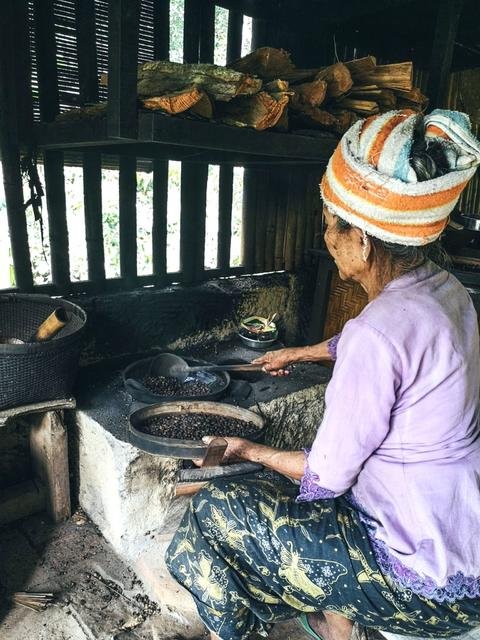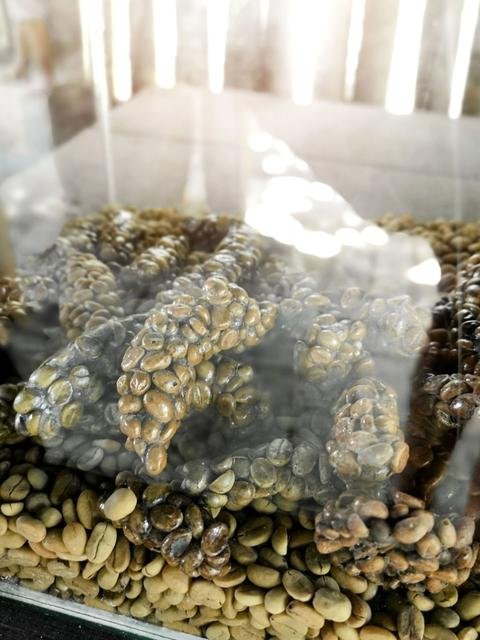 Has anyone tried Luwak coffe? 🙂☕ Share your impressions!