TIPS ON HOW TO SPEAK ON A PANEL
TIPS ON HOW TO SPEAK ON A PANEL / AFRICAN WOMEN IN TECH CONFERENCE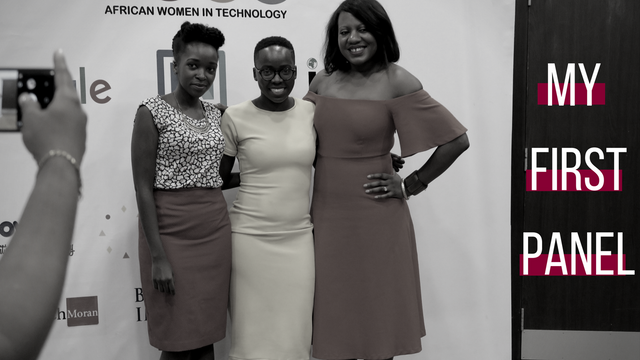 I have always had this dream that I would speak on a panel. If you love to speak or are planning to start speaking, then this post is for you.
I am a digital marketing consultant from Kenya and I got a chance to speak at the African Women in Tech Conference (AWIT). We spoke about Social media for brands.
In Kenya, there are many events that happen from time to time. Get your feet wet by starting small. Start with small meetups and you will prepare yourself for the big ones.
Speaking on a panel always looks like this arduous task. Especially if you are speaking for the first time. However, here are a few tips on what I do:
AFFIRMATIONS
My best affirmation is "Jean. You know you know this". As long as I know that I know my stuff, there is no need to be scared.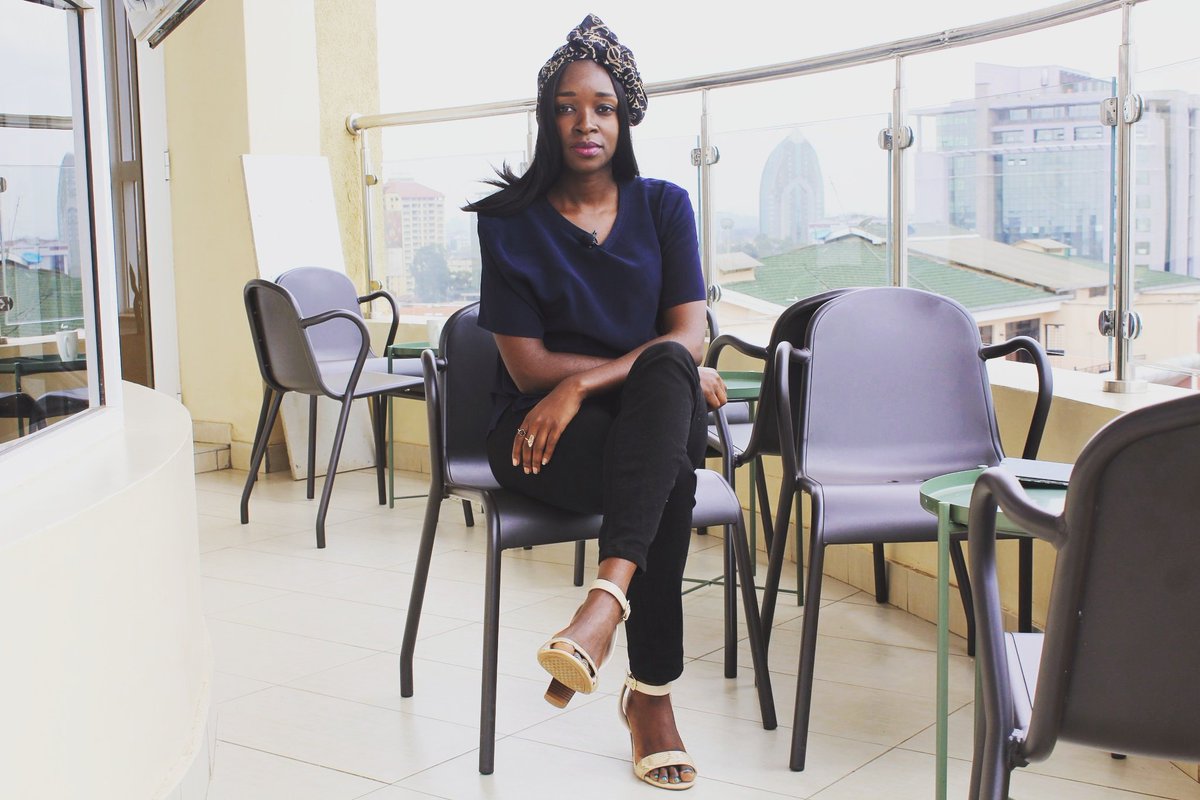 RESEARCH
I research on what I will talk about. I am always furnishing myself with information way before the event.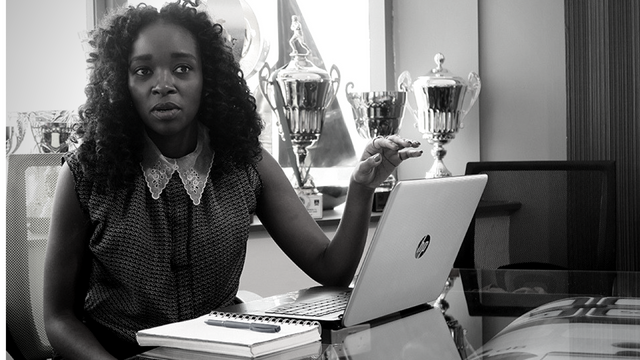 BREATHE IN
Always breathe in and smile. This miraculously puts my mind at ease.
FOCUS ON WHAT YOU ARE SAYING
Instead of focussing on the hundreds of eyes on you, focus on the gems that you are dropping.
PRACTICE! PRACTICE! PRACTICE!
I am always practicing how to speak. Whether it is in the house, alone, while walking etc. I also film and record myself a lot.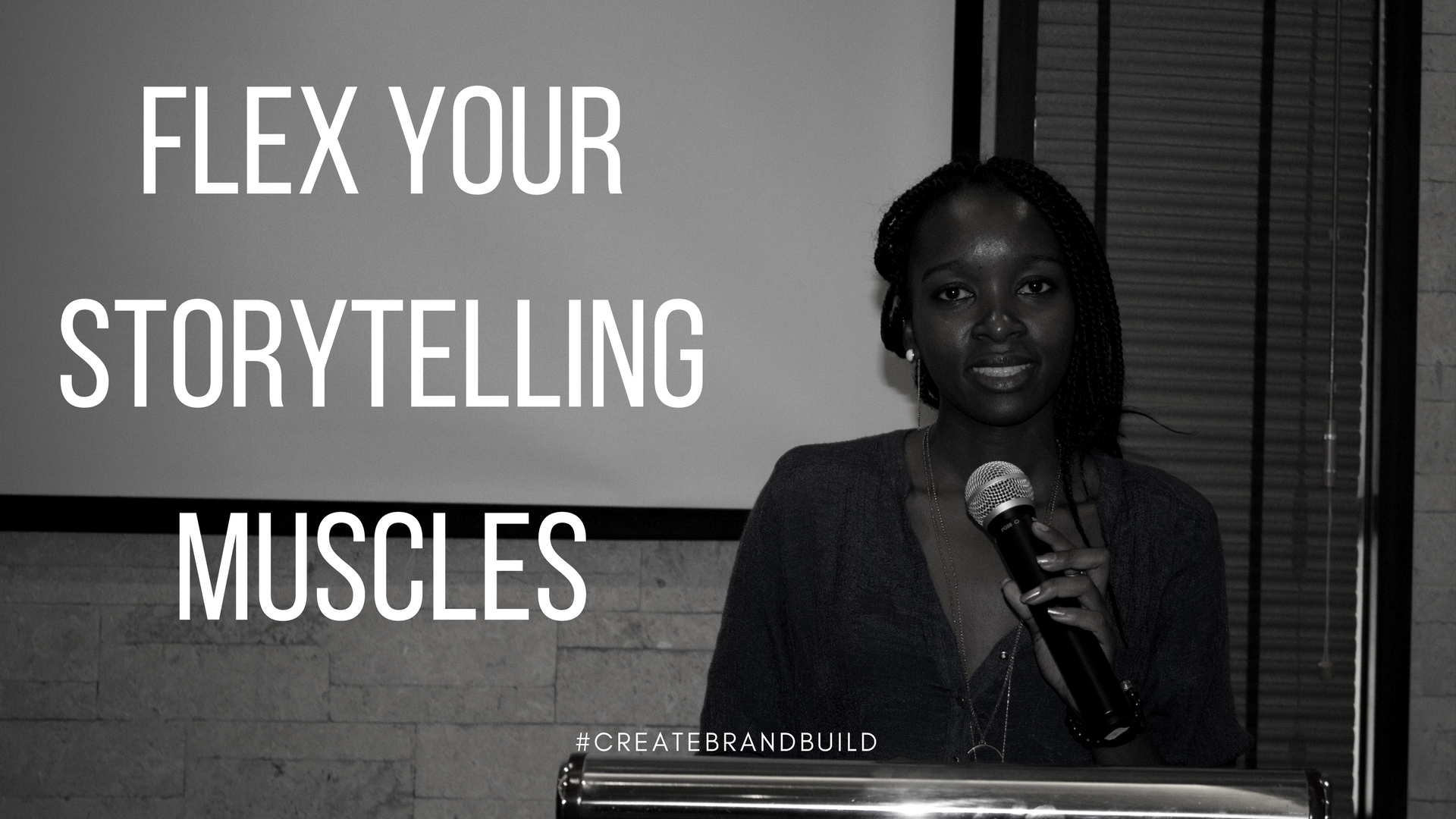 ARTICULATE YOUR WORDS SLOWLY
Don't struggle to speak fast. Speak slowly. Take breaks, breath and then continue.
Wanna see a video of how I did?

I am on Youtube as Jean Wandimi