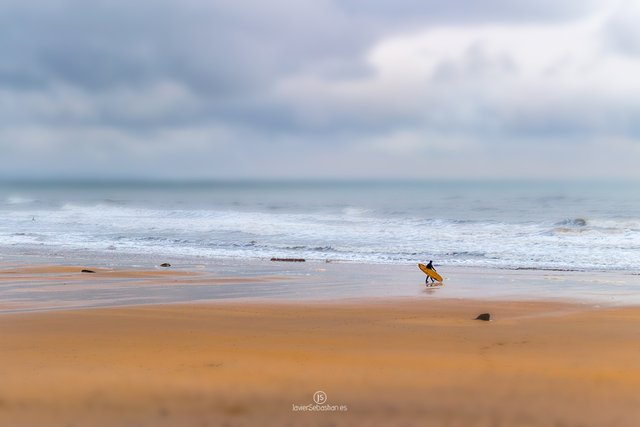 Hi, Guys.
As my first post in PALnet I would like to share one of my photography techniques.
It is an effect I love and is Tilt-Shift / Miniature World. Really It's very easy to make with a photo edition program, and also I have the luck my Canon EOS 100D has this effect as one of default. The world born by this effect is totally amazing that It makes us to the thing we are watching a miniature made with dummies or such an architectural model.
What do you think about this first photo? Is it real or prefabricated?
Regards!
¡More pic like this very soon!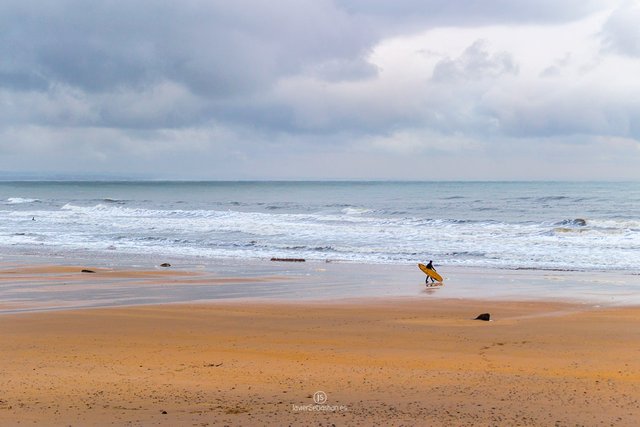 Here the original pic