The New Decade Rises - Remembering 2018 on Steemit - Part 2
The second chance to make the 20's what they should have been is here... and it's one day old.
What kind of 20's do you want to happen?
| Path A | Path B |
| --- | --- |
| A roaring success filled with accomplishments. | A sinking descent into despair. |
| Develop and nurture a new skill. | Sacrifice experience for leisure. |
| Refine and distill what you know. | Let an old skill go unused some more. |
---
We're back to finish checking out what posts helped define
my experience here on Steemit in the previous years.
This post will finish up 2018, and the
next post(s) will sort through 2019.
Hopefully looking though what did get accomplished will help me set a target for 2020 and fletch the best arrows to hit that target.
---
Finishing up 2018
We're already in October... and these next 3 poems are part of a series.
The series is named "A Quest of Perils".
The parts are named:
The Beasts
Horrid Nightmare
Forever Remembered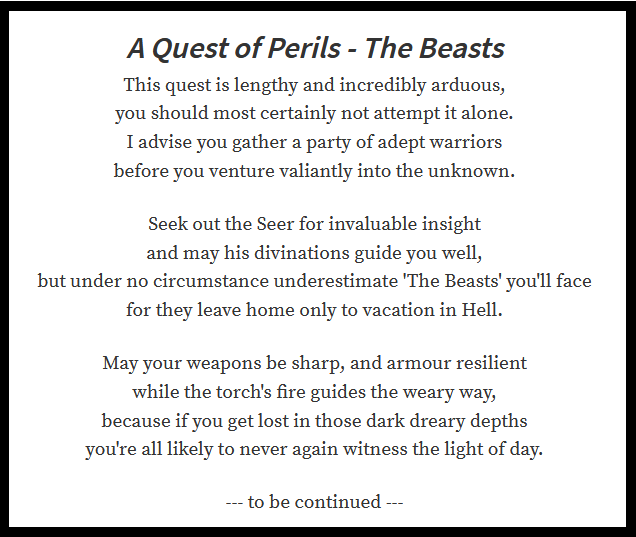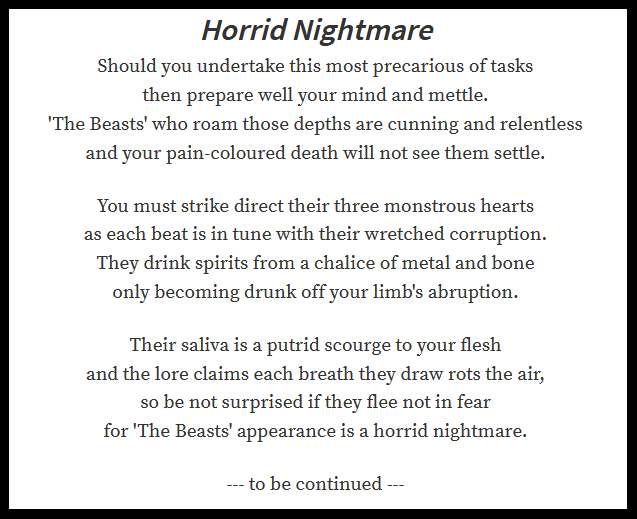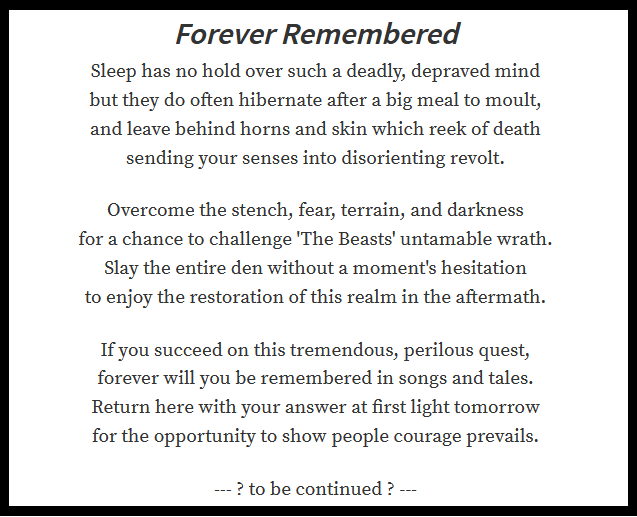 ---
Next up is a poem balanced by syllables in alternating lines.
I called it, "Entity from Nowhere".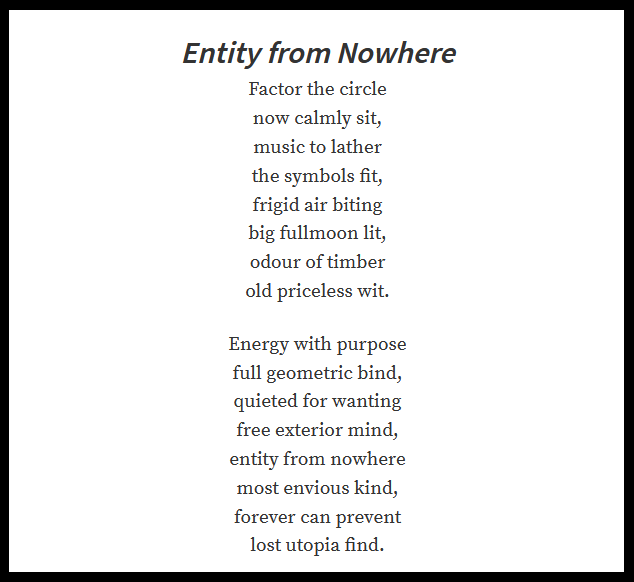 Three more poems followed, two of which are among my favourites.
These are "The Creases Left Behind" and "Pictures of Resting Souls".
The latter one is unique to my writing style... so here's a
quote from the post itself that explains what I mean.
Stanza number one has each word containing only
one syllable, whereas stanzas two and three
alternate between one to two syllables
and two to one syllables, respectively.
Each line alternates between eight and seven
words, then switches on the next stanza.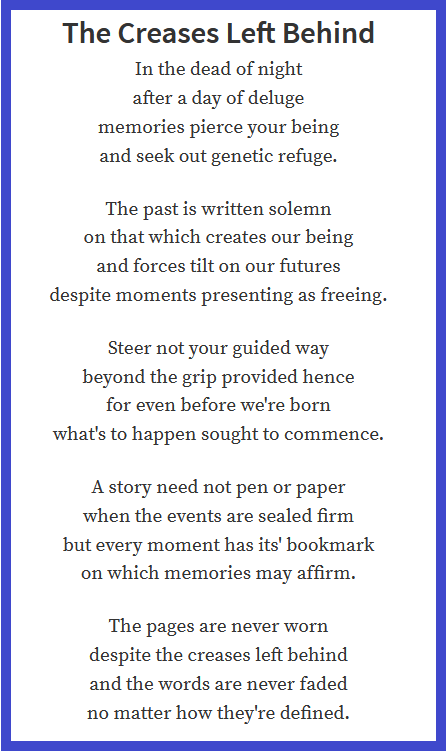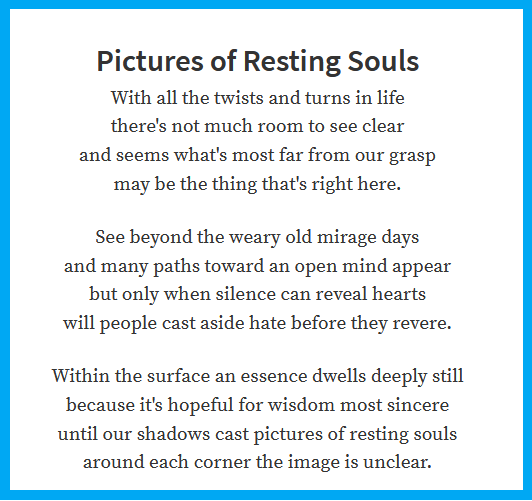 ---
We're closing out the year now with poems that are
accompanied by original art made just for the poems.
"Thoughts from the Ravine" and its' GIF art...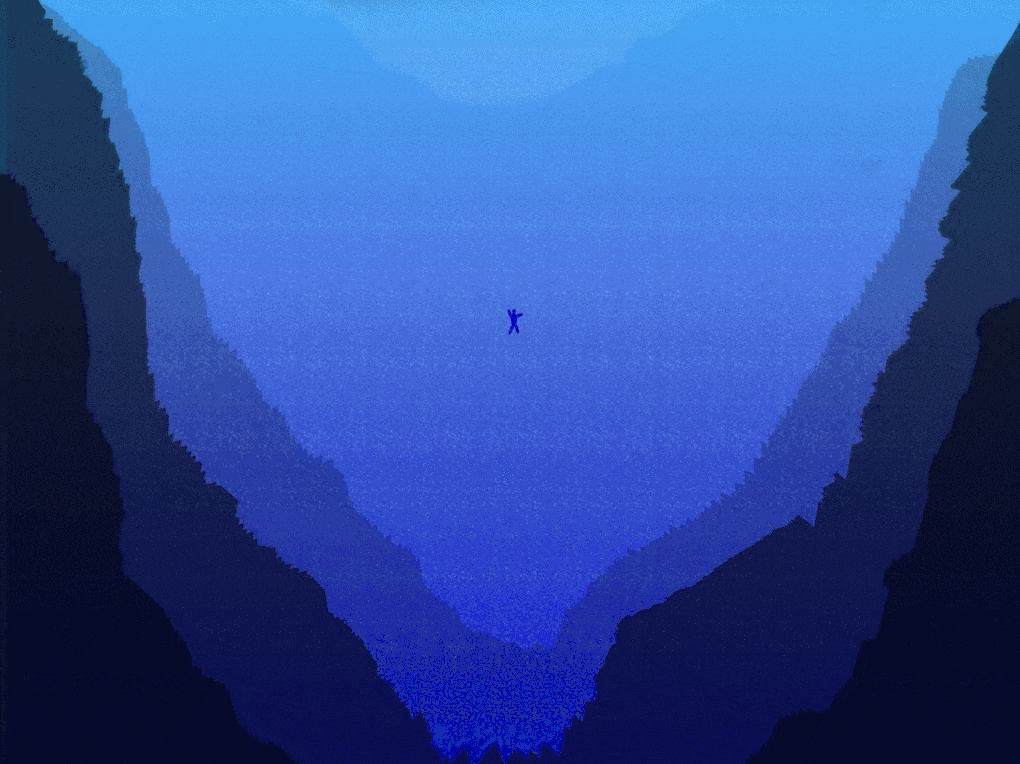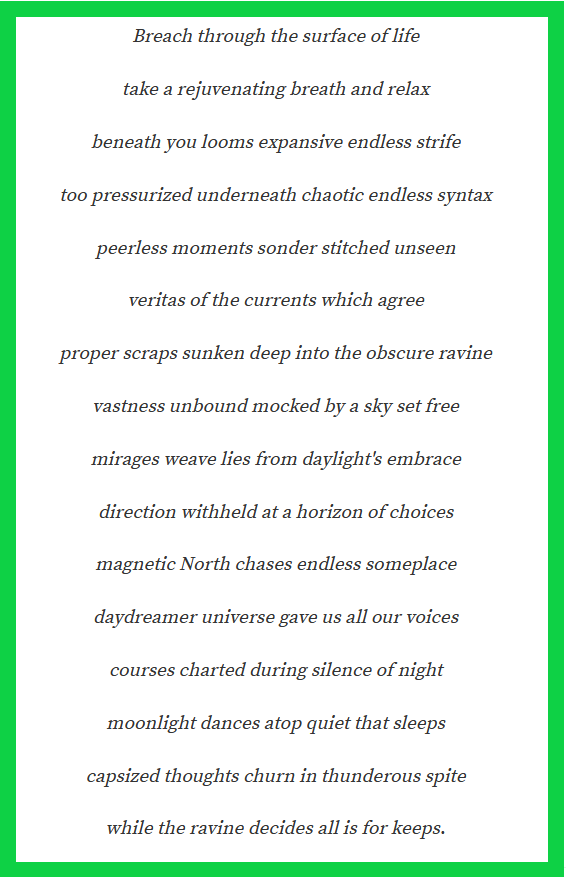 The last post of the year was on Christmas.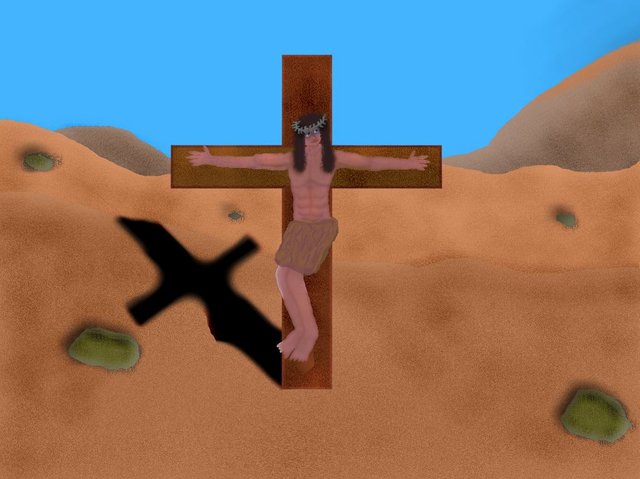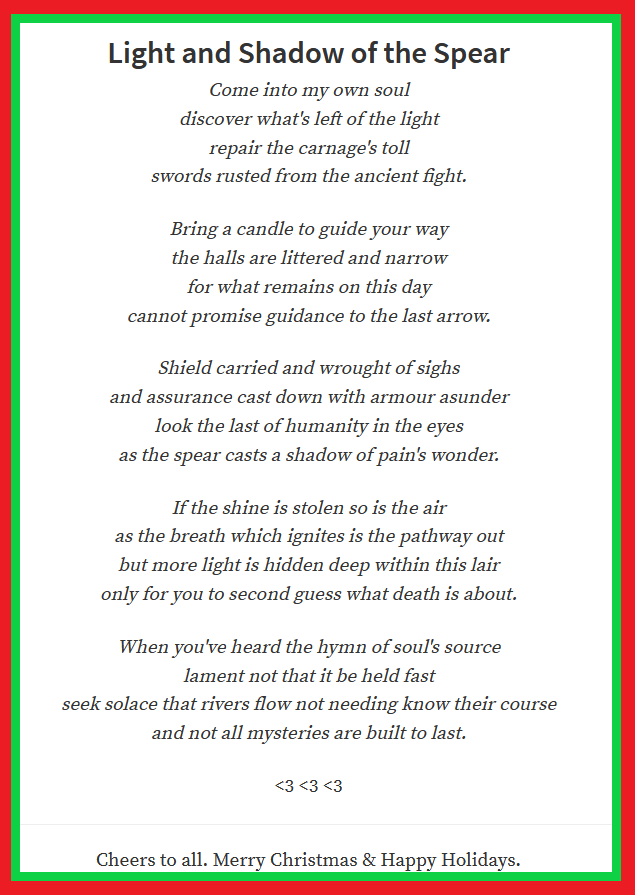 ---
Cheers everyone!
Next up is 2019!
Thanks for checking out my content.
-hypexal-