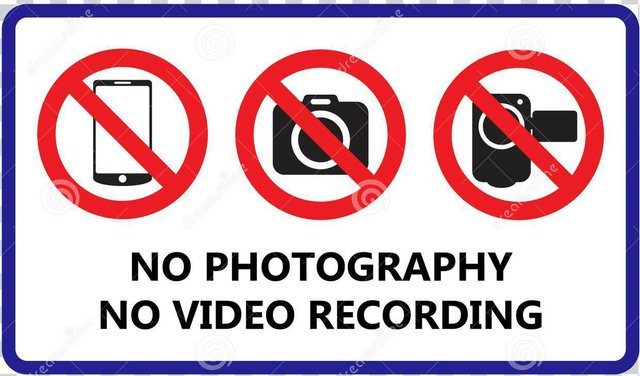 Many commune offices in Tuong Duong district (Nghe An, Viet Nam) have for months put signs banning people from filming, taking photos or recording at commune offices to "ensure state secrets", causing annoyance to people.
These signs are placed in front of the gate, yard of the commune headquarters, on the sea many provisions are prohibited and the same in content. In particular, the ban also prohibits people "filming, recording, taking photos, drawing diagrams" in the area of the commune headquarters.
At the headquarters of Tam Dinh commune (Tuong Duong district), right in front of the entrance to the headquarters, a huge ban sign was erected right next to the gate. Residents said that the ban was erected here for more than a year. Similarly, the communes of Tam Thai, Tam Quang, etc. there are banned signs.
The 2013 Constitution of Vietnam stipulates that citizens have the right to supervise the activities of state administrative agencies, the activities of ministries and civil servants in the course of performing official duties. Citizens are allowed to do what the law does not prohibit, so the prohibition of people to film and take pictures is contrary to the provisions of law, contrary to democracy and the exercise of citizens' right to supervise.
Article 4 of the Prime Minister's Decision No. 160/2004 states: The President of the provincial People's Committee shall determine the prohibited areas, specific banned places and decide to place ban signs within the areas under their management under the theme follow proposal of the Director of the Provincial Police.
Article 2 of Decision 4877/2016 of the People's Committee of Nghe An province identifies the district People's Committee headquarters of 17 units in the whole province in restricted areas.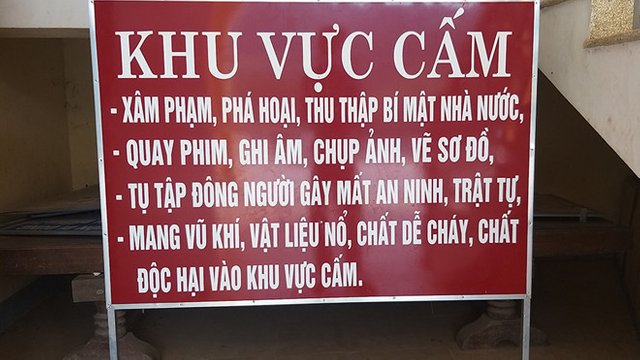 Prohibition signs were placed at commune offices in Tuong Duong district. PhotoK.Hoan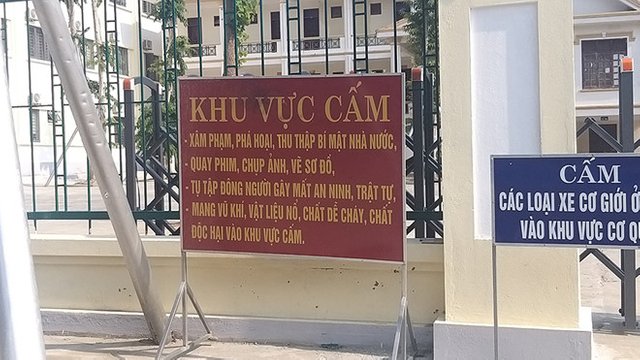 Prohibited signs to film & take photos at the People's Committee of Tuong Duong district. PhotoK.Hoan
Photos and post content were excerpted & translation from source


Connect with me on other foundation
facebook || youtube || twitter || blogger || wordpress || d.tube || minds || reddit || linkedin || tumblr || instagram
Follow me to get minimum 1 follow from @anhvu & daily random upvotes from the @hoaithu's Curation Trail

If you want to earn more rewards with your Steemit account, you can refer to the ways from this post.

Recent posts