Steem essentials
Here is some information every newbie should know:
The value of an upvote is related to how much Steem Power the upvoter holds and STEEM's current market price.

Upvotes are not infinite, but they recharge. The more upvotes a person uses, the less it will be worth next time. Often it is better to not upvote so it can recharge.

If you run into posting limitations, you need more Steem Power. It's like a "bandwidth". The more you hold, the more you can do. It recharges, but slowly if you don't have much SP.

Steem Power can be bought, but it can also be delegated (borrowed/lent). This can be undone by using a similar command too, so the delegator is in complete control.

You can check those bandwidth and voting metrics on the steemnow website.

Don't forget: everyone wants to earn. Look for the value of others and they'll notice how valuable you are too.
I have attached a picture from the steemnow website below so you can see what it's all about. Note: I don't own the website.

---
How STEEM can help you pay your bills
If you are not going to invest anything when you've just started, you can still find good ways to grow on this platform. If you follow these tips, you will see a steady flow of money soon enough.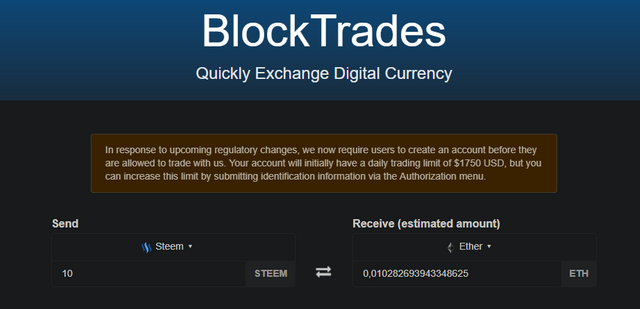 ---
Extra tips
It's much easier to find people who respond to you if you look at the #palnet (general) and #battle (gaming) posts. There are also other massive and friendly communities. Ask around. Go meet people!

Be aware of great sites and apps like steem-engine and minnowbooster, but learn at your own pace.

Not fond of the steemit interface? Steempeak accesses the same contents but through another design. (login the same way as you do on steemit). The picture below is a screenshot of me using steempeak.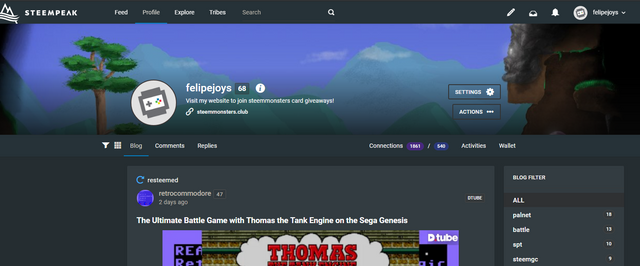 ---
Last but not least, check me out: @felipejoys