Splinterland investing opportunity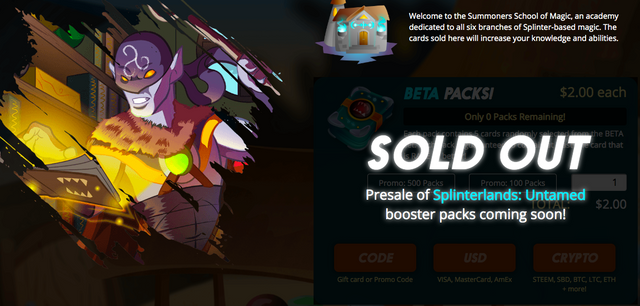 Its that time again and FOMO has hit bigtime.
All the splinterlands beta packs have sold out.
Now for all those that do not play the game you did miss a nice investment opportunity.
for the moment packs are being bought at 17.73 steem and at 0.15 dollar per steem
17.73 x 0.15 = 2.65 dollar per pack.
So anyone buying packs yesterday can now sell them at over 30% profit.
Now would that not be bad for a days work??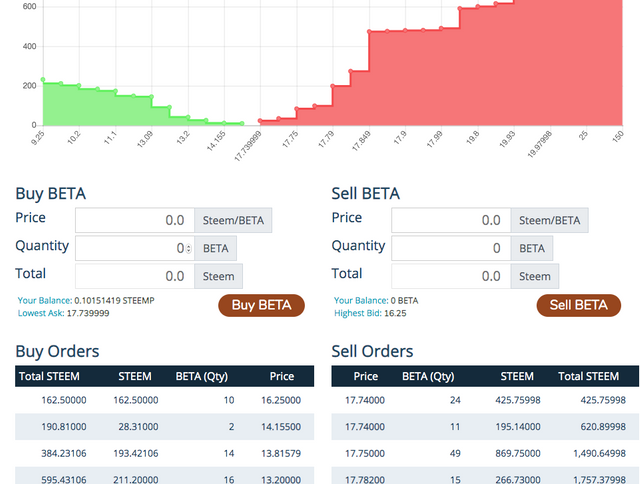 Now I still have 190 unopened packs in my inventory but for the moment am not planning on selling them anytime soon.
100 packs will be opened once I have saved up enough DEC to buy a gold/ legendary potion (21k DEC to go)
The other 90 I have no idea but am looking at them as an investment that might might be more expensive unopened.
What do you think? Looking at the alpha packs there is a good ROI for those with the patience to look at those packs and not open them.