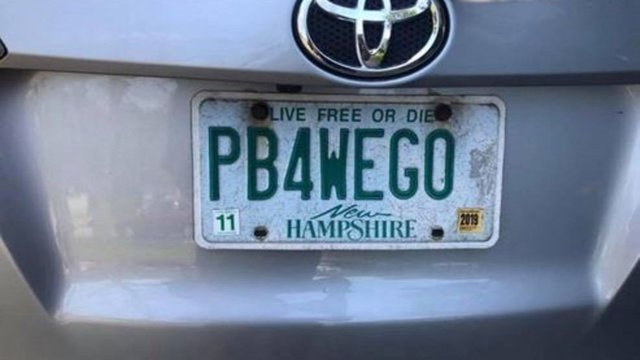 One woman from New Hampshire, W. Auger, has been using the same vanity license plate for 15 years now, the plate reads "PB4WEGO" and she admits that she's never had any issues with the plate for almost two decades.
Until Now.
The DMV recently sent her a letter that she received Aug 16th which told her that she needed to surrender her vanity plate because
it included a phrase relating to sexual or excretory acts or functions
.
They wanted her to trade it in for a less controversial plate and the vanity plate fee was expected to be refunded to her.
However, she didn't see the vanity plate that she had as being offensive and the story of the incident soon went viral, prompting the Gov. C. Sununu to get involved. The governor allegedly contacted the Division of Motor Vehicles and
strongly urged them to allow her to keep the license plate
.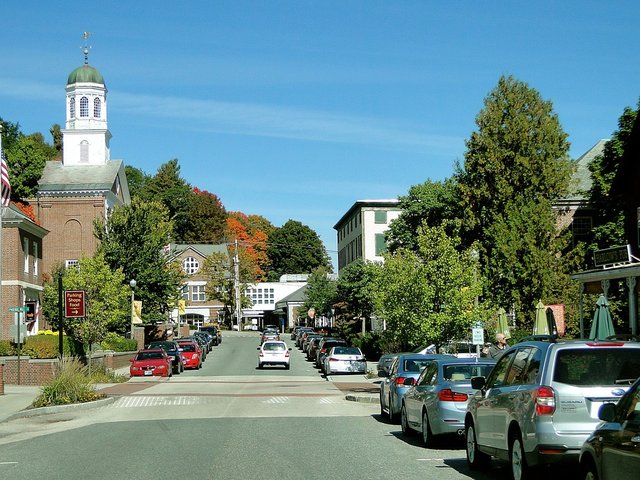 Thanks to that phone call, now the plate will not be recalled.
At first,
she had considered listening
to the orders and getting rid of the plate but that was until she admits that she talked to a local DMV employee who encouraged her to keep the plate; they even called the action
absurd
.
"If I have to take it off the plate, then I'm not going to be able to live free," - W. Auger
Auger had plans to file an appeal over the incident but that doesn't look like it's going to be necessary any longer. She wonders though why her vanity plate seems to have been targeted. But she isn't the only one, it's reported that dozens of other motorists have also received letters about plate recalls this year as well. Who knows how many other individuals might also have the governor intervene on their behalf.
Pics:
pic1