My Introduction Post
Hello sports family, my name is Layomi. I am happy to be here.
This is my first post on sportstalk.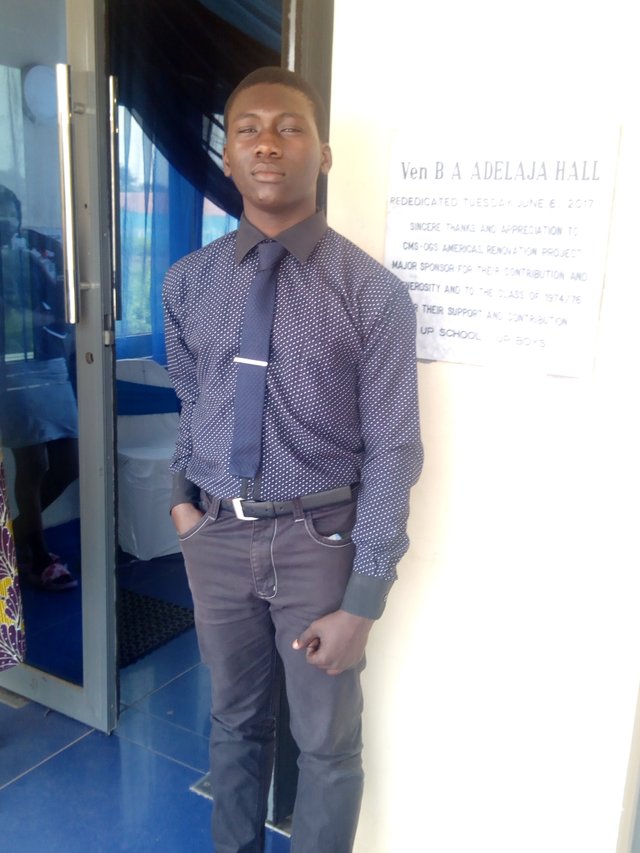 I am a senior in high school.
I love sports and I play football in my school football team
Although i have been on Steemit be, I just heard about sportstalk.
My brother Itunu swims and likes to play video games.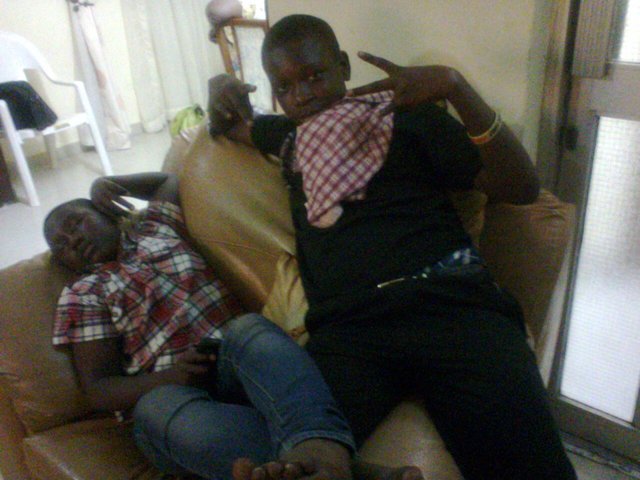 I will be graduating high school next year and will like to be a footballer 😊
I believe sportstalk will empower me to be a footballer in future.
I anticipate your support.
Thanks
🙏