Fish Jump on CelerX for crypto and prizes ($50,000 BNB and a trip to Osaka!)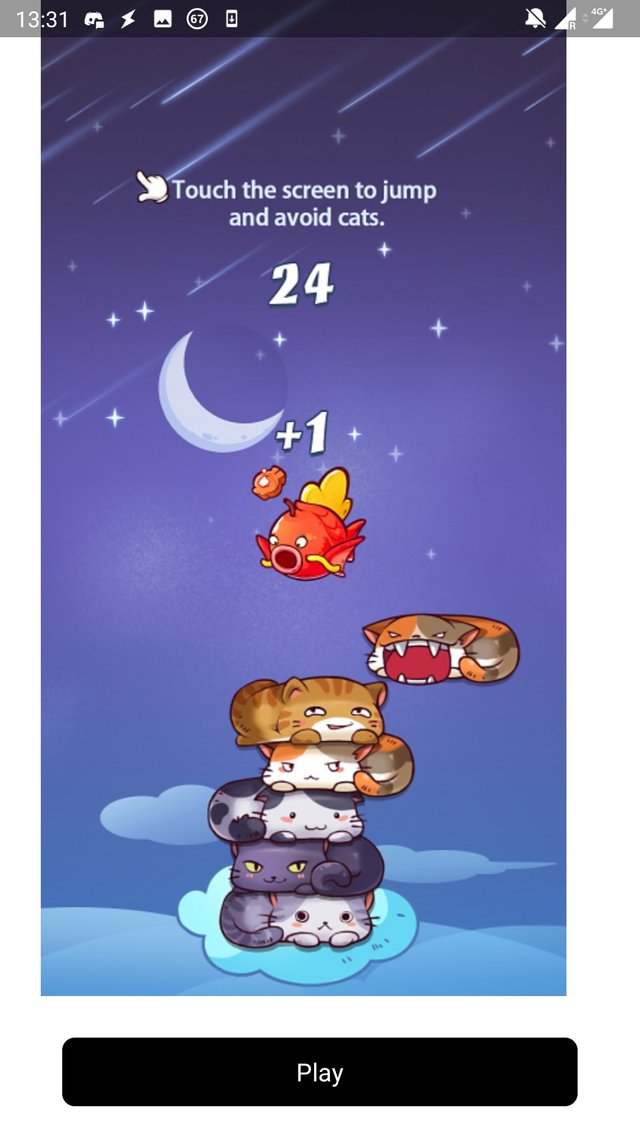 As part of the promotion of CelerX (one of Launchpad projects by Binance), Binance is running a trading and participation contest. Now, the trading contest is a bit of a waste of time unless you are a full time day trader or have some bots set up... However, the participation contest is pretty interesting, as you are test driving the CelerX Ethereum wallet and gaming dApp.
CelerX is a gaming based side chain of Ethereum that minimises the interaction (and transaction fees) required by games running on the Ethereum blockchain. Transactions that touch the main Ethereum chain (or any chain at the moment...) slow down the gaming experience and make for a pretty dismal user experience.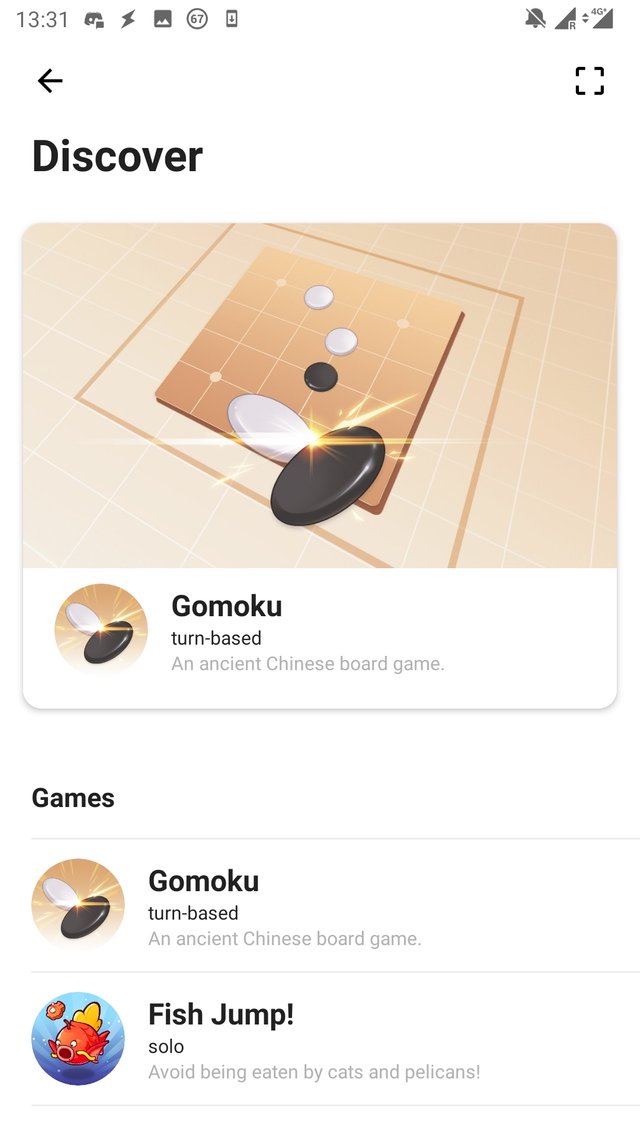 I had tried out the CelerX dApp/wallet when it first launched on Binance, and it only featured the practice currency, GT (which is not tradeable). But it had an interesting area capturing board game which was skill based where you were matched against another player to play for a chance to win your combined entry stake.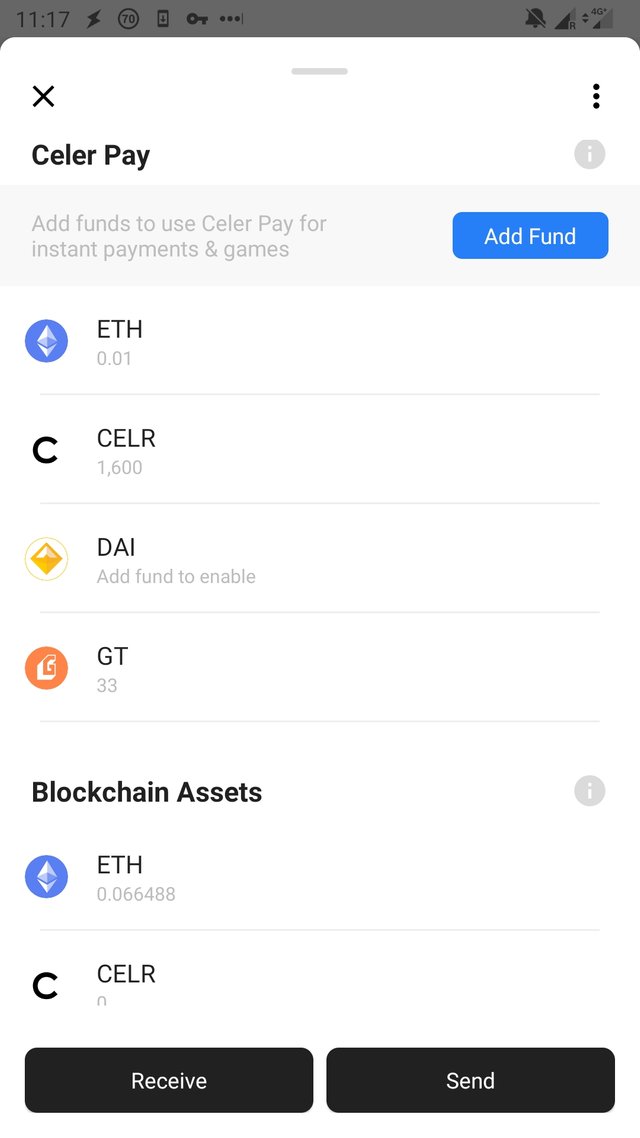 The way CelerX works is that you have the main Ethereum address and a side chain CelerPay address linked to it. Funds in the Ethereum wallet (currently supporting (ETH, DAI and CELR) behave like any other Ethereum wallet. However, you can switch funds (with a transaction fee for enabling the transfer of funds) to the CelerPay wallet which removes the requirement for interacting directly with the Ethereum blockchain (making funds transfer and staking instant and free from transaction fees).
Just a word of warning, check ahead of time what the stake is for each cryptocurrency that you want to be putting on the table, there isn't any point having dust in the CelerPay portion of the wallet, plus there is a minimum transfer amount as well. For ETH it is a minimum of 0.05 to a maximum of 0.2 ETH per transfer.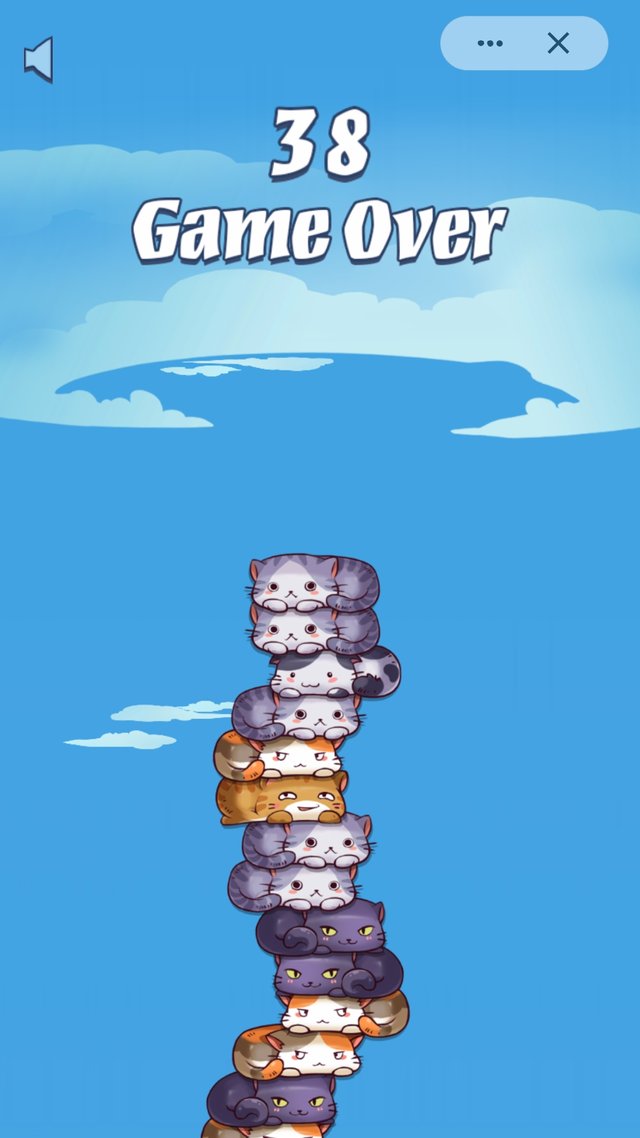 Fish Jump is a pretty simple game, nothing too challenging and it is definitely skill based. You are playing against another player to win (or lose) the stake that you have both put in as an entry fee. So, if you are good you can start making some crypto for yourself!
... Now onto the interesting part! There is a participation reward for helping test the dApp, which is based on your participation score defined by :
[Unique number of opponents that you played with x Unique number of opponents that you played with x Total number of games you played].
So you see that it is much more important to be playing against more unique opponents rather than total games (or even just total wins!).
1st: $3,000 in BNB
2nd: $2,000 in BNB
3rd: $1,000 in BNB
4th to 50th: equally split $10,000 in BNB
51st to 200th: equally split $10,000 in BNB
201st to 1000th: equally split $24,000 in BNB
... Plus a decent range of prizes for just playing and testing the app.
As a bonus, there is also a trip to Osaka to be won!
All users who play a minimum of 5 games will be eligible for a lucky draw. One winner will be awarded with one free round-trip flight ticket to Osaka, Japan and one Ethereum Devcon 5 conference ticket. The other winner will be given an exclusive right to customize the character in next CelerX's game.
You will need a Binance account to take part and complete details of the contest can be found here:
https://www.binance.com/en/support/articles/360031929512

Looking for a quick and easy way to keep track of your cryptocurrencies? Coin Tracking offers a free service that includes manual tracking or automatic tracking via APIs to exchanges, allowing you to easily track and declare your cryptocurrencies for taxation reports. Coin Tracking can easily prepare tax information sheets that are catered to each countries individual taxation requirements (capital gains, asset taxation, FIFO). Best to declare legally and not be caught out when your crypto moons and you are faced with an unexpected taxation bill (unless you are hyper secure and never attach any crypto with traceable personal information, good luck with that!).

Keep Your Crypto Holdings Safe with Ledger
Ledger is one of the leading providers of hardware wallets with the Ledger Nano S being one of the most popular choices for protecting your crypto currencies. Leaving your holdings on a crypto exchange means that you don't actually own the digital assets, instead you are given an IOU that may or may not be honoured when you call upon it. Software and web based wallets have their weakness in your own personal online security, with your private keys being vulnerable in transit or whilst being stored upon your computer. Paper wallets are incredibly tiresome and still vulnerable to digital attacks (in transit) and are also open to real world attacks (such as theft/photography).
Supporting a wide range of top tokens and coins, the Ledger hardware wallet ensures that your private keys are secure and not exposed to either real world or digital actors. Finding a happy medium of security and usability, Ledger is the leading company in providing safe and secure access to your tokenised future!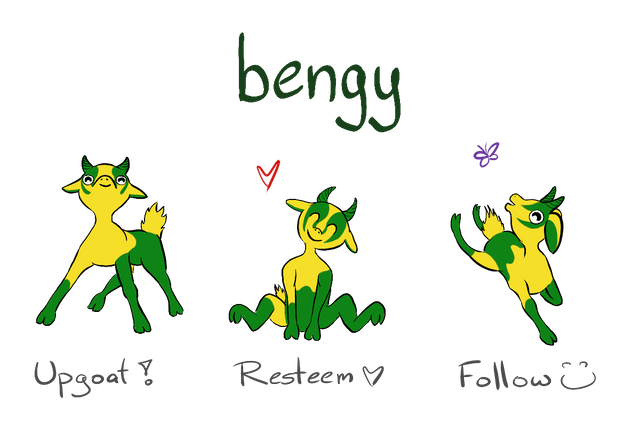 Upgoats by ryivhnn
Account banner by jimramones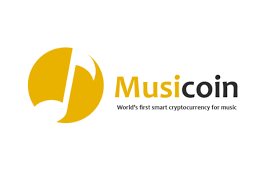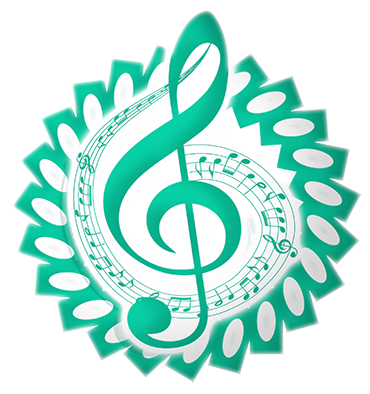 The classical music community at #classical-music and Discord. Follow our community accounts @classical-music and @classical-radio. Community Logo by ivan.atman