**ACTOR DIARIES** Watch my new acting Showreel.... and I get my first audition of 2020!!!
I knew I wanted to be a bit more ambitious this decade so instead of just the usual acting showreel I decided to get a Lookreel made as well. What the hell is a Lookreel I hear you all ask? Well....Im not sure they really exist, I just kind of decided that I needed one! - mostly because I had a load of cool footage from projects where I had no dialogue and apparently an acting showreel should be dialogue heavy with no timewasting montages. Sad I know! Surely I couldn't launch my career in to this new decade without using my awesome starwars footage!? Well fear not, I had a lookreel made by a contact of mine in the big smoke.... (norwich) and you're about to set eyes on it! Voila:


Now tell me that won't add a bit of sparkle to the end of an application? Im like a freaking Hollywood A-Lister! haha! The flaming titles, the epic music, the LAZER GUNS!!! HIRE ME!!!!
Unfortunately, my ACTUAL showreel paints a rather different picture. You see the films Im in where I actually have some lines to say tend to be a little more obscure, low budget, indie shorts where I also tend to be playing some sort of total wierdo. See what you think:

Hmm.....now Im starting to look less like a Hollywood A-Lister and more like the unemployed, creepy character actor that I really am....Oh well, I guess thats what I'll be shooting for then!
NEXT STEP
I finally upgraded my mandy account to a paid membership so I can apply for the casting calls that have been floating past my nose for the last 12 years. Maybe if I actually
apply
for jobs I might one day GET ONE? It sounds simple and obvious doesn't it? But somehow that hasn't been my logic up until now.....maybe its the Lookreel that gave me the confidence? Anyway, Im on it now and I spent January applying for jobs, almost landing the much coveted role of 'gay husband' in a Greek supermarket advert, which I think I would have smashed out of the ballpark, but sadly the producers had other ideas....its a shame, because a night in Athens could've been fun! Not so good for the environment though....why don't they just use someone greek??
Heres my Mandy acting page if you're interested. Feedback welcome!
https://www.mandy.com/actor/profile/basil-marples-1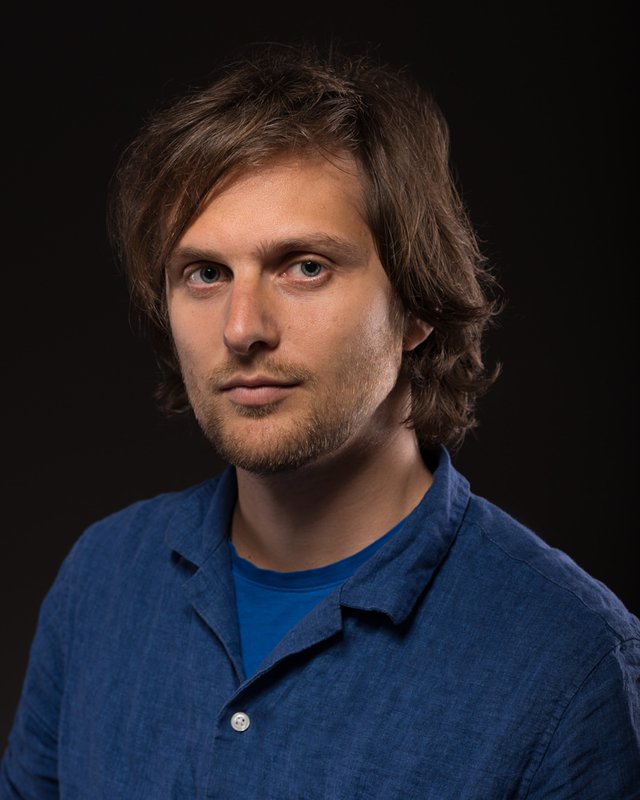 BUT FINALLY!! - the exciting news!
Ive landed my very first audition of the year! Im not going to give too much away but all you need to know is its a decent sized supporting role in a FEATURE FILM!!! Low budget of course, but still a feature film, and a proper speaking role in a proper cinema worthy feature is something I have not yet achieved so just having an audition for it feels like a major step. Im pretty excited and nervous and Ive got some lines to learn so wish me luck everyone! (its not likely I'll get the role, but once Ive found out, I'll tell you about my audition.... its all a bit of strange process for me because Im used to hiding in a box in a ditch far away from humanity, so avoiding a panic attack would be a major bonus!)
Scrumptious Love Trifles at all of your Banquets forever my gentle Steemies
x
Basil