Lets Get Ready To Rumble!!!
I'm currently resting up restoring mana, and I see I have a fight poster!
3 days out from this fight, and ready to rumble. No injuries to report which is always good. Its hard to stay injury free when your training everyday in this sport..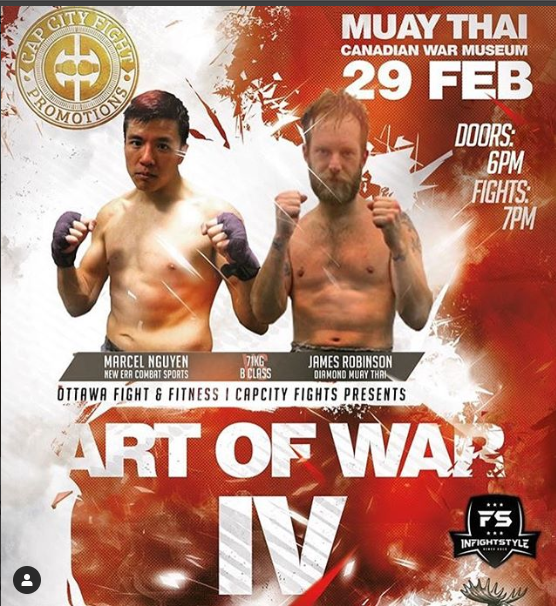 Visualization is powerful! Do you see yourself there, do you see yourself executing, holding that trophy at the end of the night..! Here's to another battle in the ring.
-agr8buzz