Top 5 reasons to develop on Steem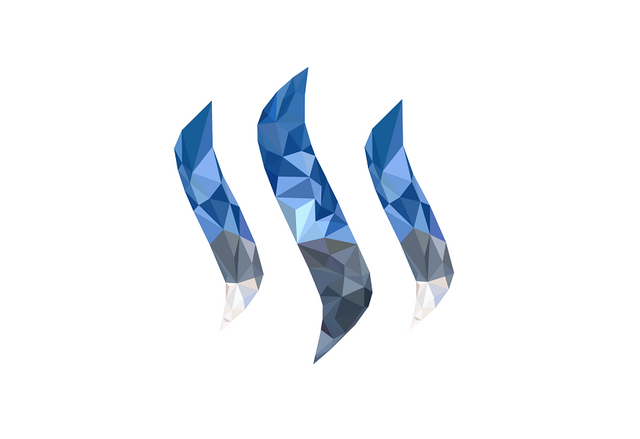 Steem is blockchain designed for web apps and especially social media. Users on Steem are able to post their thoughts through a multiple blogging interfaces and have immutable, protected, free speech. Whatever you choose to post will be recorded on the blockchain, replicated by hundreds of servers around the world, and maintained for all eternity. It can be tricky to wrap your head around the whole thing, but the sooner you understand the benefits the sooner it will all make sense. To help you get there here are the top 5 reasons to build on Steem
Reason 5: everything you create on a traditional database is already obsolete. Information is valuable. Private servers don't allow their users to access information. Without information making wise decisions are always harder. For this reason consumers will be demanding blockchain use. If you're working on a private database then you are going to have to duplicate the work on a blockchain.
Reason 4: you're going to have to build on a blockchain, but the question is which one? Btc can't process enough transactions, ethereum is already maxed out, eos is great, but super expensive. When you look around the options for apps built on the blockchain are slim pickins.
Reason 3: Steem is fast and free. Steem has a bandwidth system, so as long as you have a little Steem power using the blockchain is free. Having every transaction have a cost may help the price of a crypto, but it kills the user experience. Steem can also be delegated (lent). So, people unfamiliar with blockchain can get a head start by dapps quietly delegating to users. Users may not even know it until they are ready to take the training wheels off.
Reason 2: it's all just web development. Smart contracts make things slow to develop and expensive to make. Eos is in its first year and already require 7TB of ram per server. 7TB!!! That's absurd. How's that going to scale. To build you'll also need a smart contract dev. Those go for $150 in bear markets. And $500/hr in bull markets. They are rare too. Steem on the other hand is built on by coding in simple web languages that the whole world knows like java script and python. You can find devs willing to work on projects at much more affordable prices $45+/hr.
Reason 1: the community. Getting started is the hardest part. Ultimately after you've made your product you are going to need customers and users. Where will you find them? Do you already have a community? Do you already have thousands of people who understand blockchain? You can start on your own or try to latch on somewhere else, but you can't find a community like Steem anywhere else. Steem has writers, photographers, artists, musicians, coders, and literally everyone you need to get something started.
So, there you go, Steem is the best place to build your business for blocktrapeneurs or community for project leaders. If you have questions come join gone of the largest steeem communities out there at minnowpond.org.
We will see you soon.