---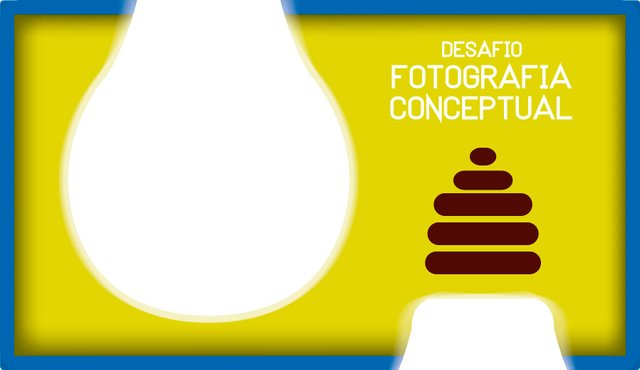 ---
Mañana domingo 07 de julio 2019 inicia el
RETO DE FOTOGRAFÍA CONCEPTUAL
convocada para toda la comunidad de Steemit. La fotografía conceptual permite que el fotógrafo trabaje cómodamente desde su oficina o el hogar con todos los recursos de los cuales disponga para generar en primer término el concepto del mensaje que desea entregar, así como también indagar sobre los elementos gráficos a ser usados.
PORTUGUES
Amanhã 7 de julho de 2019, começa o DESAFIO DA FOTOGRAFIA CONCEITUAL convocado para toda a comunidade de Steemit. A fotografia conceitual permite que o fotógrafo trabalhe confortavelmente a partir de seu escritório ou casa, com todos os recursos disponíveis para gerar em primeiro termo, o conceito da mensagem que ele quer entregar, bem como para indagar sobre os elementos gráficos a serem usados.
ENGLISH
Tomorrow Sunday July 7 2019 begins the CHALLENGE OF CONCEPTUAL PHOTOGRAPH convened for the entire community of Steemit. Conceptual photography allows the photographer to work comfortably from his office or home with all the resources available to generate in the first place the concept of the message he wishes to deliver, as well as to inquire about the graphic elements to be used.