Palcoin, Claimdrop and the Big Price Drop: How My Dreams About Palcoin Came to an End with the Sudden and Massive Price Drop of Palcoin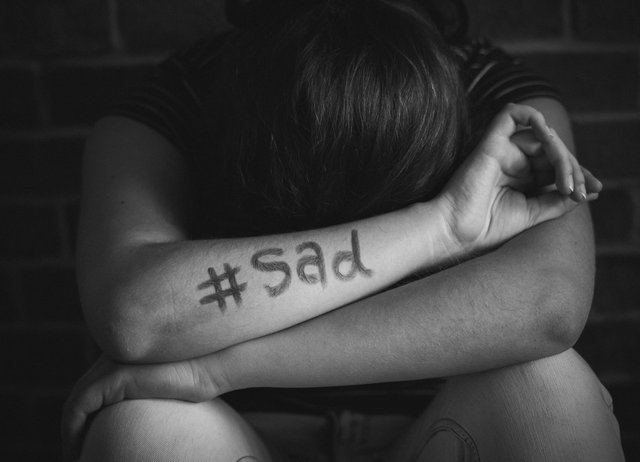 Source
Who doesn't like to get some free money? Specially, the people like me who don't get to earn much from their post. As a member of 'PAL',I was so excited about the launch of Palcoin and the claimdrop. My name was in the drop list with the other 16,000 people.
I was counting how much Palcoin I will get and how much money I will get from it. First, I thought I will get $60 worth of Palcoin.I will use that money to buy some Steemmonster card so that I can increase my rating and I will spend the rest of my money for buying Steem and increase my stake on Steemit.I thought I will keep some Palcoin in palnet.io as my stake.
Then yesterday evening I finally claimed my Palcoin.I saw that I was holding $10 worth of Palcoin.It was not anywhere close to my expectation. Yet, I was happy.
But then today I wake up in the morning and a very sad thing happened. I saw that my Palcoin just worth $2.This time I realized that all my dreams have got crushed.
"What am I going to do with this $2 and maybe the price will drop even further? Within a short while it will be just a few cents."
I went to our community discord server. I mean of course the 'PAL' discord server but not any other community server and started discussing this matter.There I met @juliakponsford. She told me that among those 16,000 people everyone started selling their share as soon as they got Palcoin which caused the price drop.
I became outrageous. I just couldn't expect it. I knew it would happen. We never had 16,000 active members. They were all waiting for the opportunity to sell their tokens, take their money and leave.
"I should've sold those Palcoin yesterday. I told myself, then why didn't I?"
I don't know why, maybe I just wanted to hold my Palcoin for a little bit longer, maybe that was it. Now all I know that I shouldn't have dreamt about the free money of internet. I shouldn't have dreamt of buying some Steemmonsters cards. I should have sold my tokens as soon as I can.
Then there was @juliakponsford and some of my other friends who tried to make me feel better.
"Oh,come on it was free money…" said Julia to me.
Yeah, it was free money. I know it was free money and I didn't work for it. But all I know is that my dreams have been crushed. It is right,I shouldn't have had any dreams about Palcoin.
---
Thank you for reading.Support me by upvote,comment and resteem on this post.
---