Answering the Most Frequently Asked Questions about Palcoin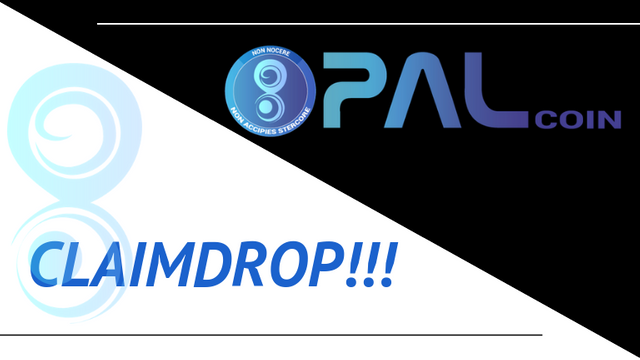 Everyone from the steemit community has been asking a lot of question about palcoin ever since the claimdrop of palcoin took place. I see many people coming to our 'PAL' discord server asking so many questions about palcoin. Their interest in palcoin really makes me happy. This is maybe the reason why palcoin was released so everyone find their interest on steemit or steem blockchain based platforms again.
There exist a number of well written and informative posts to explain different things about palcoin to people. Still, there are some people among us who can't find the answers to their questions from those post or maybe don't understand those posts well enough to find their answers out of them.
So I decided to create this post answering the most frequently asked question about palcoin. Now let's start and find out what are the most frequently asked questions about palcoin:



Most Frequently Asked Questions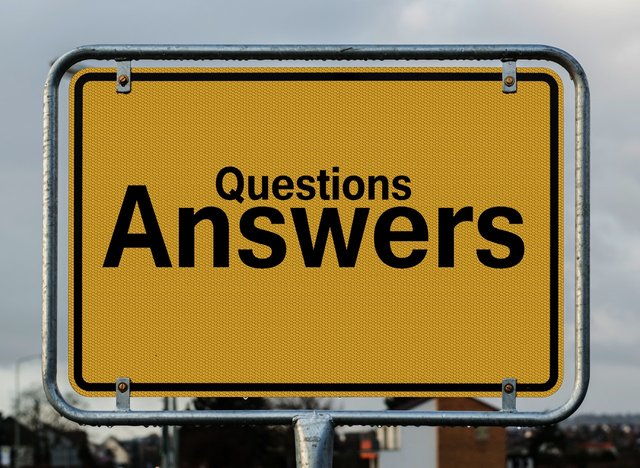 How do I claim my palcoin from the claimdrop?
It is really simple and easy to claim your palcoin from the claimdrop. All you need to do is log in to your steem-engine account then go to your wallet page. There you will see a small icon on the top of your page. If you click on that icon it will prompt you to claim your palcoin through steemconnect or steem keychain depending on the service you use for log in into your steem-engine account.

Here is a post by @bdcommunity which explains how to do this and you can also read this post by @minnowsupport to learn about palnet.io and palcoin in details.
I have got my palcoin now what can I do with it?
Congratulation, as you have successfully received your first batch of palcoin from the claimdrop. Now it is all yours and you can do whatever you want with it.
But let me remind you that it will be a wise a decision to stake your palcoin on palnet because by staking it you will be able to use your palcoin like steem power and earn 50% curation reward by voting on other people's post.
What other purposes can I use my palcoin?
The palcoin you hold can be used later for getting an upvote from @minnowsupport or the 'PAL' community. This option is not available yet but it will be in the future.
Will I be able to get my palcoin back if I stake it?
Of course, you will be able to get your palcoin back if you stake it on palnet by powering down your 'PAL' just like you power down your steem power and collect your steem.
How long will it take to get my palcoin if I power down?
It will only take 4 weeks to get your palcoin.
How come I didn't receive my claimdrop?
Sorry, unfortunately only 16,000 accounts from steemit were listed for the claimdrop this time. So, if your name is not in the list then you are not supposed to receive your palcoin. Here is the list where you can check whether or not your account was selected for the claimdrop.
Why my name is not in the list?
Really, your name is not in the list ! I know you must be feeling upset about it right now. But there are several reason for which your account maybe not in the list.
Like,if you haven't made a post on steemit from the last two months before the claimdrop or if you don't have at least 10 steem power and if you have been banned or blacklisted by the 'PAL' or any other well respected community of steemit.
Here is a post by @swelker101 a member from the 'PAL' community which you may find very helpful for understanding why your name wasn't in the list.
I hope you will like this post as you will find the answers to many questions about palcoin in here. Let me know how this small of effort mine trying to answer your questions has worked out for you and you are also welcome to ask any question that is not answered in this post. All you have to do is leave your question in the comment section of this post.
---
Thank you for reading.Support me by upvote,comment and resteem on this post.
---