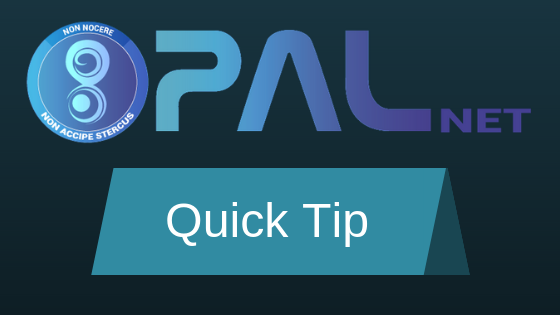 We're seeing quite a few questions about not receiving the claim-drop or not being included. Let's go over why some accounts were excluded from the claim-drop, and see if any apply to you.
Claimdrop
The Minnow Support Project will provide a claimdrop up to 16,000 accounts. We worked from a list of under 50,000 accounts that have been active in the last two months. We applied blacklists from trusted sources. We manually removed known multi accounts and previous bans from PALnet discord. We removed users with 10 SP or less. We then took the square root of SP, capped that value at 250, and multipled by 10.
So the three points to stick with on this:
Have you been active in the 2 months prior to the release? Active meaning making posts on the Steem block-chain. We made this list a week or so before launch, so there may be over-lap of making a post, but just outside of when we collected this information.

Have you been banned at MSP Discord or blacklisted by another well respected community? If you have been, there you go.

Have more than 10 SP powered up in Steem. Seems arbitrary, but this would have spread the drop out thinner. If your account was under 10 SP a week or so before launch, this is also a reason you did not receive coins.
This was an exhausting process, and I'm certain that there are many good accounts that were missed. We will be making that up to those accounts. We have our top men on it.
TOP MEN.
Thanks you for your understanding during this launch phase.
Shane