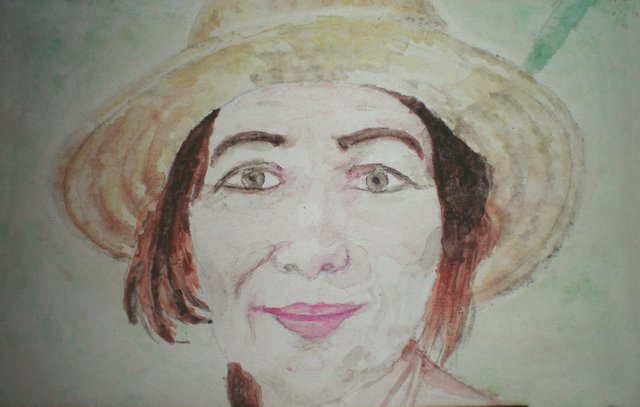 Hello beautiful Steemit community, today with a new watercolor dedicated to a member of the community.
She asked me in one of her comments in a post where I portrayed a great Steemit photographer, when I would portray her.
She resides in Ukraine, She is the mother of two beautiful princesses, one of them is already a member of Steemit.
@olga.maslievich publishes regularly about her experiences, her travels, she is a nature lover, she is always smiling something that pleases me.
I thank you that she re-read my posts many times.
That is a good gesture from Olga.
One of Steemit's beautiful things is that it breaks the borders, I never thought about meeting a person from Ukranea, I hope to meet many more.
Below I show you a photographic sequence of its preparation.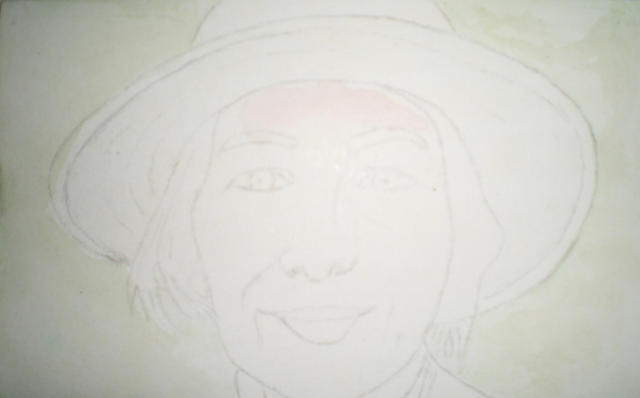 Image 1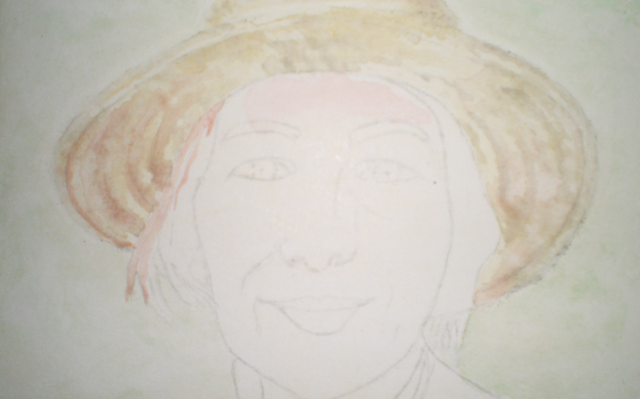 Image 2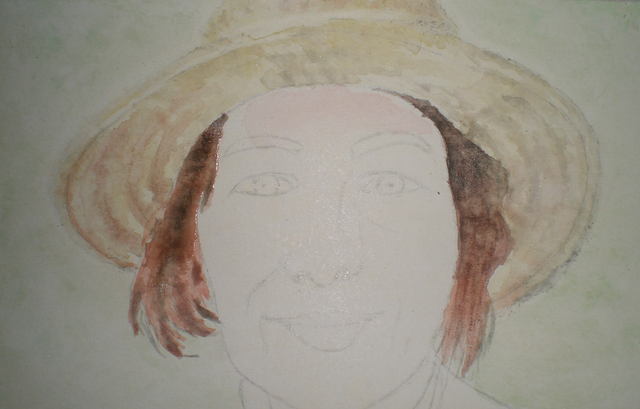 Image 3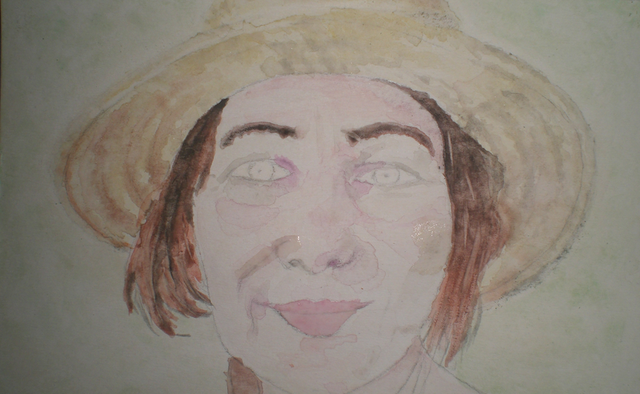 Image 4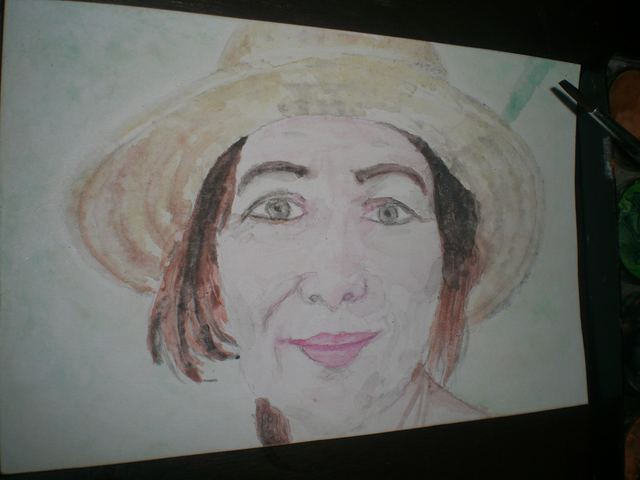 Image 5
To make this painting, use the following materials and tools:
Materials and tools
.
A piece of cardboard.
Pencil No.4H.
Brushes
Watercolor