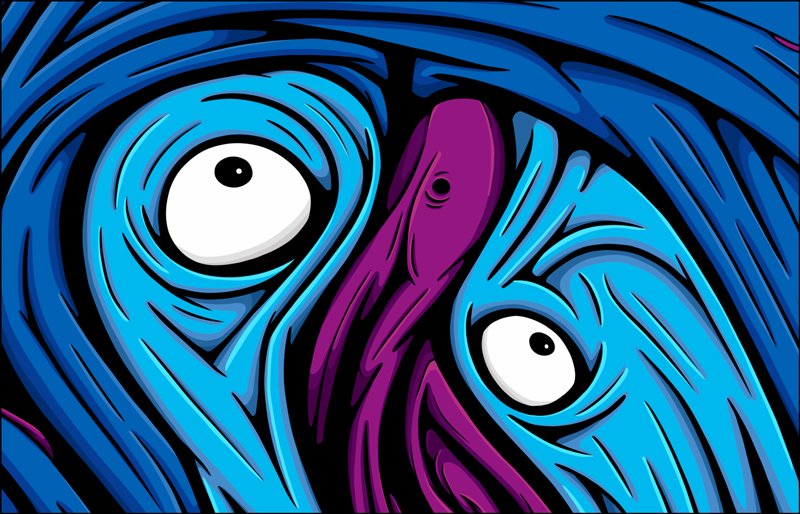 thumbnail...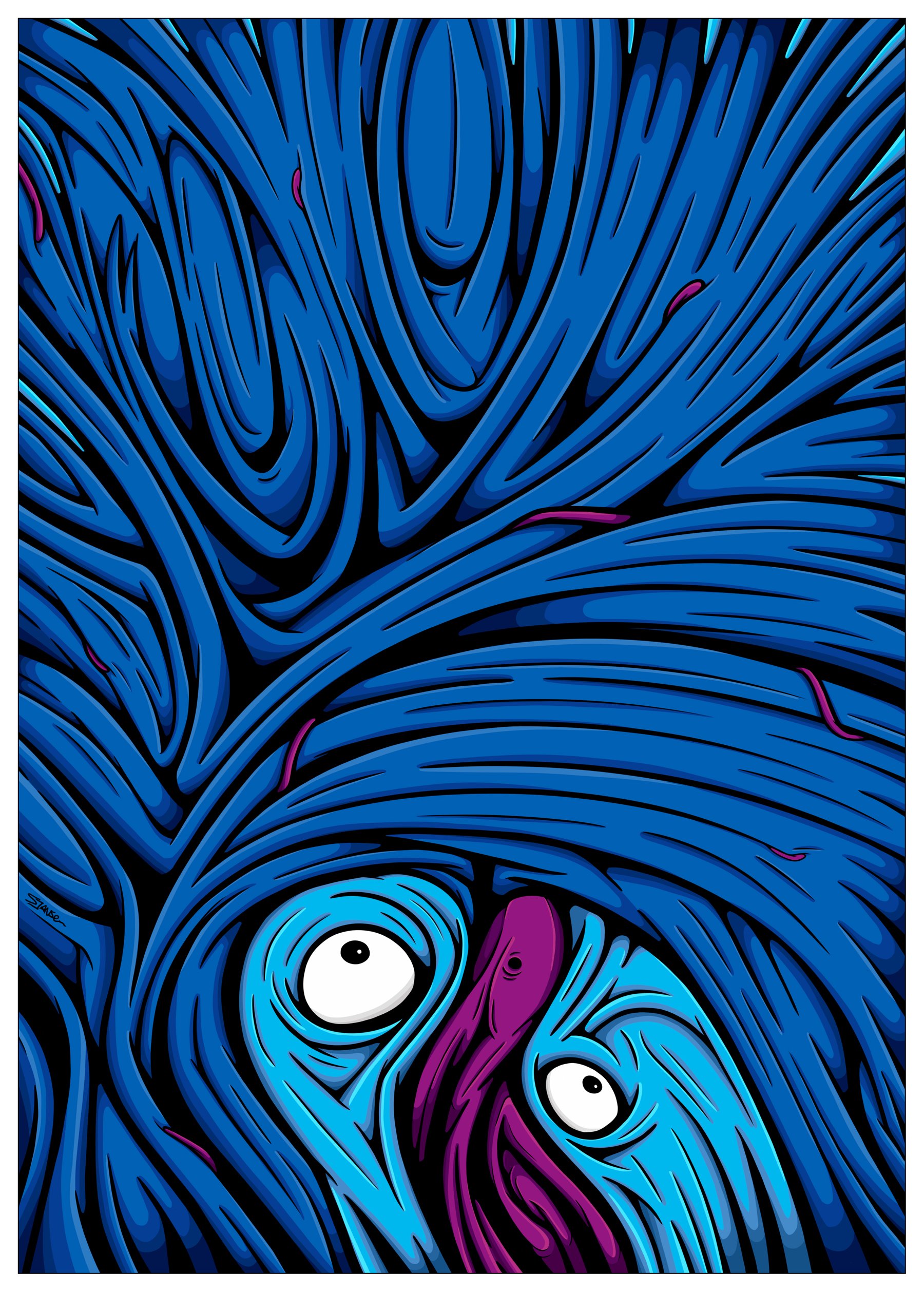 Feeling Blue
Digital painting I finished today although I could keep improving it. I tried not to fill it with lots of faces but some are there ;) Really like how everything is kind of pressing on the character at the bottom. Worked on it for weeks as a side project.
Below you see the progress shots and how it evolved into what it is now :)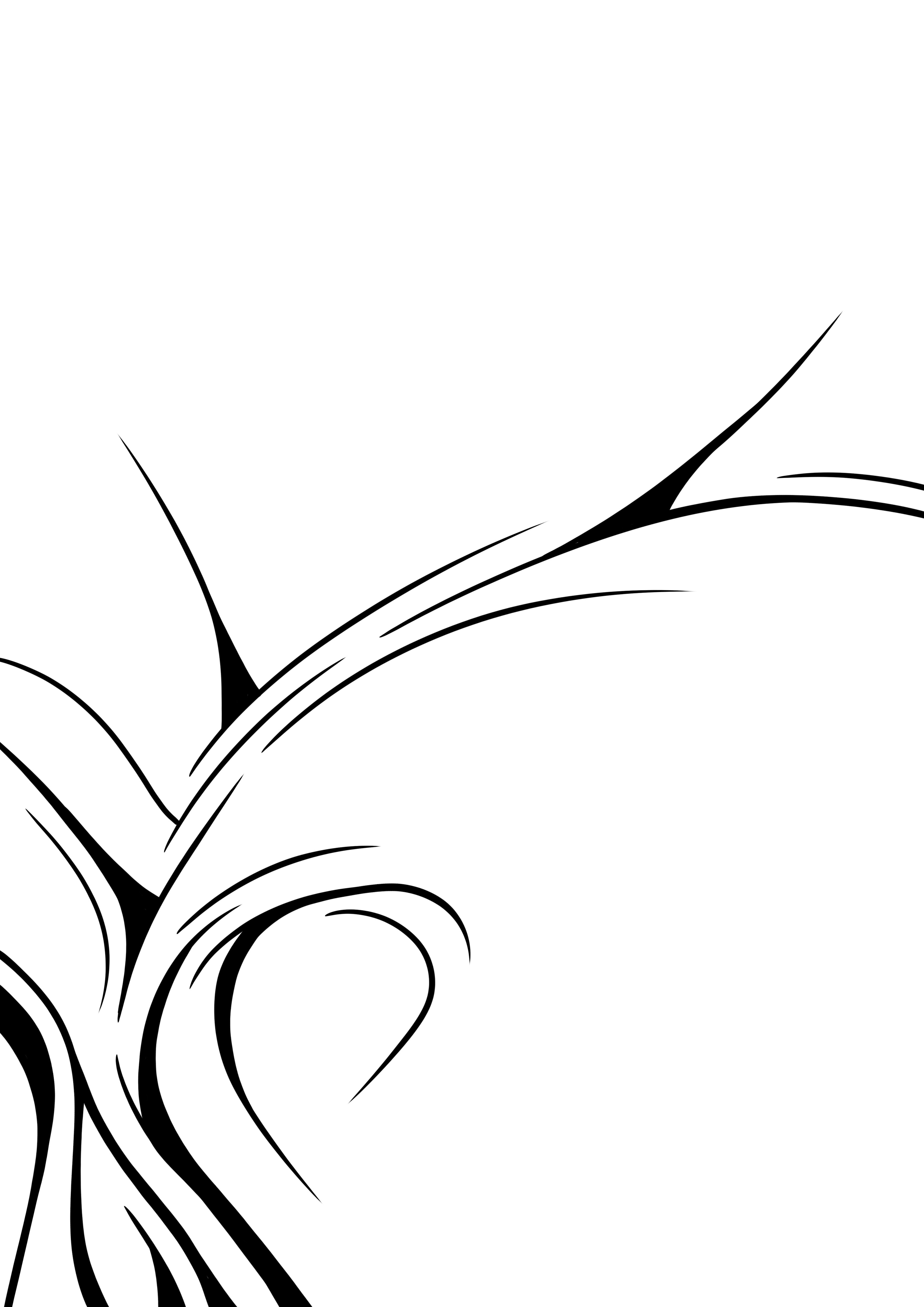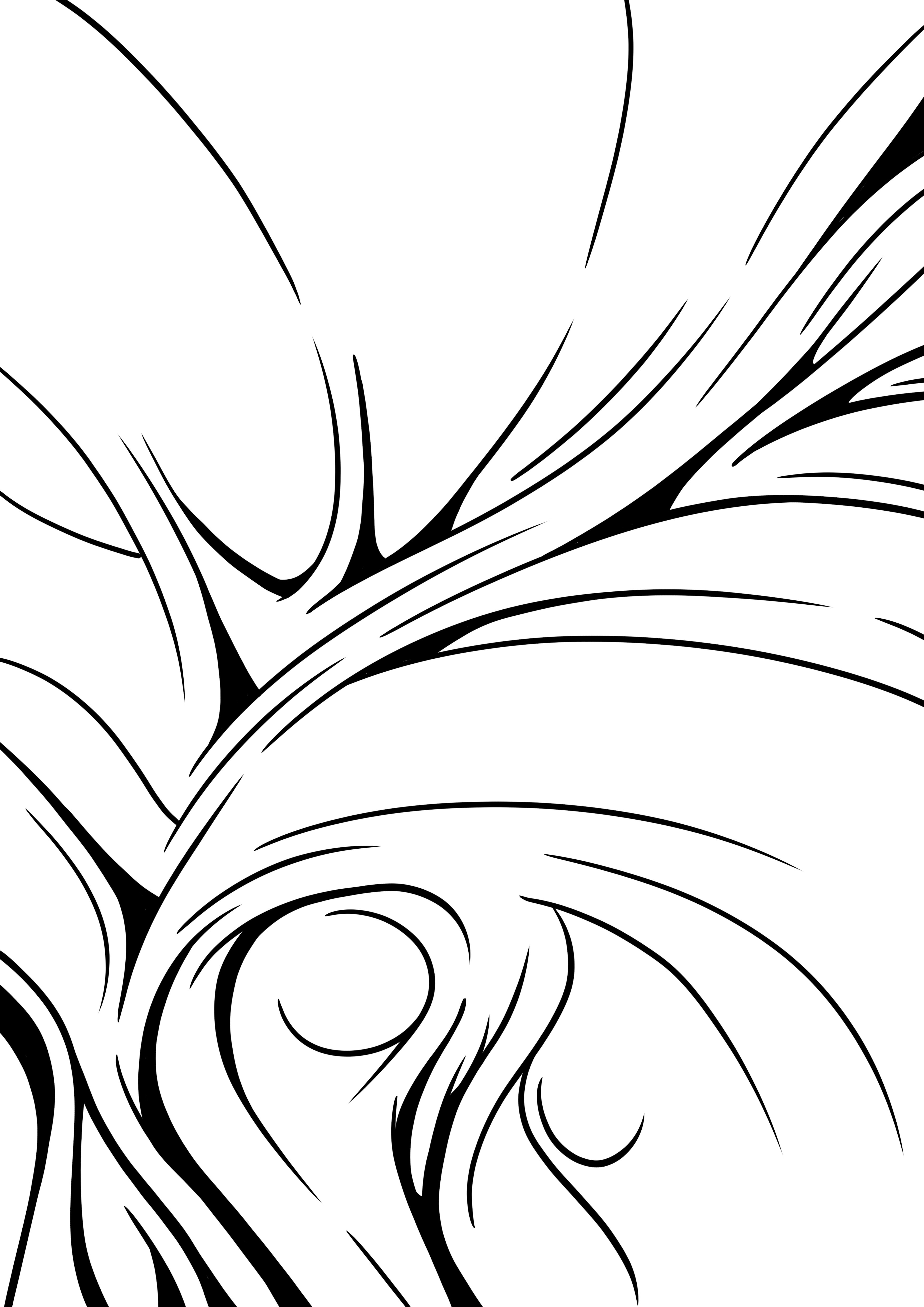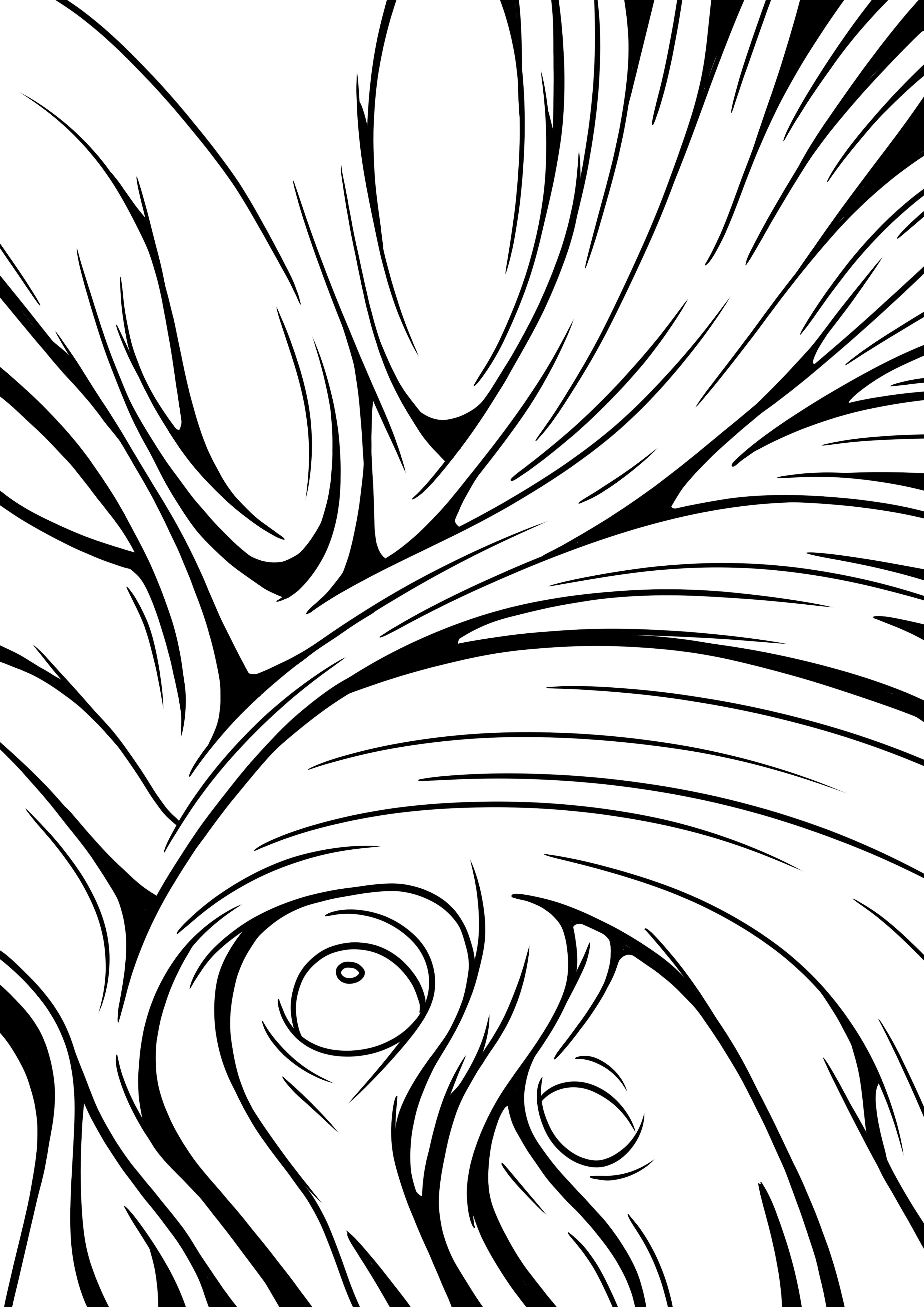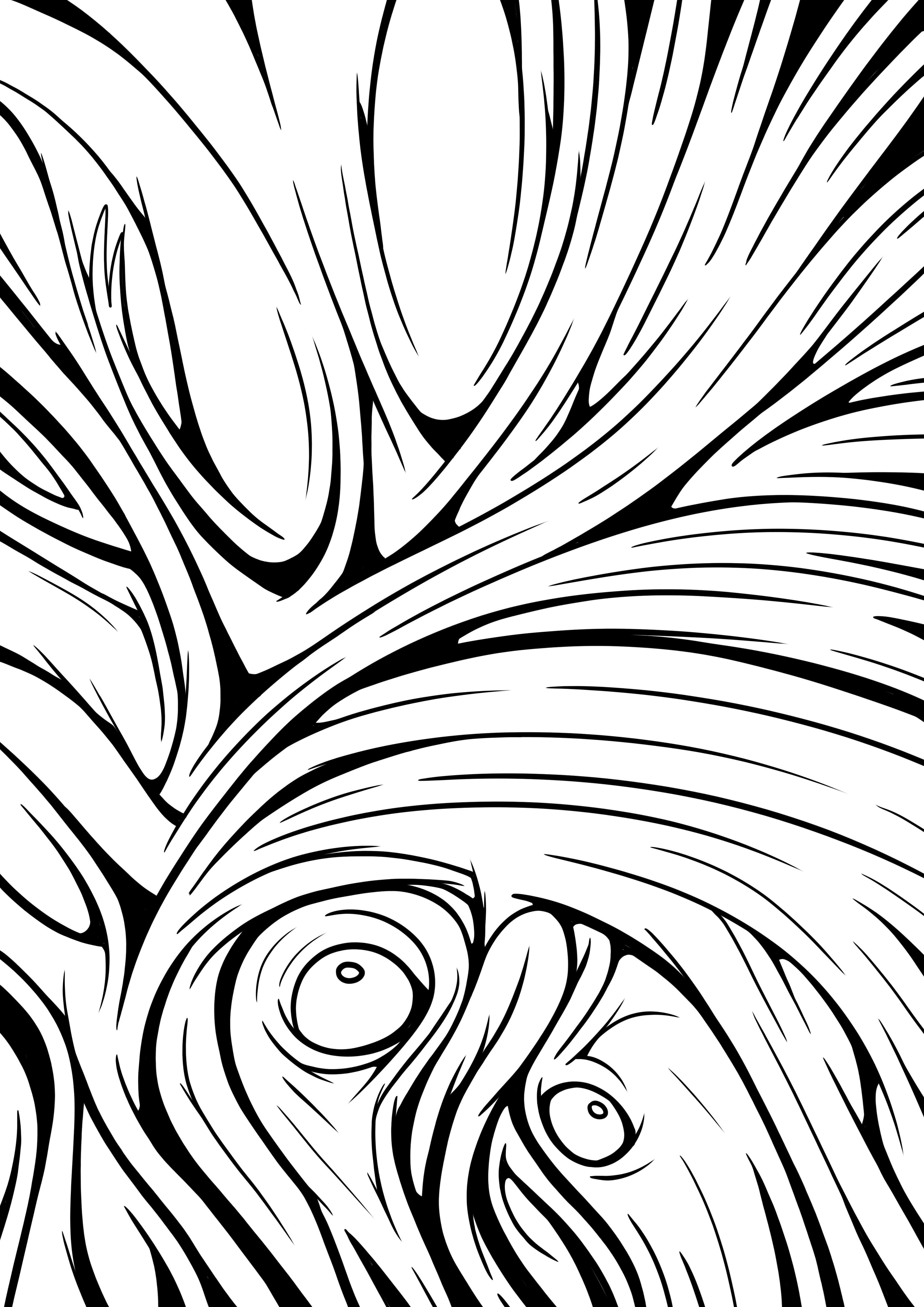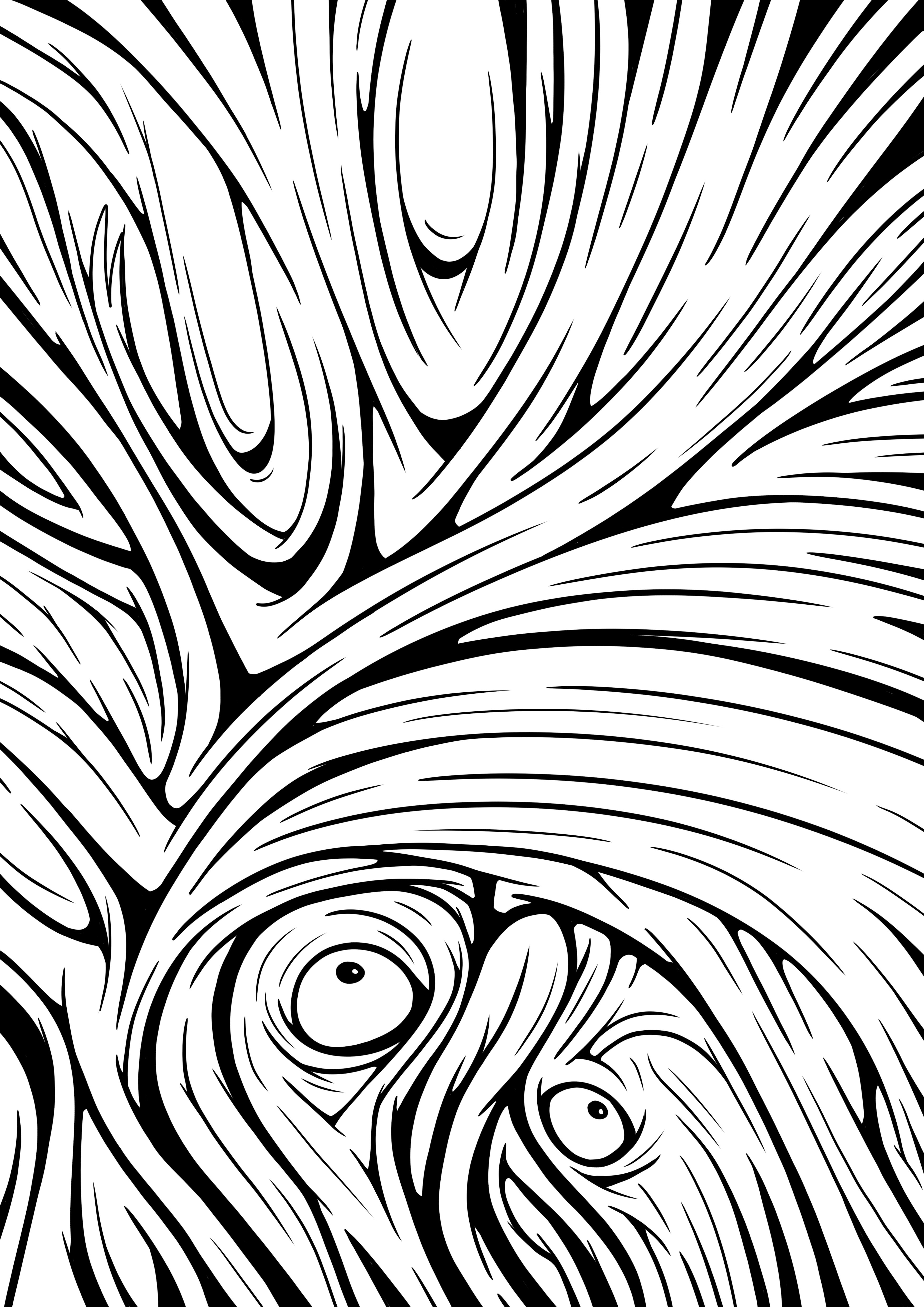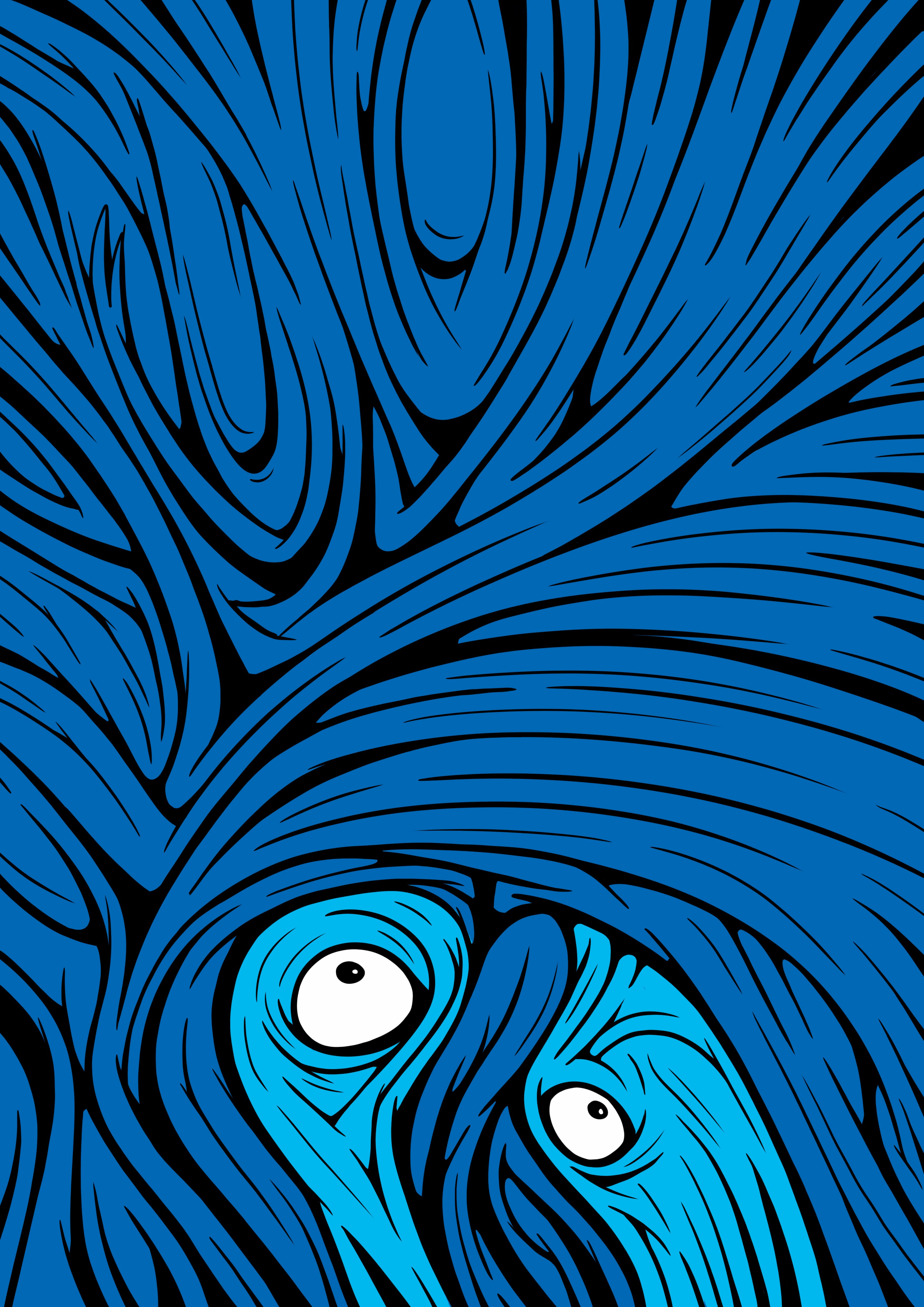 Linework is almost done and started testing out colors. While coloring I often fix lines or change them.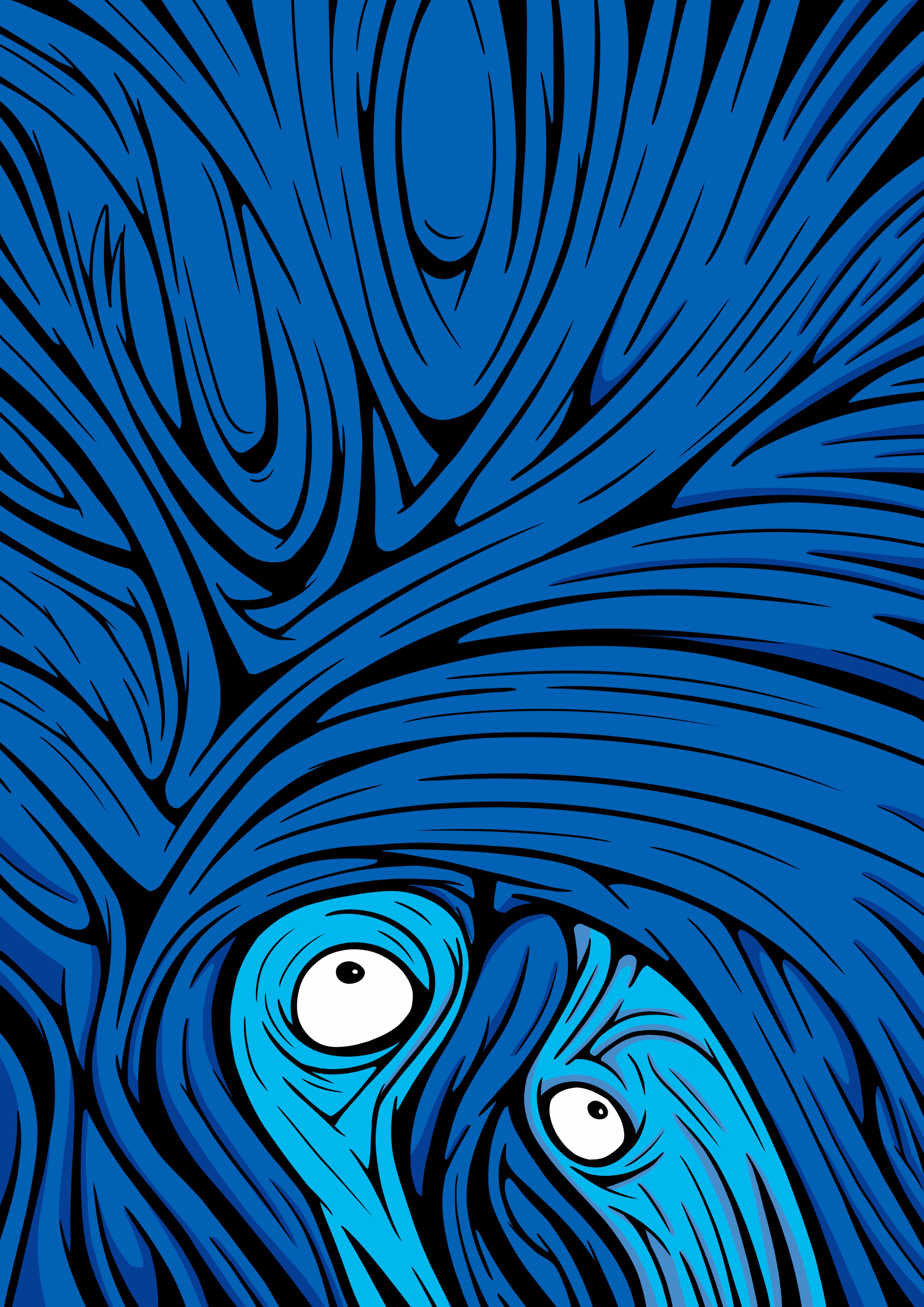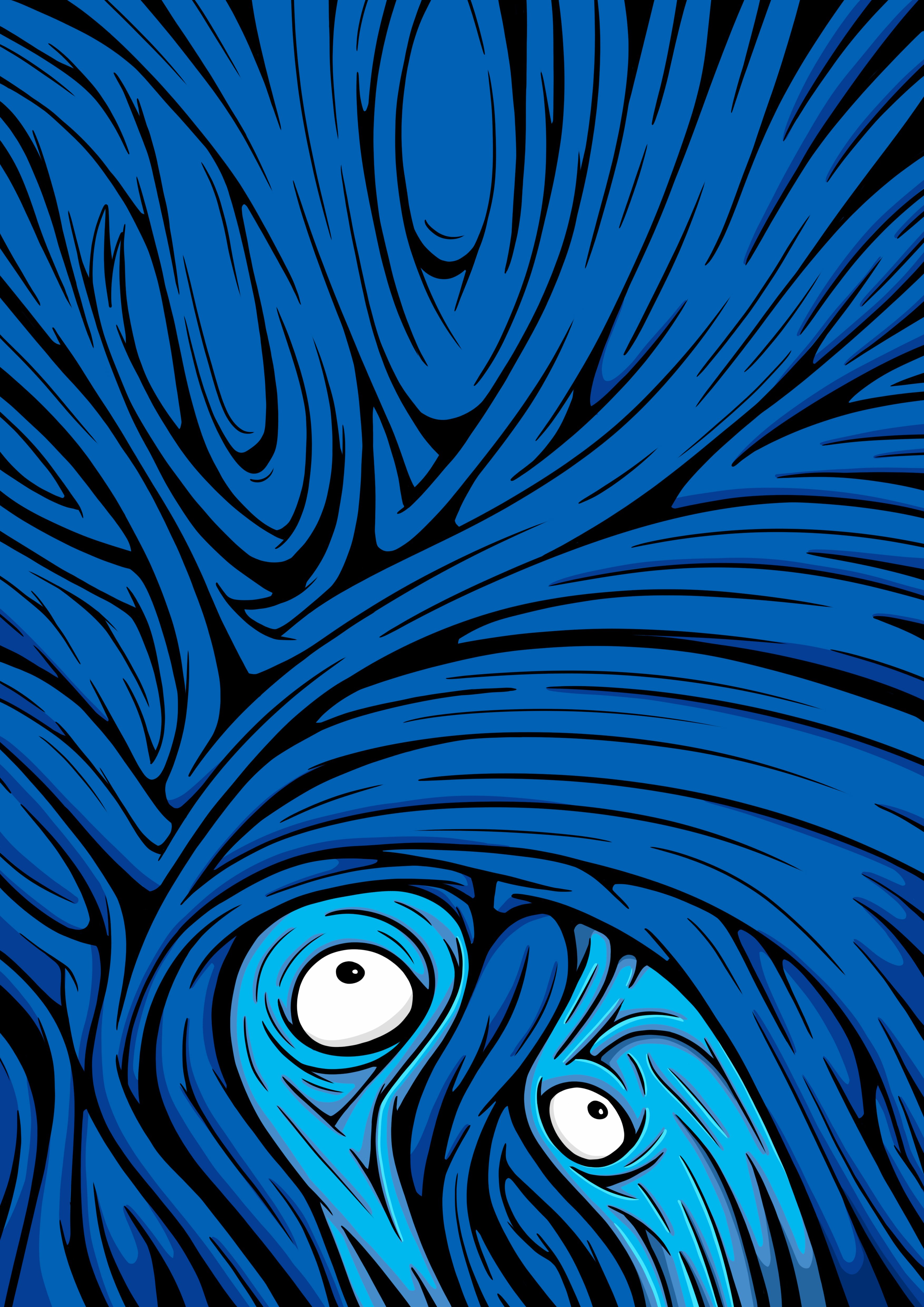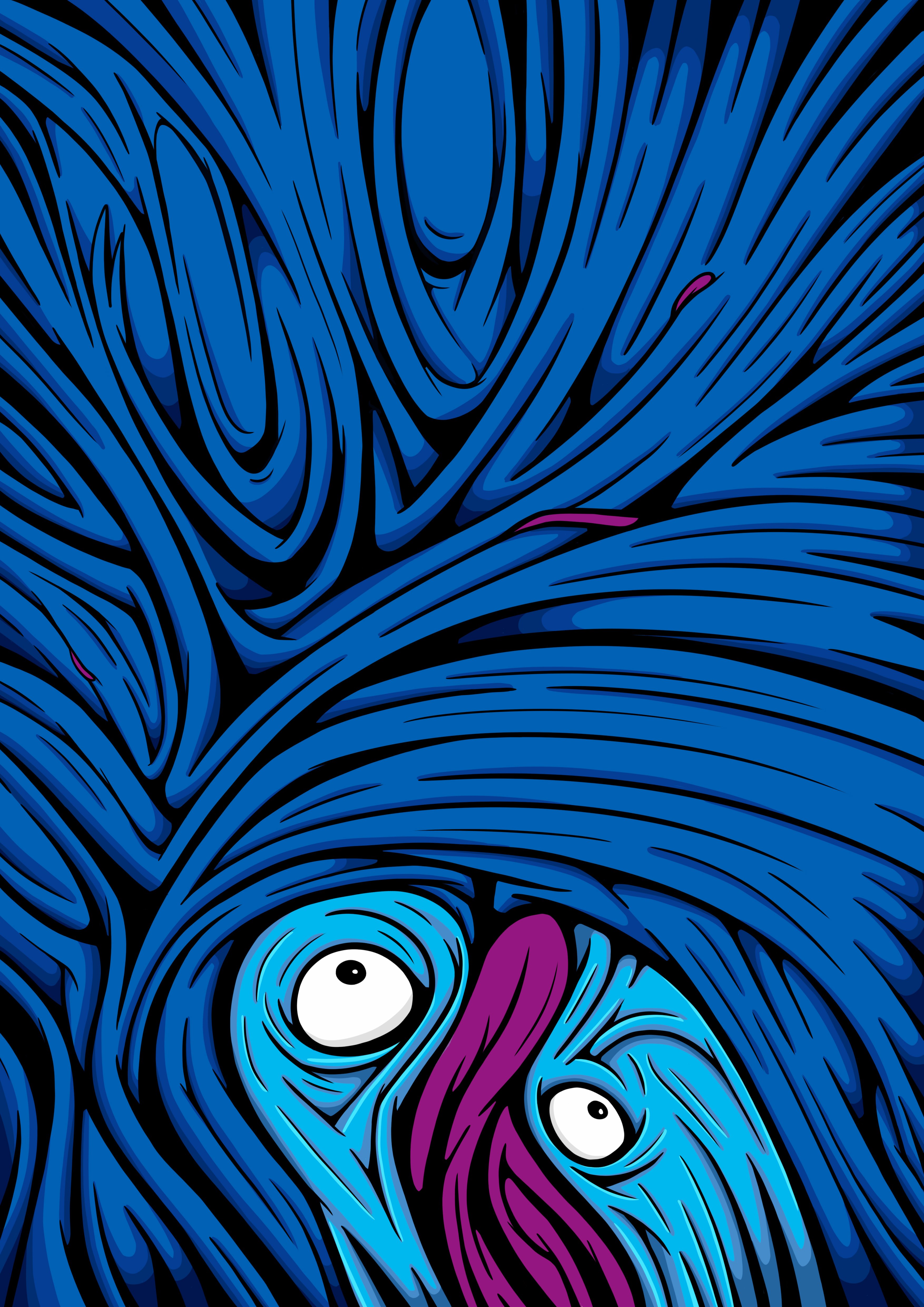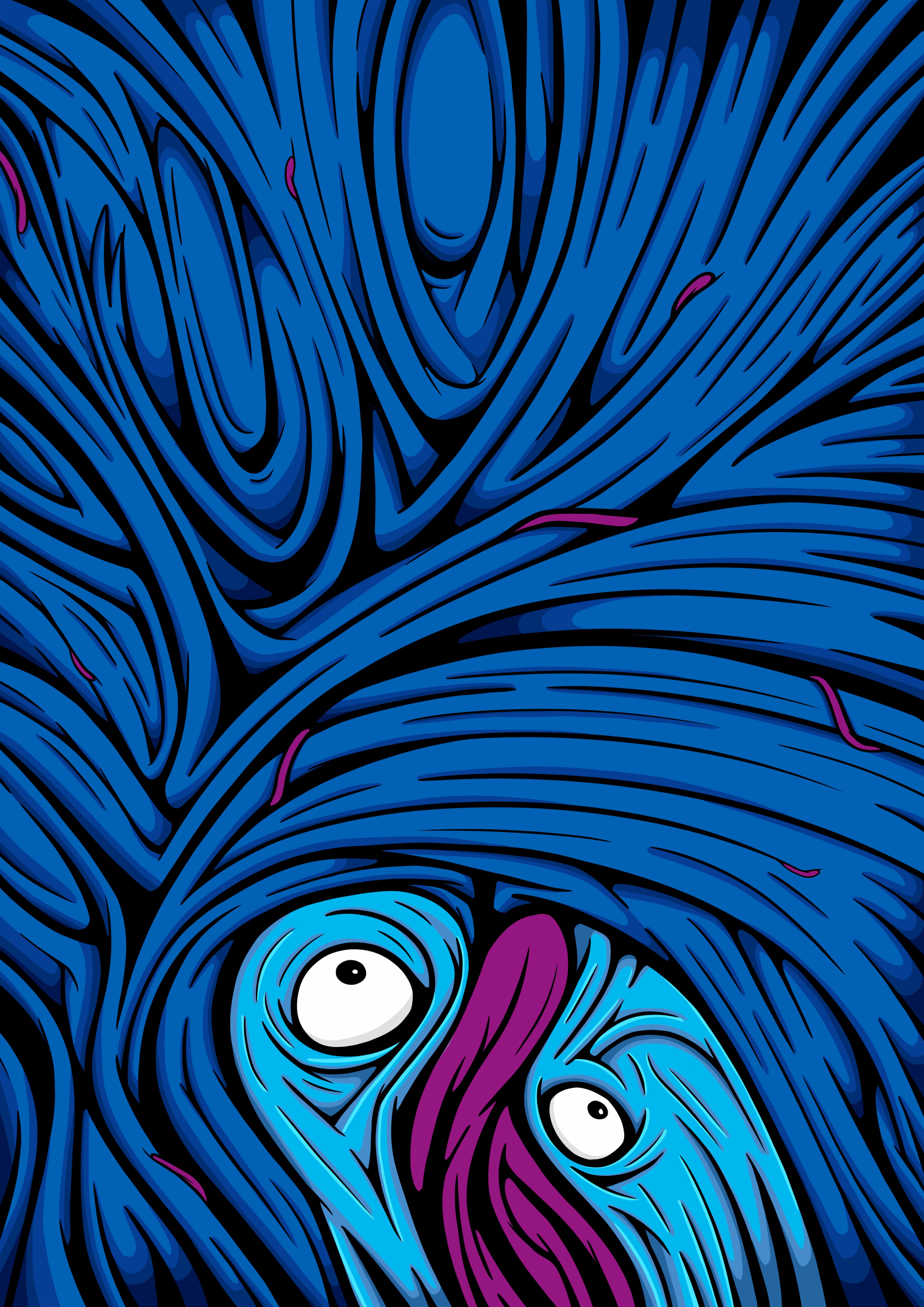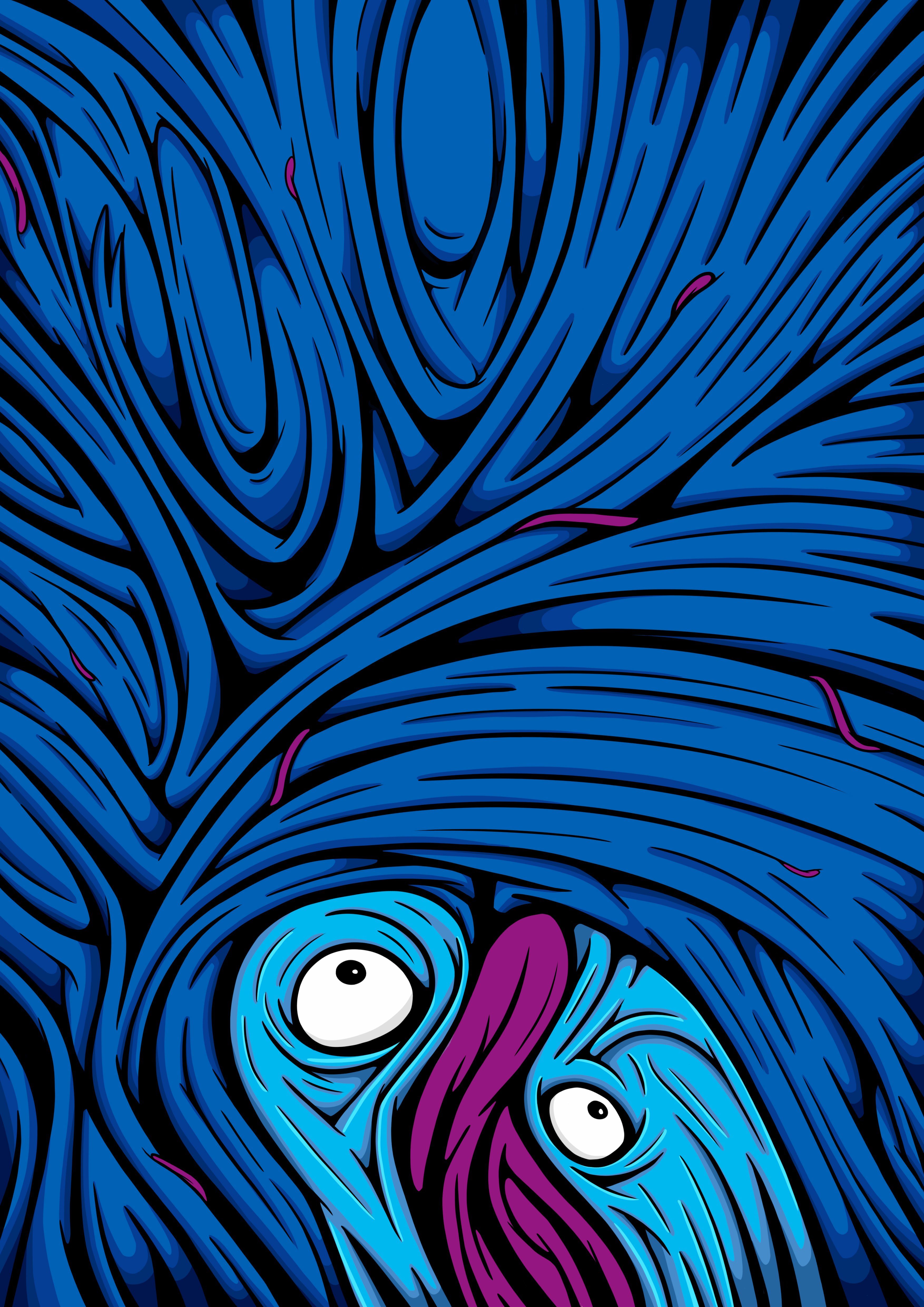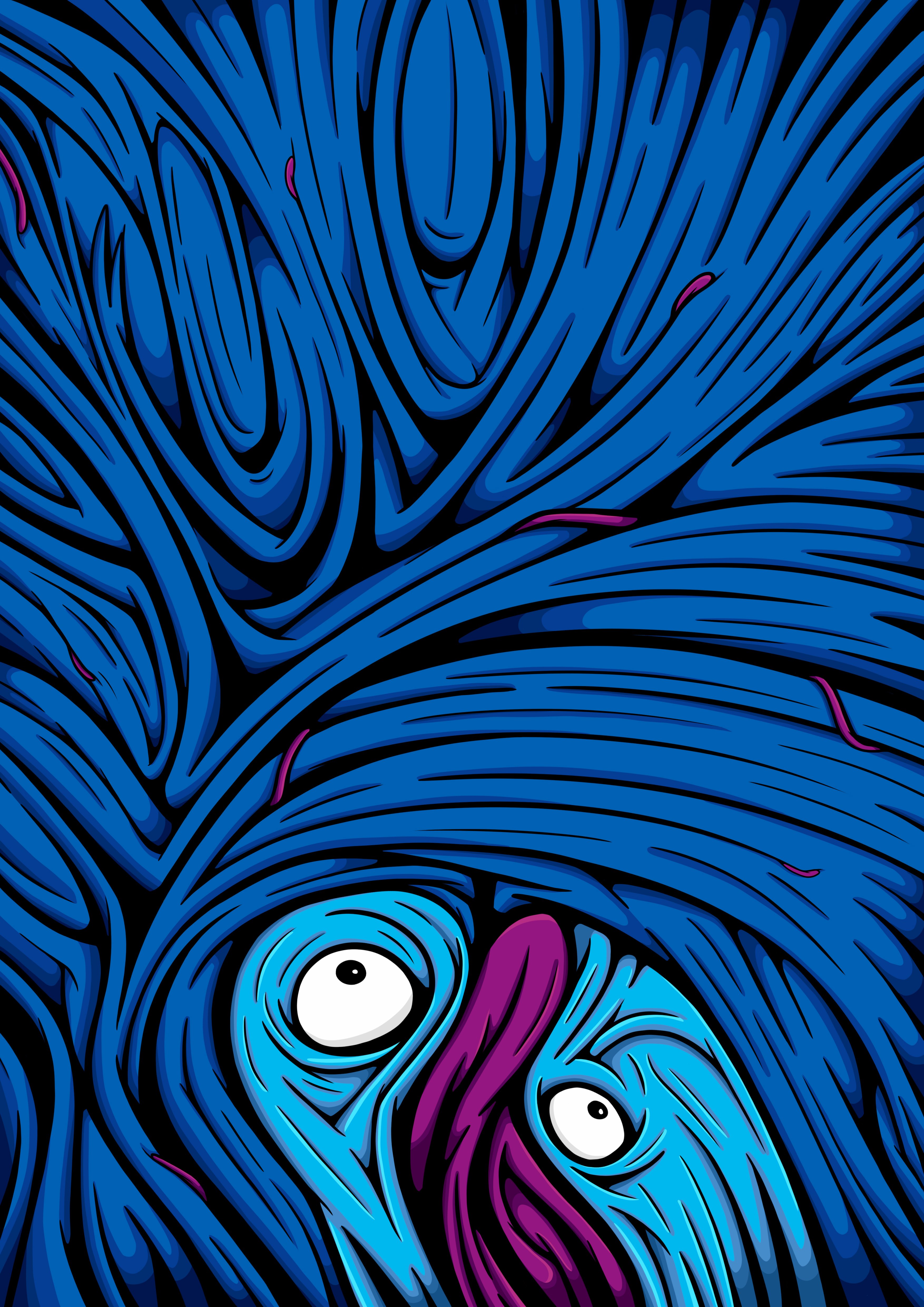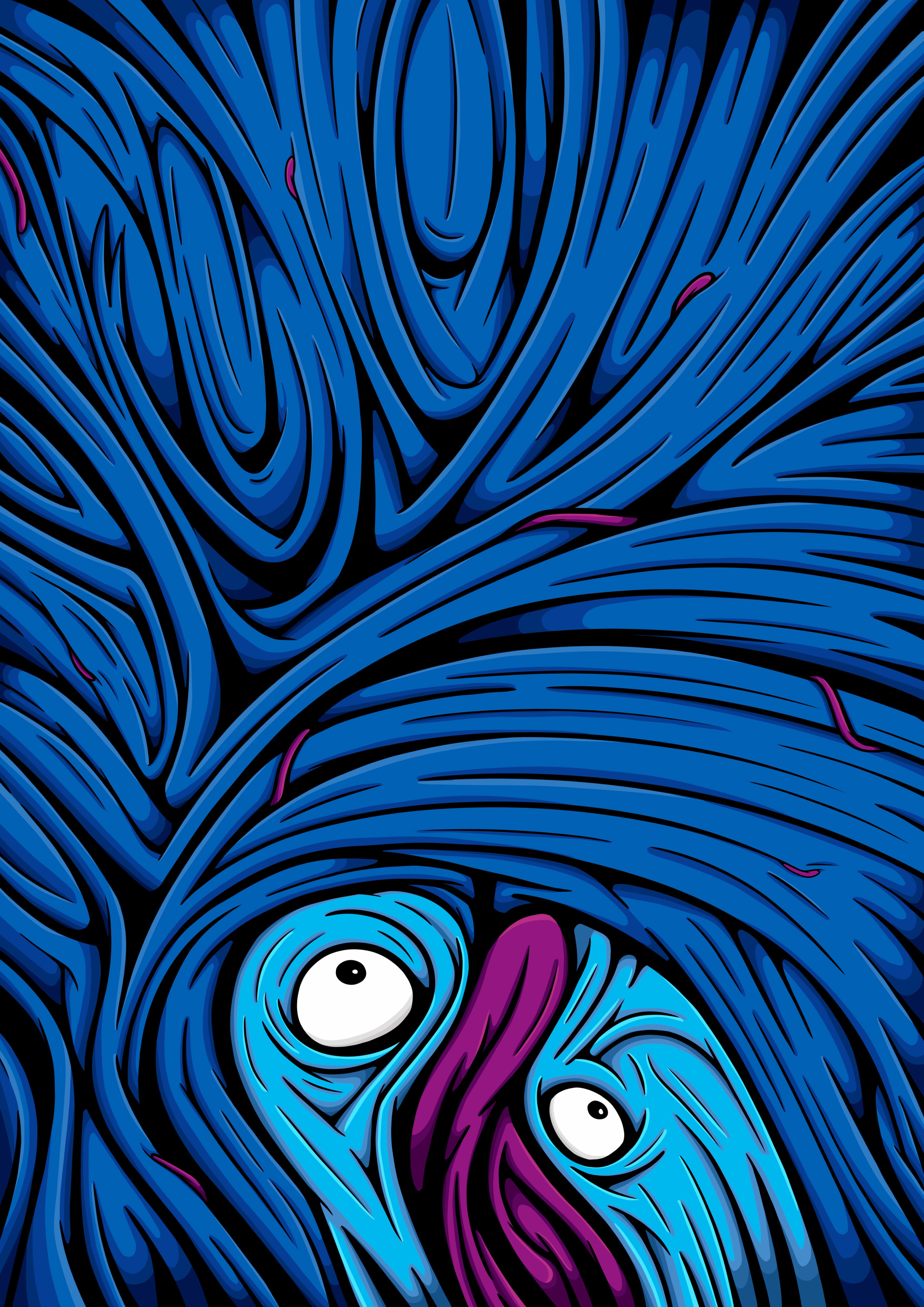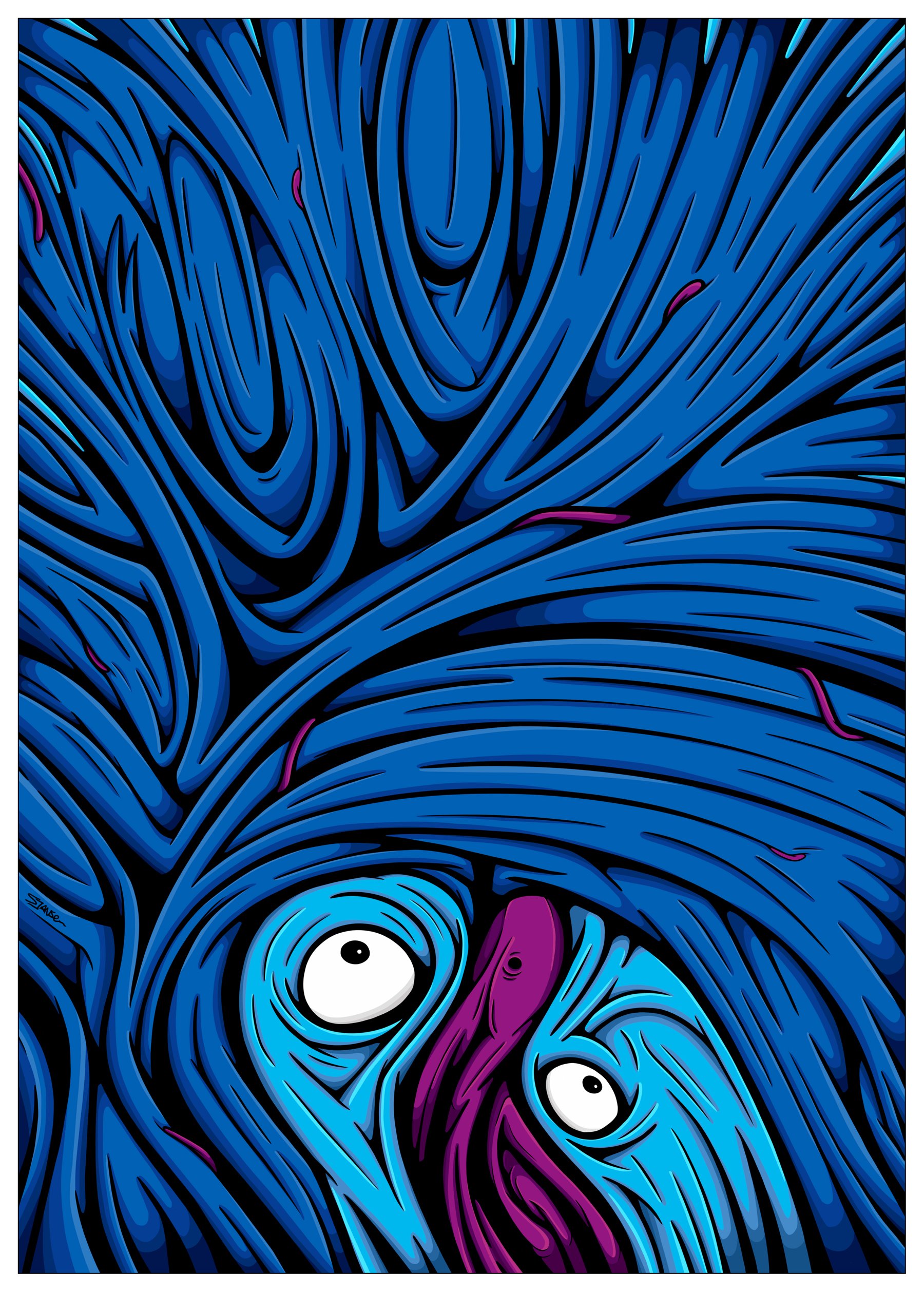 Hope you like it?